LSF JUNIOR CAMP - 3rd July to 19th August 2023
Since 1996 LSF has organised French language stays for teenagers (11-16) in Montpellier.
This package is a unique formula in Montpellier which only our French language school offers and is a programme specially devised for young people coming to France for a fun and safe French study holiday.
In our all-inclusive French vacation courses teens from all over the world enjoy an unforgettable stay in the sunny south of France.
The language stay includes French lessons in the mornings, accommodation in a host family and a fully supervised afternoon and evening activity & excursion programme.
This is also a popular option for whole families to come to LSF Montpellier, improve their French and discover the wonderful region of the south of France together.
LSF organises the best programme for teenagers, all with 24/7 supervision and welfare!
Our French language stay for teenagers is available all-inclusive, with just the French course and activity / excursion programme, or with only the French course.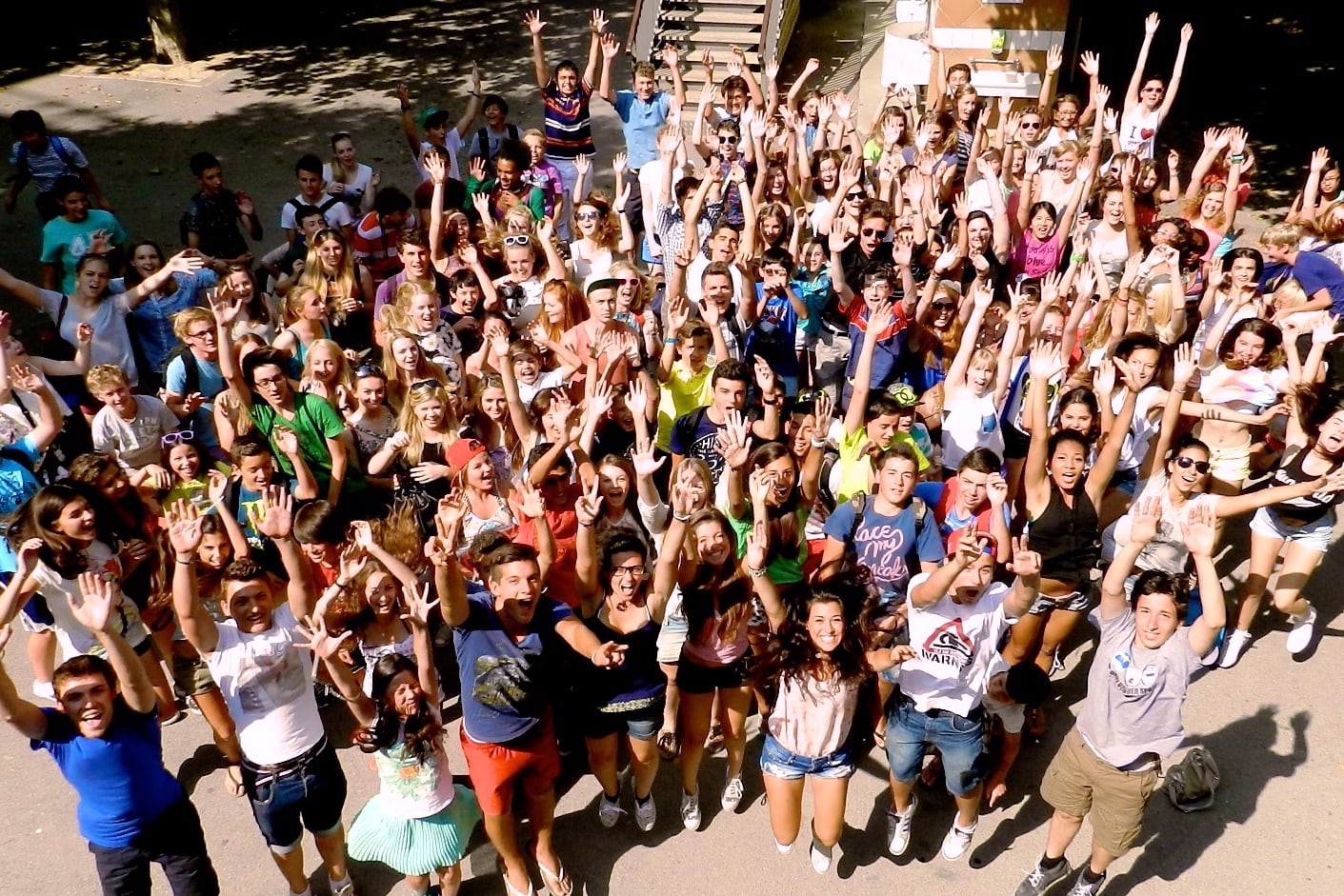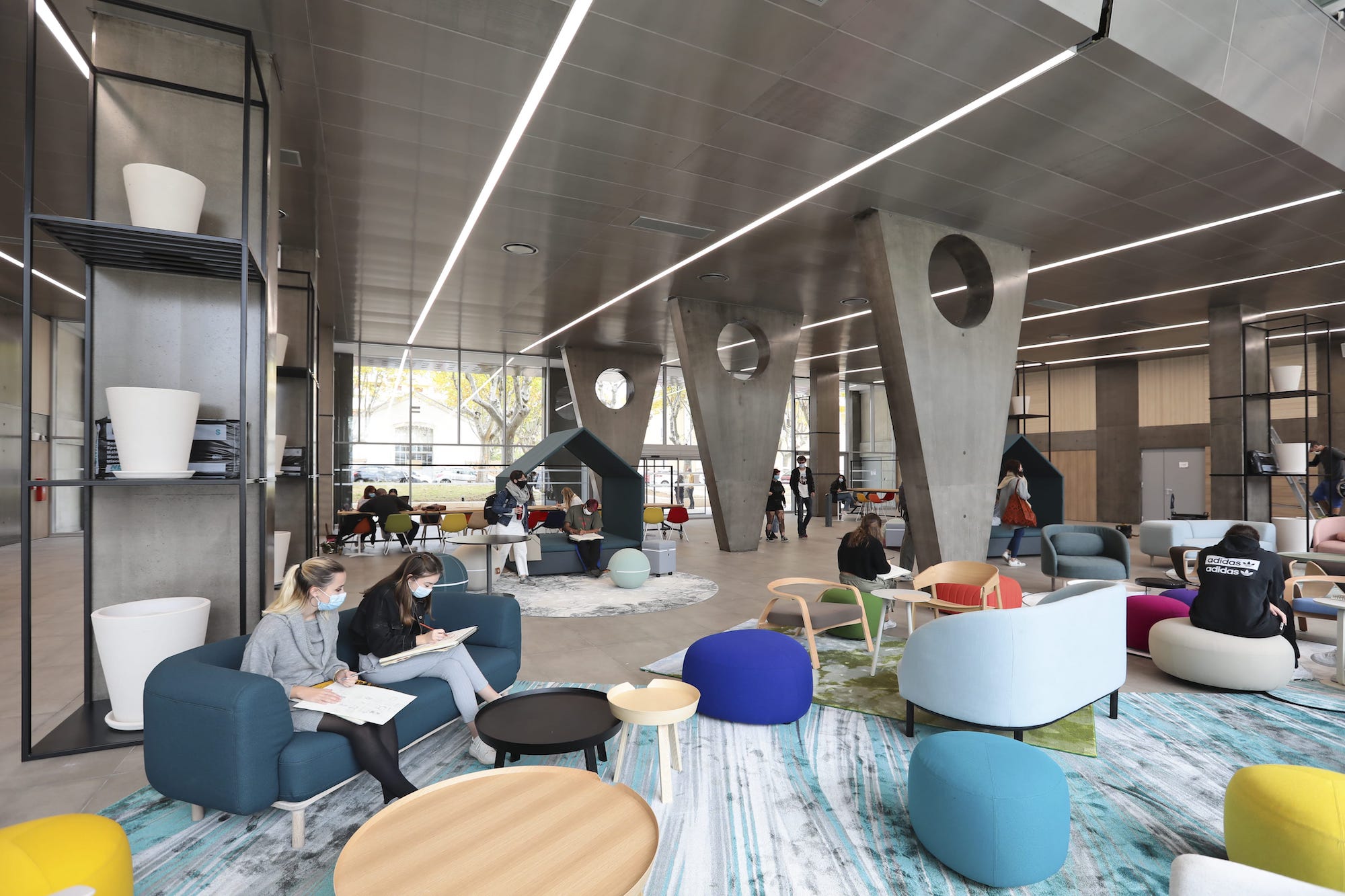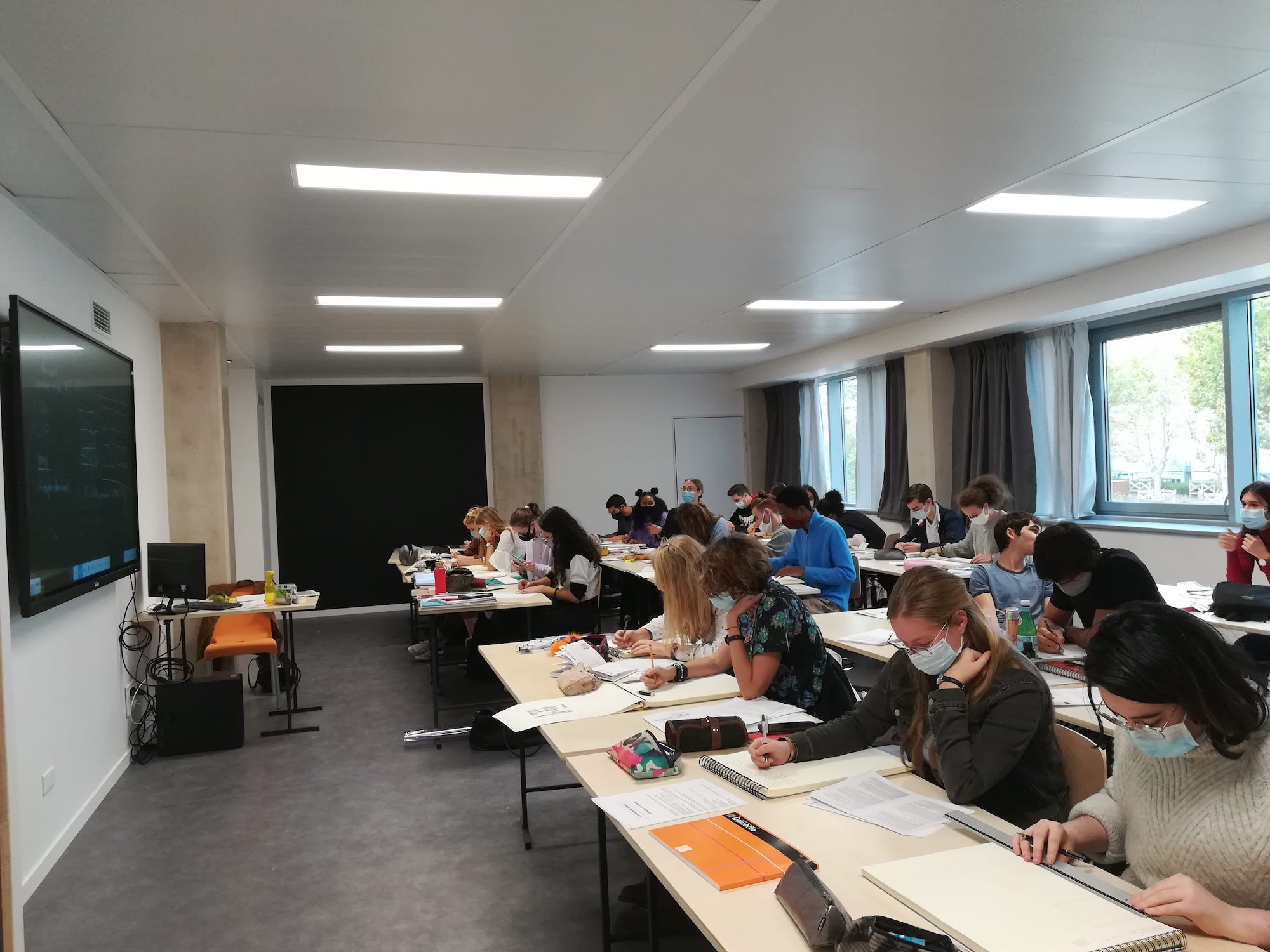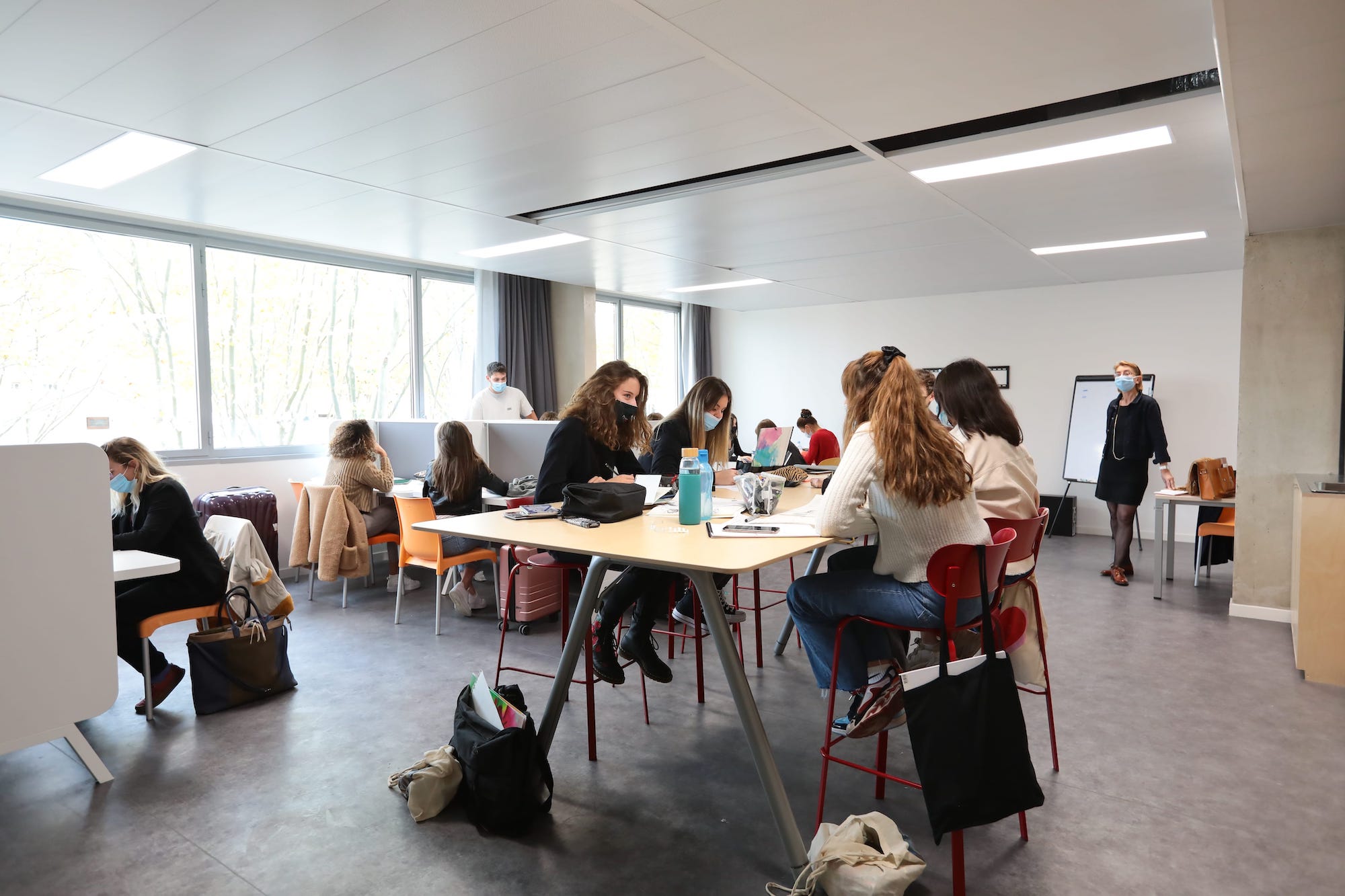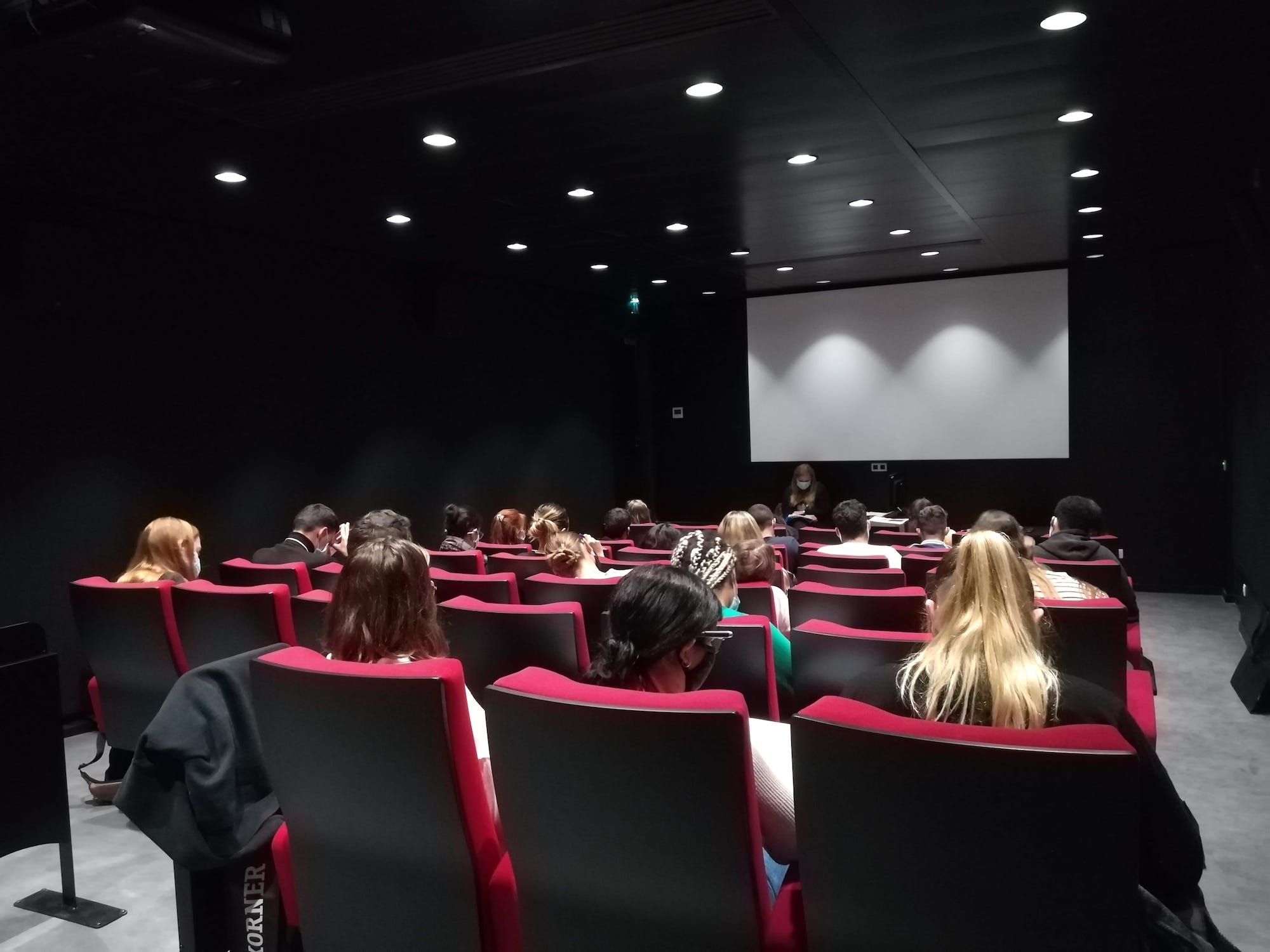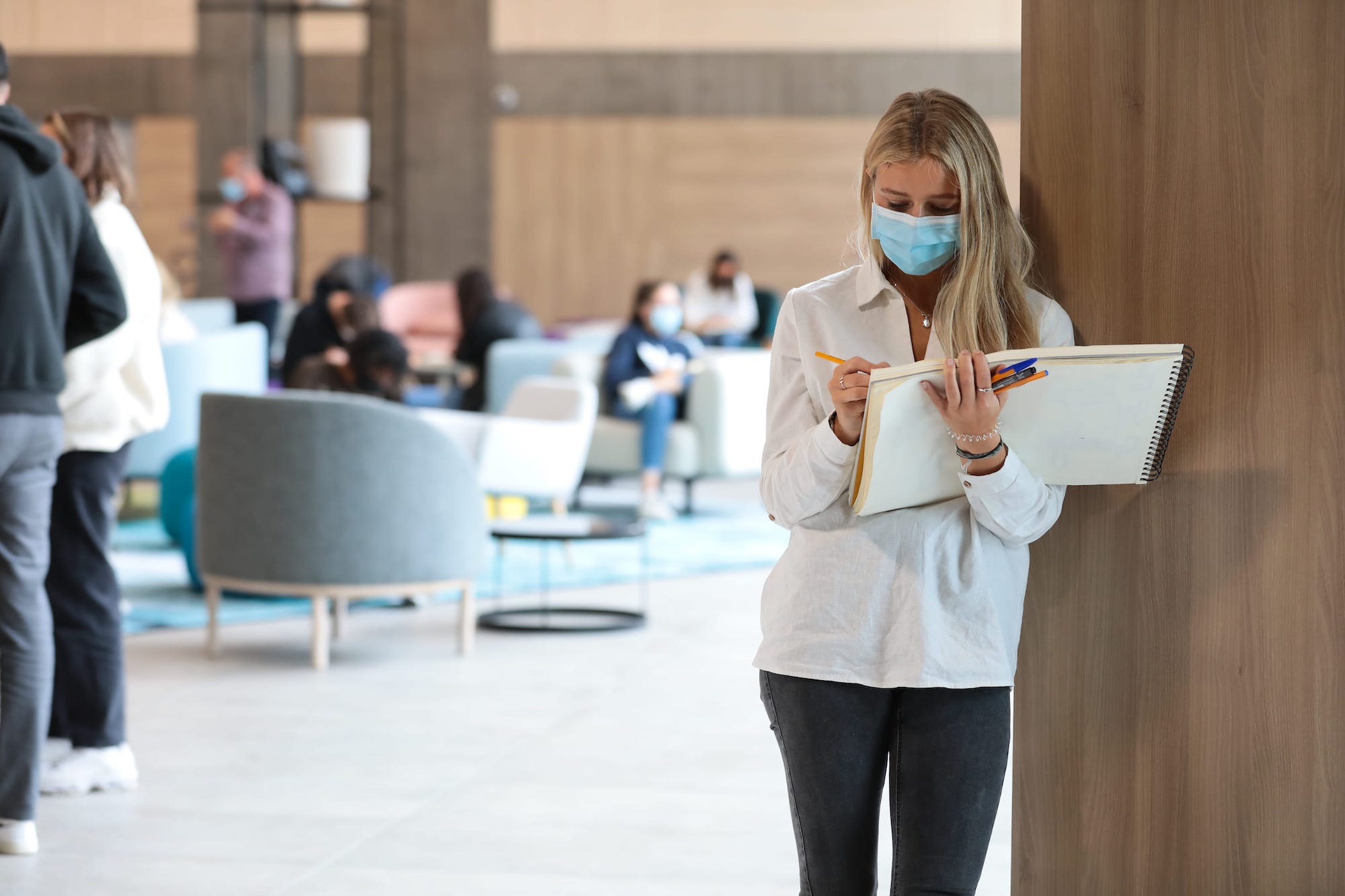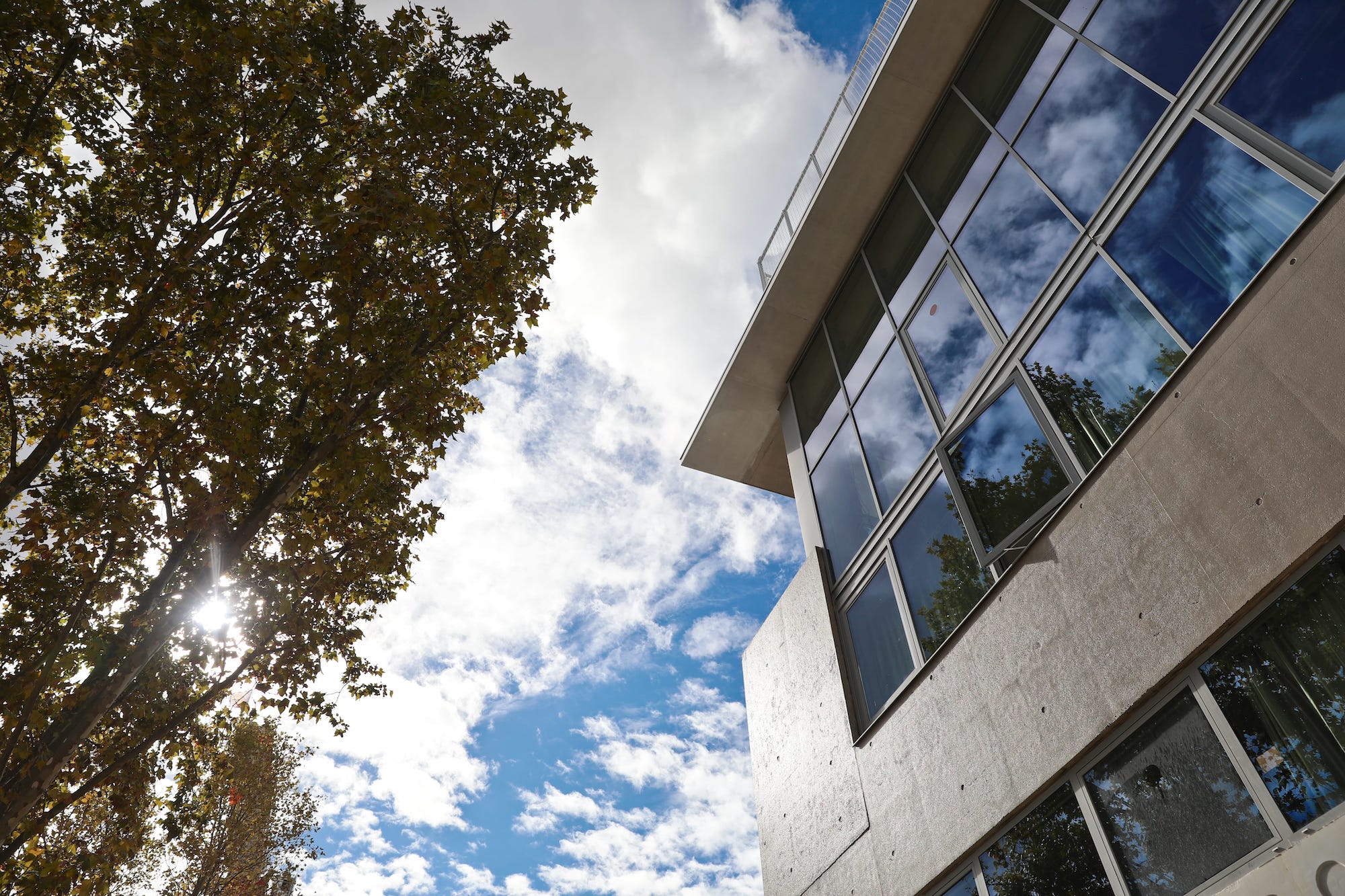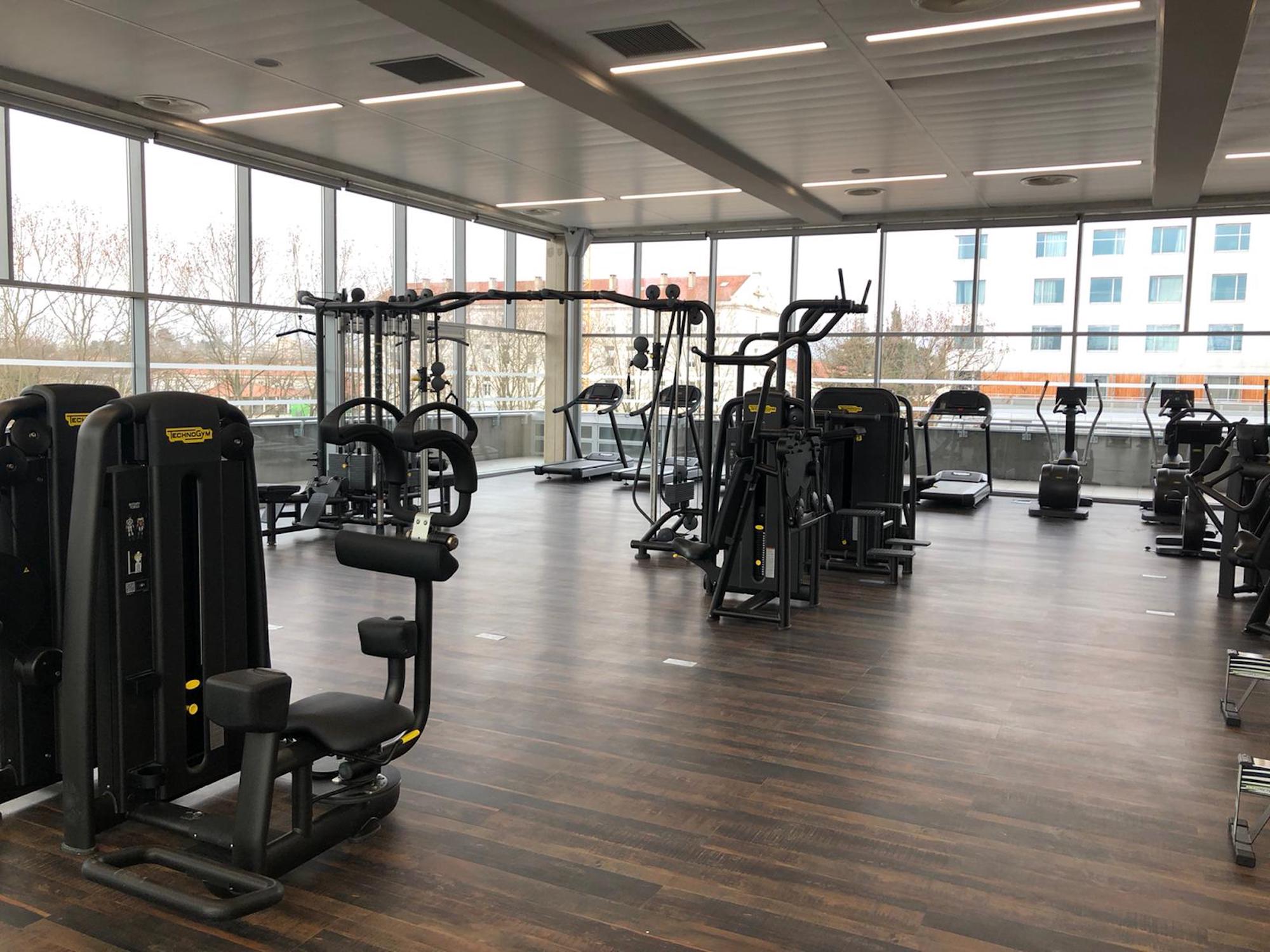 Our junior centre is located in the Montpellier Creative Campus at 1 place Niki de Saint Phalle. 
Students have everything they need to learn French in the best conditions and to make the most of their language stay in the south of France, with excellent facilities.
This not only gives the students a great opportunity to discover the French way of life but also gives them additional opportunities to practise their French while sharing meals with the family.
Junior students may stay in twin rooms (sharing the room with another LSF Junior student of the same sex).
Our host families are carefully selected and most of them have been hosting students for many years.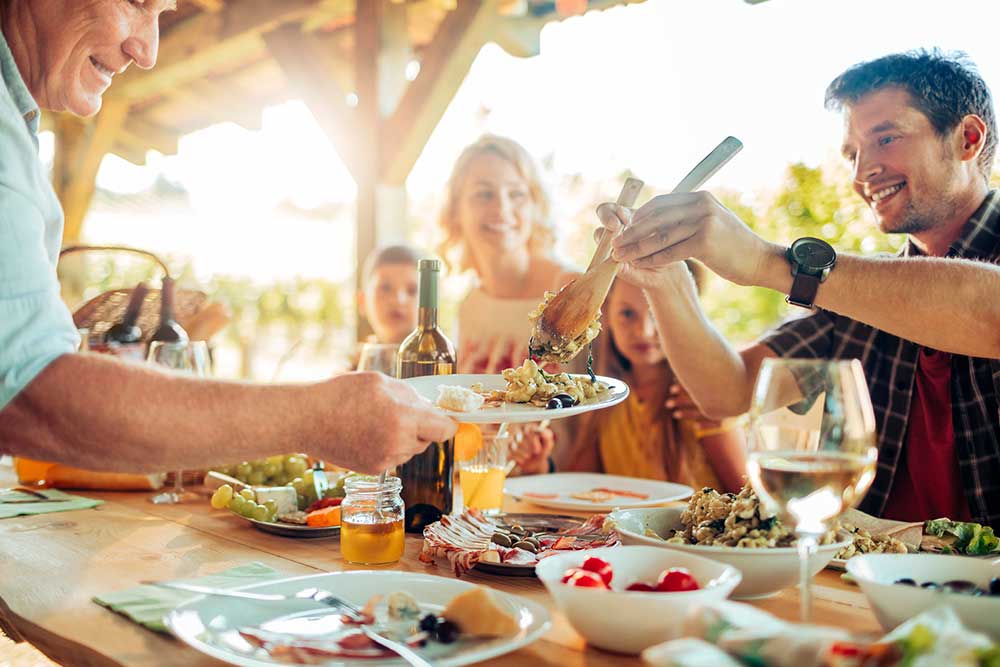 Activity Programme and Excursions
Full programme of afternoon and evening activities, including beach sports and parties, disco, bowling, ice-skating, Photomania; all compulsory and fully supervised by qualified LSF staff. One half-day and one full-day excursion per week to local places of interest (Avignon/Pont du Gard, Sète, Nîmes, the Camargue, Grotte de Clamouse/St Guilhem-le-Désert, la Bambouseraie…).
Activities will range from:
Welcome Meeting
Town Walk
Beach-volleyball and Beach games
Sports
Workshops, Quizzes, Indoor Games, Video Night
Farewell Evening (beach or disco)
Photomania
Theme Nights
Discos,
Cinema
Bowling
Courses and activities only

Included in the programme

Accommodation in a host family

Option 5 one-to-one courses