Preparation courses for DELF, DALF and TEF examinations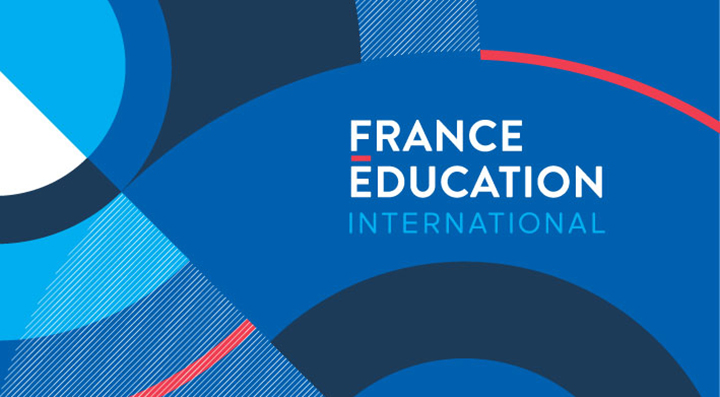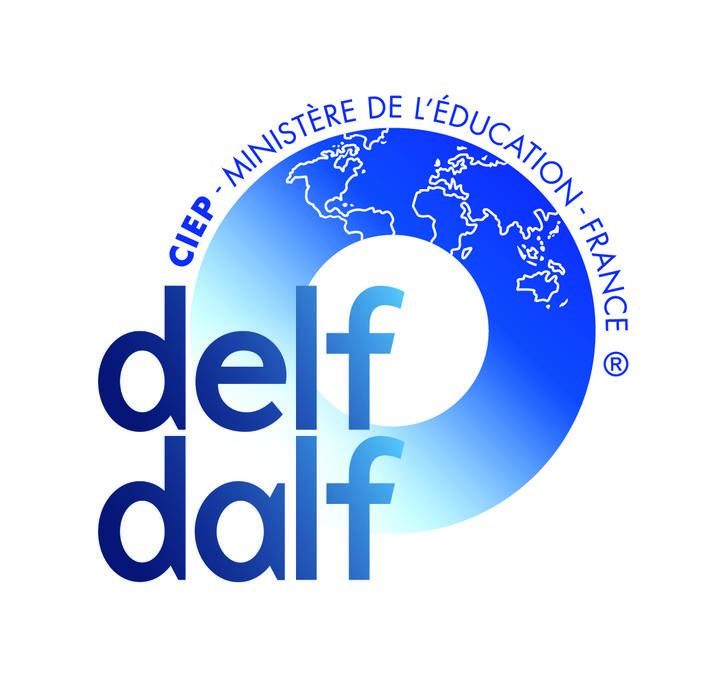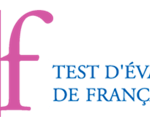 ★

DELF and DALF
LSF offers preparation courses for B1 and B2 DELF exams and C1 and C2 DALF exams
These diplomas are internationally recognised and valid for life
Two options for your preparation
★

TEF (Test d'évaluation du français)
The TEF examination is essential if you want to:

Study in France (TEF for studying in France)

Live in France (TEF Residential)

Obtain French nationality (TEF Naturalisation)

And more…
BOOK ONLINE GROUP COURSES
NEXT SESSIONS FOR DELF / DALF
★ 25 May (4 weeks session) – Exam: the week of 22 June 2020 (international date)
★ 22 June (4 weeks session) – Exam: the week of 20 July 2020 (international date)
★ 20 July (4 weeks session) – Exam: the week of 17 August 2020 (international date)
You can take your exam in France or in your own country, the dates are the same.
UPCOMING EXAM DATES FOR TEF
★ 29 May 2020 (registration deadline May 19)
★ 19 June 2020 (registration deadline June 09)
★ 28 August 2020 (registration deadline August 18)
How it works?
★ DELF / DALF
In order to offer you maximum flexibility, you can choose between two options:
Morning course package + specific preparation courses (afternoon)
Specific preparation courses in the afternoon only.
In both cases, unlimited access to the e-Learning platform is included.
Every morning : international group class (optional)
9:15 am – 10:00 am
10:00 am – 12:00 pm
12:00 pm – 12:30 pm
Group lessons by videoconference with your teacher.
Program of the day and instructions.

Lessons and exercises on the e-Learning platform + teacher coaching

Group lessons by videoconference with your teacher
The schedule indicated is in the time zone of Paris, France (UTC +2).
Specific sessions dedicated to exam preparation
Monday
Wednesday
Friday

2 pm – 3:30 pm

Exam-specific preparation group courses

Exam-specific preparation group courses

Exam-specific preparation group courses
★ TEF
LSF Montpellier is an examination centre recognised by the CCIP (Chambre de Commerce et d'Industrie de Paris) for the TEF examination (Test d'Evaluation du Français).
We offer you a complete package consisting of :
– Specific course on our e-Learning platform
– Exam registration
– Examination in our school
Main advantages?
★ You can choose a global package (with morning classes) or only the specific exam preparation courses of your choice.
★ You will integrate the specific preparation courses dedicated to the exam you wish to prepare (i.e. DELF B2).
★ You participate in group sessions with your teacher by videoconference where you practice speaking and receive instructions for exercises to be done on the e-Learning platform.
★ You will work on: Oral comprehension, Written comprehension, Oral production and Written production.
Last reviews
Justin (USA) 28/04/2020
My first experience with online classes (zoom) was during this period of lockdown with LSF -Language School France. My highest compliments go to the entire staff at LSF for operating, as we say in the USA, a "well oiled machine"! My Professor, Antoine, successfully managed a class of 4 to 8 students of all ages from multiple continents, online through the zoom classroom. The LSF e-learning platform is unprecedented – an amazing study tool that has been so intricately fine-tuned. The staff at LSF are extremely organized and have been quite accommodating during my time studying with them. If you have an interest in learning to speak, read, and write the French language, no matter what your age or where you are, I believe there is no better experience than the one you will receive with LSF!
Maren (USA) 30/04/2020
When I decided to come to France to study French, I spent a lot of time researching the possibilities. I found several schools and locations, so I I signed up for a couples weeks at each school. I spent first four weeks were at LSF in Montpellier and I loved it. I spent two weeks at another school and it did not compare, so I canceled my plans at other schools and I have been at LSF for and additional three months. The student population is diverse in age, French levels and cultural backgrounds which brings so much fun to the classroom experience and after school activities. I have enjoyed the variety of class options and the teachers are creative and skilled. The teachers also incorporate cultural learnings into our daily French lessons such as popular French music, history, art, humor, and entertainment. The school administration is friendly, responsive and approachable. (…). I am grateful for the LSF community!
Prices table:
EXAM
OPTION
PRICE
DELF / DALF (4 weeks)
Global
980€
Specific
380€
TEF

250€
TEF Naturalisation

TEF Canada

TEF Quebec

TEF Residential

175€
e-Learning Platform with specific TEF path

30€

Elisa Clément
Director of Studies

LSF's commitment: to accurately assess each student's entry level and remain attentive to the objectives expressed by them, in order to offer a learning experience that is adapted to their needs. We carefully monitor the progress of our students throughout their journey in the French language.