Progress in French from your home or office
Our e-learning platform allows you to learn French or to deepen your knowledge by working independently on different skills: grammar exercises and lessons, vocabulary, conjugation, written production, written and oral comprehension, phonetics.
Online test
After taking our online test, which consists of an exercise part (conjugation, grammar, language structure) and a written part in which you are asked to introduce yourself and explain your motivations, you receive a personalised programme corresponding to your needs.
+400 modules
You also have access to our catalogue of more than 400 à la carte training modules to allow you to choose what you want to progress on.
6 levels available
A1 : 6 Course Modules
A2 : 9 Course Modules
B1 : 9 Course Modules
B2 : 12 Course Modules
C1-C2: 12 Course Modules
Teachers
LSF Montpellier's pedagogical teams answer all the questions you ask on the platform and correct all the published written contributions: the objective is to provide you with pedagogical assistance and continuous follow-up and to enable you to progress in writing by offering personalized correction and advice.
Free trial
By choosing subscription access, you will benefit from 3 days to try the LSF e-Learning platform for free. You are free to cancel your subscription at any time and will only be charged after these 3 days.
Group access
On our platform, you also have access to our groups which allow you to follow current events in French and to discover French and francophone cultures: reading tips, selection of radio and songs in French, links to games to work on French, cooking recipes, etc.
How's it going?
Subscribe to the e-Learning platform
Receive by email your access to the platform
Take the online test to find out your French language level
Take advantage of the platform and learn French with exercises at your level.
How does the platform work?
One-time payment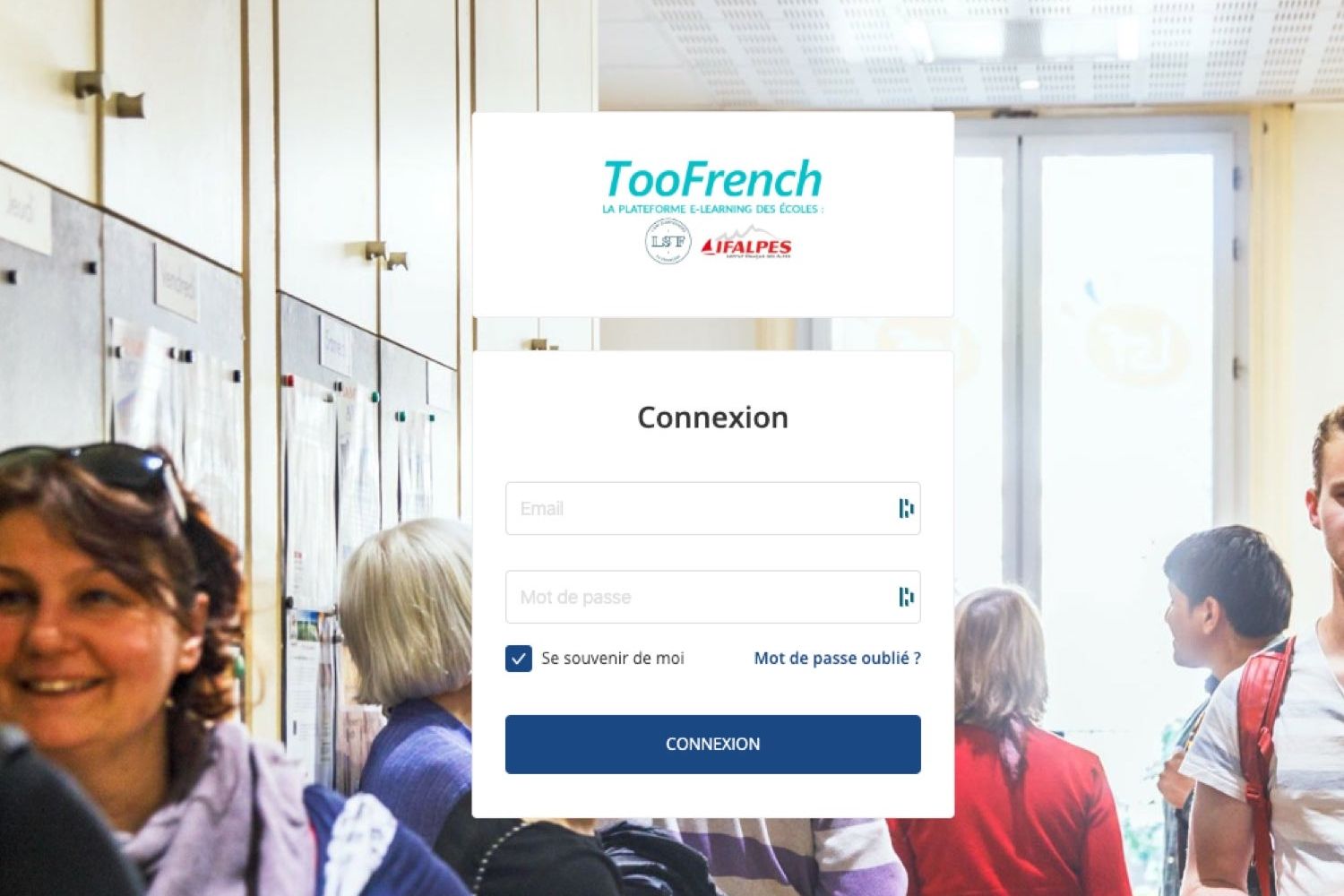 Prices
1 month : 30€
3 months : 60€
6 months : 90€
12 months : 150€
Three-monthly subscription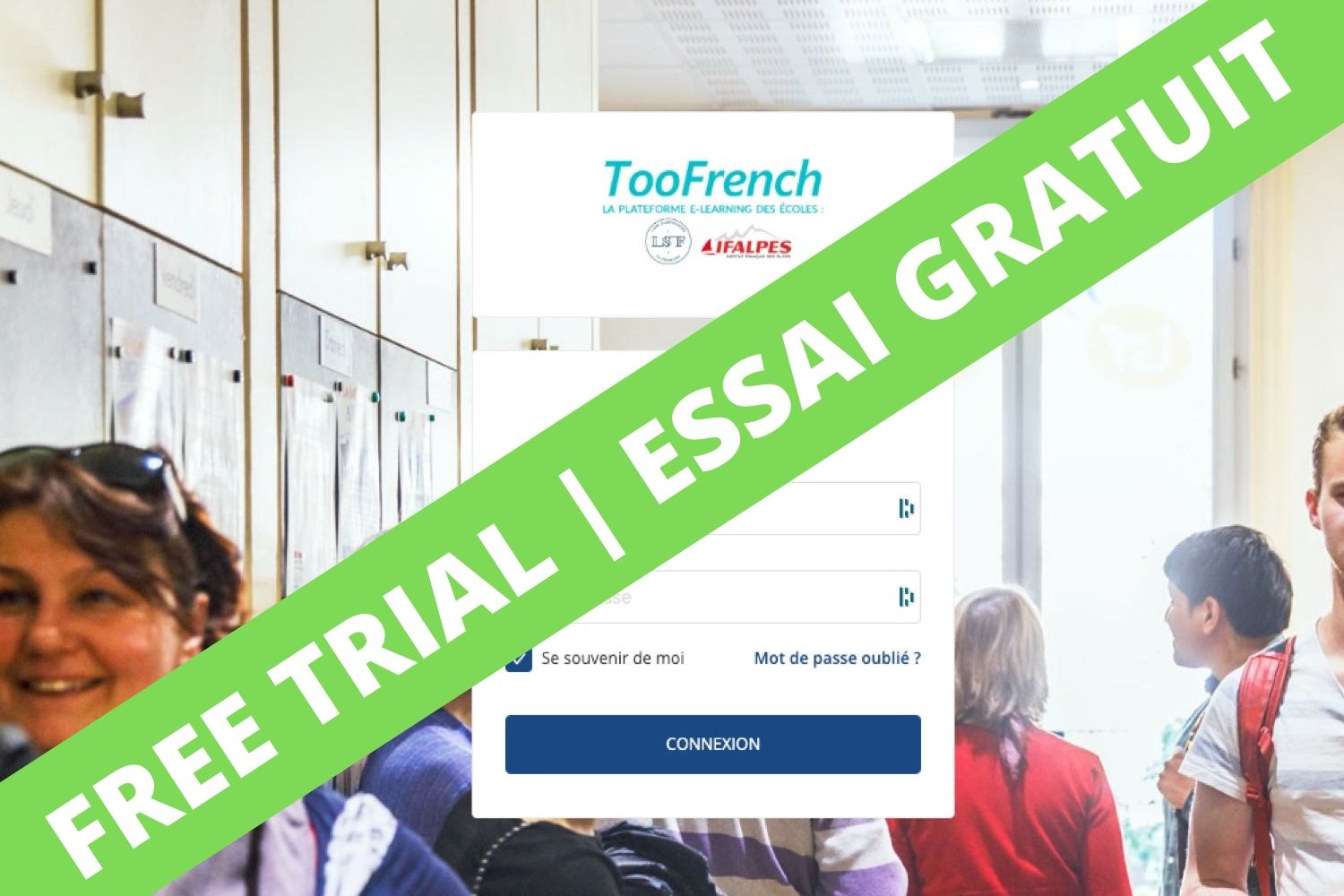 Free trial
3 days free to test the platform
Prices
60€ every 3 months