Aprenda francés con nuestra potente plataforma de aprendizaje electrónico de francés
Acompañamiento permanente por parte de nuestro equipo pedagógico.
Nunca solo, siempre acompañado en su aprendizaje del francés.
Del nivel A1 al C2
Más de 400 módulos de formación
Más de 6 000 ejercicios
7 temas: gramática, conjugación, vocabulario, comprensión oral, comprensión escrita, producción escrita y fonética.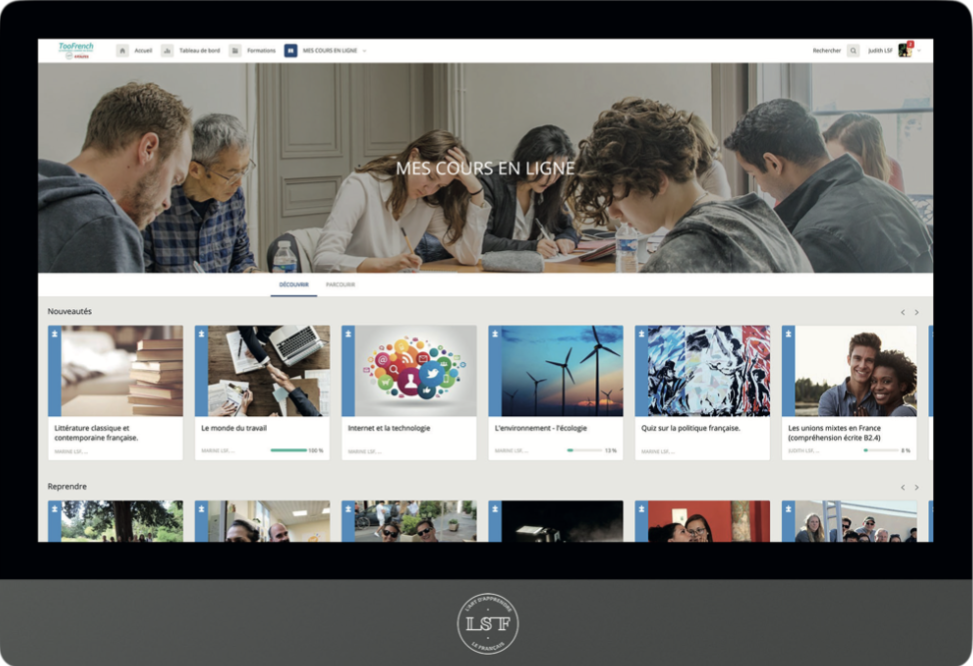 Hemos desarrollado nuestra plataforma en torno a 3 ejes
What you find in our French e-Learning Platform:
All levels from A1 to C2 (CECR)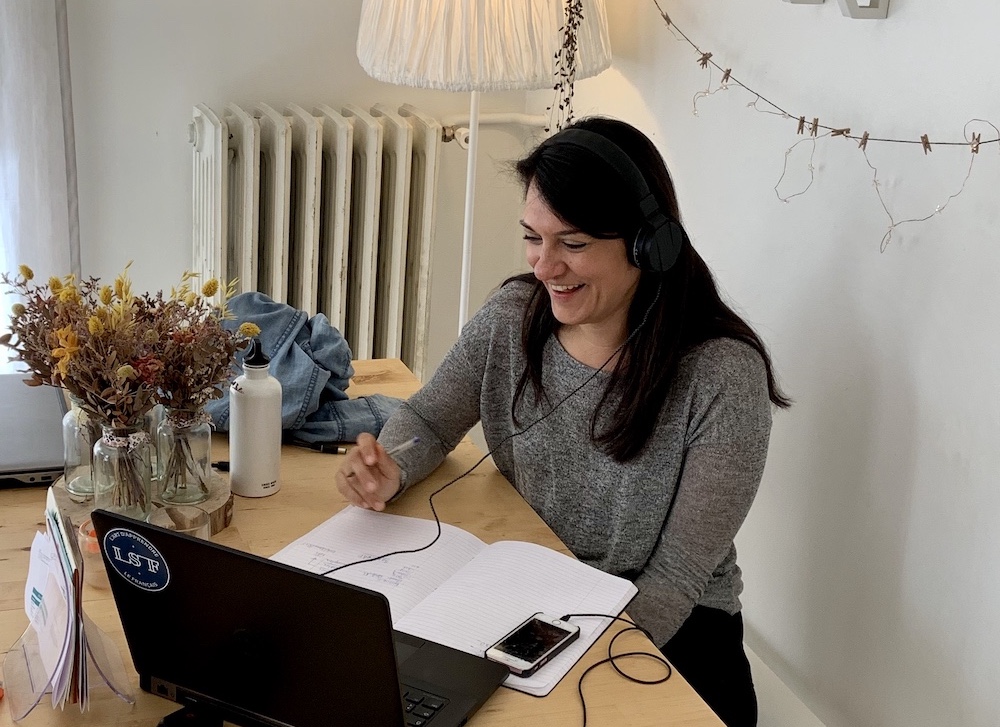 On our platform you will find all our standard courses which consist of 48 weeks of courses from level A1 to level C1/C2.
48 Specific learning modules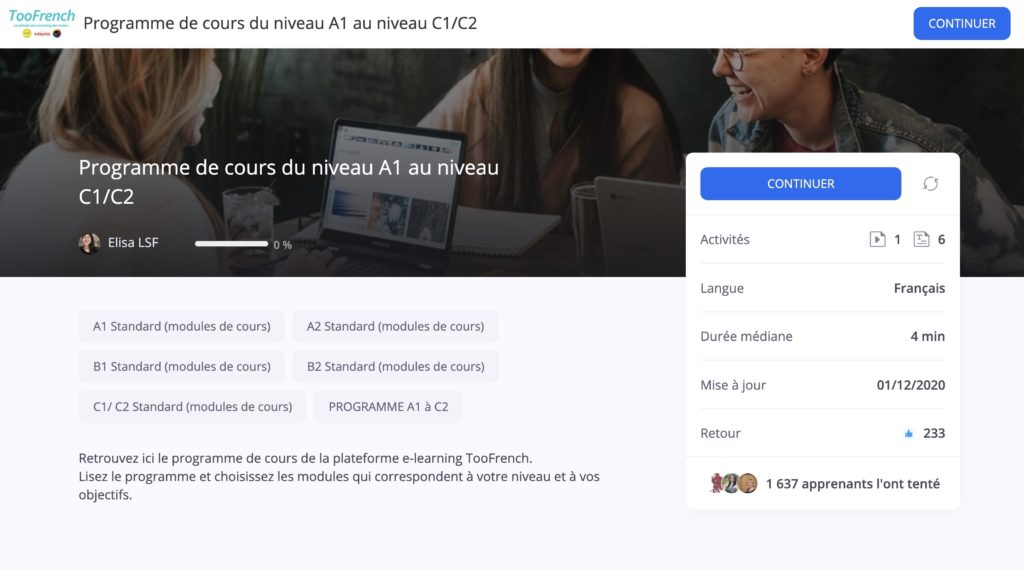 For each level module you will find the objectives to be reached, lesson sheets, videos, self-correcting exercises, written and oral comprehension and written expression exercises.
A huge pedagogical catalogue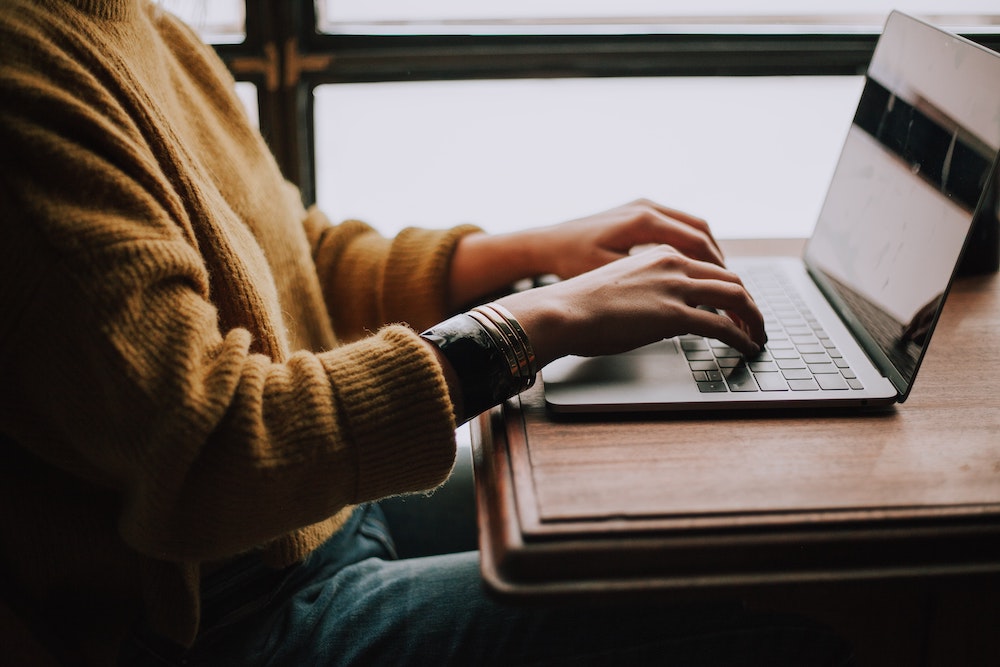 You also have access to our catalogue of more than 400 à la carte modules organised around 7 themes: grammar, conjugation, vocabulary, oral comprehension, written comprehension, written production and phonetics.
Ongoing coaching and tutoring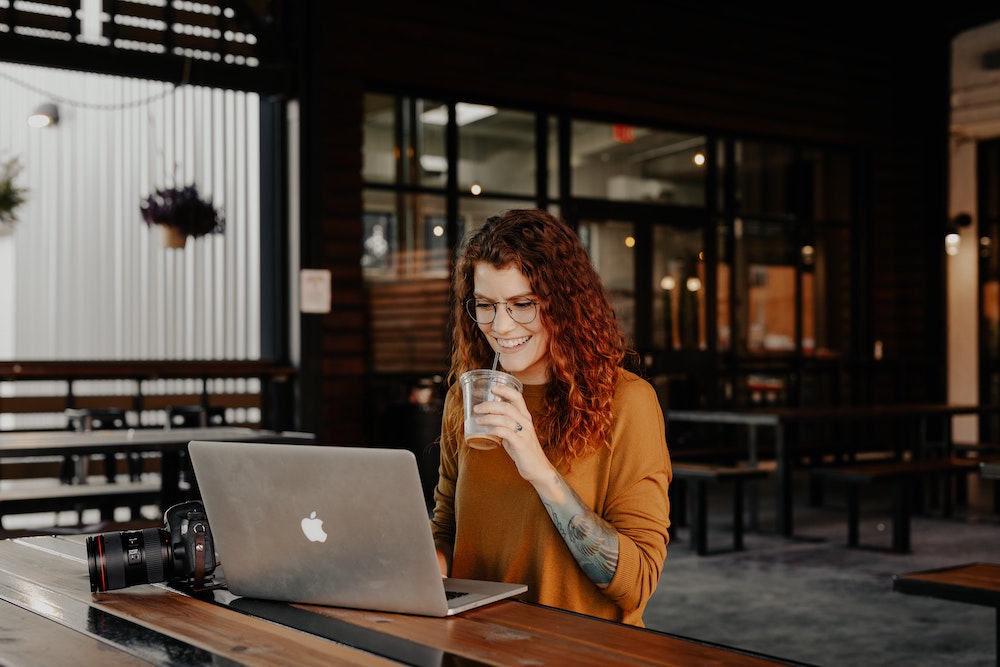 You ask as many questions as you like and receive personalised answers to all your questions. You are constantly coached by a referent teacher who advises you and helps you to progress.
Oral and written online test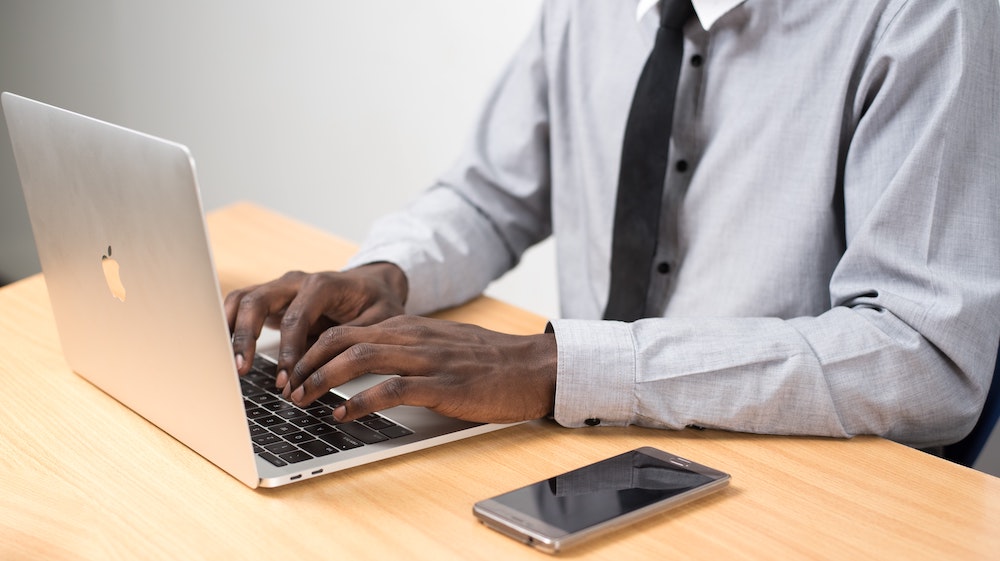 You begin your learning by taking an online test which we use to assess your level of French and to understand your needs. You then receive the programme corresponding to your level and your personalised programme to achieve your specific objectives.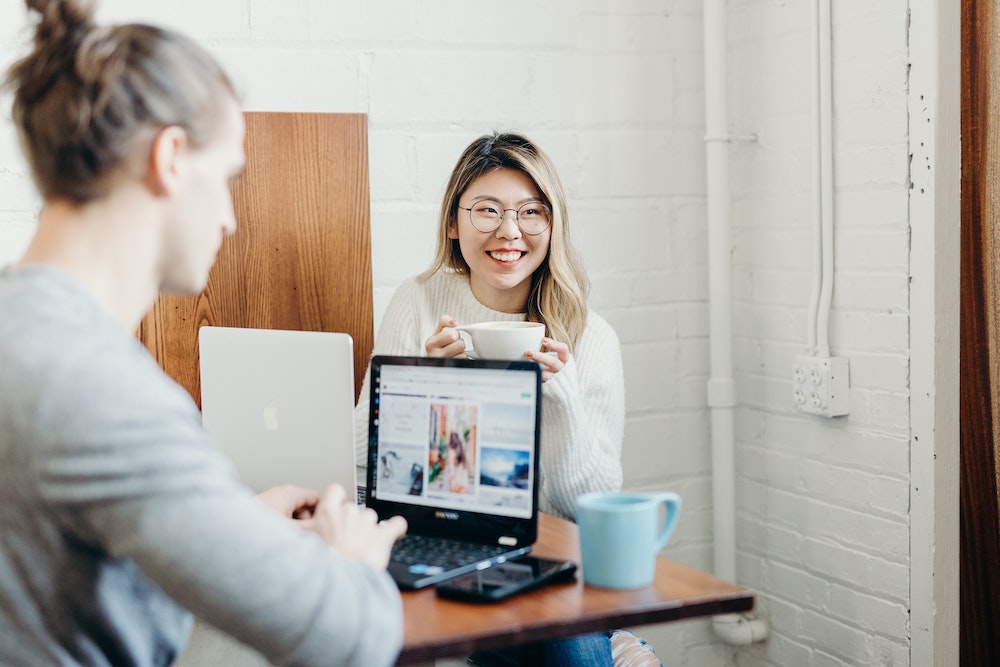 You are never alone in your apprenticeship. You are constantly in contact with a community of learners and teachers of French from our schools.
Why is our platform so effective?
Choose full access or free demo.
From 12,5€ / Mo
UNLIMITED ACCESS
A unique platform that offers the best
Meet our (your) French teachers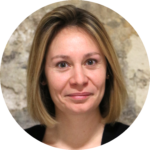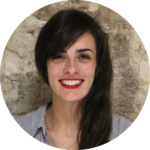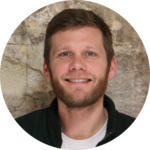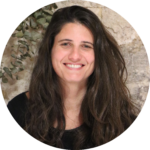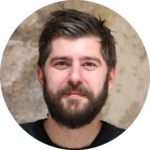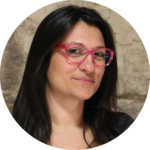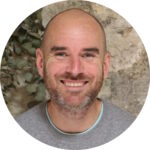 Our French teachers are all Master 2 graduates in French as a foreign language, native speakers of French, very experienced and have a common passion, their job. They created this French e-Learning Platform to help students during they learning experience.
You can also directly buy full access to the platform
3 MONTHS
Instead of 90€ (-33%)

6 MONTHS
Instead of 180€ (-50%)

12 MONTHS
Instead of 360€ (-58%)

All our packages give you unlimited access
(...) I have enjoyed the variety of class options and the teachers are creative and skilled. The teachers also incorporate cultural learnings into our daily French lessons such as popular French music, history, art, humor, and entertainment. The school administration is friendly, responsive and approachable. (...)
My first experience with online classes (zoom) was during this period of lockdown with LSF -Language School France. My highest compliments go to the entire staff at LSF for operating, as we say in the USA, a "well oiled machine"!
LSF is the best rated French language school in Montpellier according to students' opinions on Google and Facebook.