Learn French in the South of France
Group Courses • Private Courses • Exam Preparation Courses
Discover our courses
Learn French in France with the best rated School in Montpellier!
Learn French in France in the beautiful Montpellier!​
Discover our French School, LSF Montpellier
Located in the heart of the historic centre of Montpellier, the LSF French language school welcomes thousands of students from all over the world every year.
With more than 300 days of sunshine per year, Montpellier is a dynamic city, close to the sea. 
Learn French online with the best rated French School!


Sharlene Lim
11:23 11 Feb 22
Can't sing enough praises for the school. Signed up the 6 months course and everything was great. Communication with the admin team was always fluid and prompt and the classes was well organised. I was there in the midst of covid and even though alot of students come and go (mostly students doing summer vacations), the classes and modules were well organised and the teachers are always very patient and encouraging.I hope to be back. Merci beaucoup LSF.

Carlos Rodríguez
14:39 03 Sep 21
Best language school I have ever gone to 👍 Very good teachers

Simona Meszarosova
10:14 07 Aug 21
I cannot express enough how happy and satisfied I am with this school, it really deserves its great reputation. The warm welcome, all the information and support we received, the great online platform with tons of interesting excercises and recommendations, cool old buildings, the best teachers I could possibly hoped for (Lola, Marine, Louise, Judith, and David) all totally cool, easy going, incredibly patient with us (it usually took us like 10 minutes to create a sentence and a lot of eeeeerm)😀and with so much energy and great sense of humour! Also great team of LSF, Elisa, Lea, Jeremy and many other I haven't had the chance to meet, who are doing all this work with so much passion and who made our stay soo pleasant, easy and cool. Plus they speak sooo many languages 😯👏I had the most amazing host familly I could hoped for and I really enjoyed my time in Montpellier, made significant progress even after as little as 3 weeks. I wish I could have stayed longer, I hope I will come back though!If you are looking for a school that checks all the boxes, there is no better language school than LSF Montpellier. So totally do not hesistate and book your course with them. There is so much more to discover in France than just Paris and Eiffel tower 😉 plus, the sea is so close and the bars are so cool! 😀Merci pour tous, je reviendrai, à bientôt! 😊✌️🌷❤️

Mar Tutifrutti
10:54 04 Aug 21

Yoli San Miguel
13:27 31 Jul 21
Mi hija ha estado muy satisfecha y ha aprendido mucho. Grandes profesionales.
Discover the next activities proposed by the LSF school in Montpellier among the following categories
Sport and leisure
Art and culture
History and Gastronomy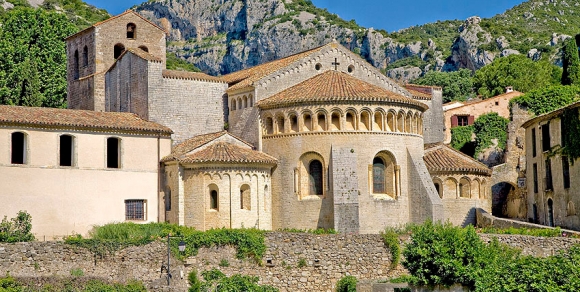 Gare Routière Saint Roch
25 rue du Grand Saint Jean, montpellier
Excursion demi-journée. À seulement 1h de route de Montpellier, partez à la découverte de St Guilhem-le-Désert, typique village languedocien, étape sur le chemin de pèlerinage de St Jacques de Compostelle […]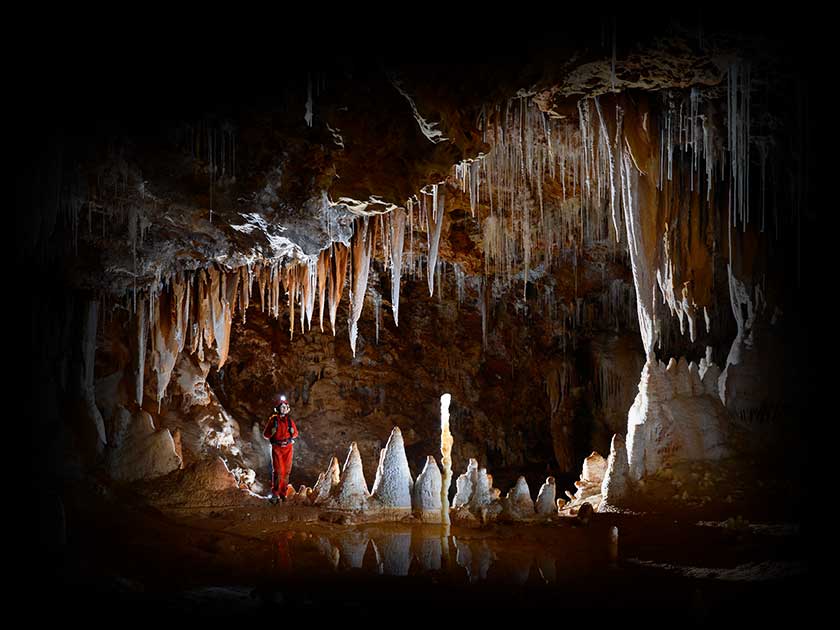 Gare Routière Saint Roch
25 rue du Grand Saint Jean, montpellier
Visite de la célèbre grotte de Clamouse, classée parmi les plus belles. C'est une véritable caverne d'Ali baba avec la plus grande diversité de cristaux (aragonite et calcite) en France, […]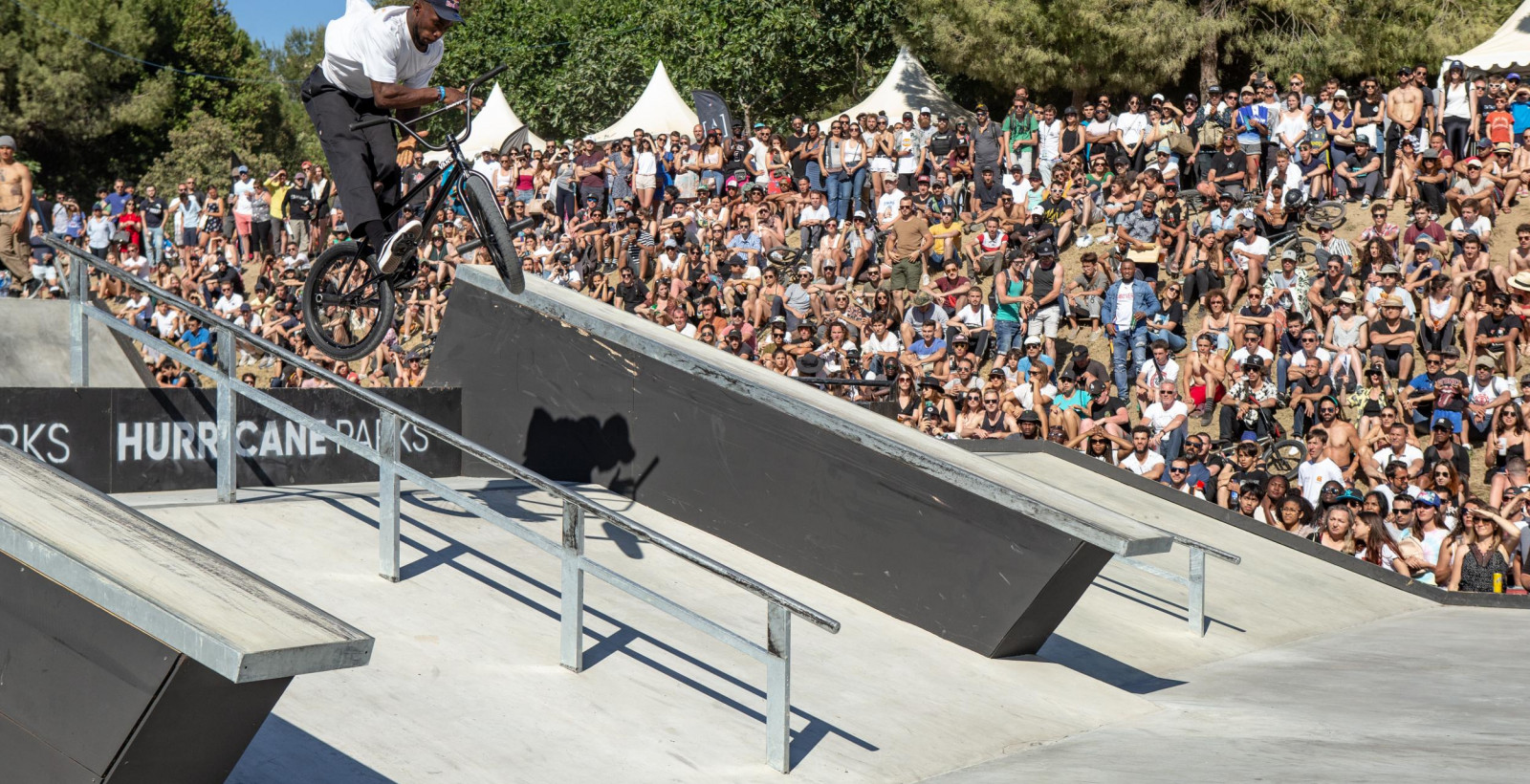 LSF
6 Rue Foch, montpellier
Cette année, le FISE fête ses 25 ans et ça, ce n'est pas rien ! Pour ceux qui ne connaissent pas, c'est le plus grand festival d'action sports au monde […]
Hello from Montpellier, I am back to my favorite section "Le carnet de Margot". 😊 I am happy to continue to share with you the activities that take place at
Read the post >
Hello from Montpellier, My name is Margot and I'm going to tell you about the different activities that take place every day at LSF Montpellier. Today I have the pleasure
Read the post >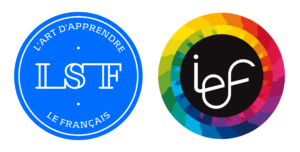 News
The two schools of French as a foreign language based in Montpellier are joining forces to give the very best to their students. Located in the historical center of Montpellier,
Read the post >
The LSF Montpellier team brings you the latest information about the school, the city and student life every week.
Start your language experience
Ask for information
Do you have any questions? Contact us by clicking on the button below.
Book a course
Do you want to book a French course? Click on the button below and follow the steps.