E-Learning French Platform
Learn French online before coming to France for an immersive stay at school
LSF offers online French courses on its e-Learning platform: interactive and social, accessible on computer, tablet and telephone, our platform contains a training catalogue of more than 400 modules from A1 to C1/C2 level.
Deepen your knowledge in all areas of the French language, immerse yourself in current events and French and Francophone culture. Benefit from the assistance and continuous monitoring of our teaching team.
You have questions about our online French courses?
Send us a message explaining what you are looking for and we will help you.
In addition to your online courses, you will have access to our online platform where your teachers will publish your course notes and where you will be able to practice independently with over 500 exercises adapted to your level.
Discover an overview of our online French courses
Testimonials from students of our online French courses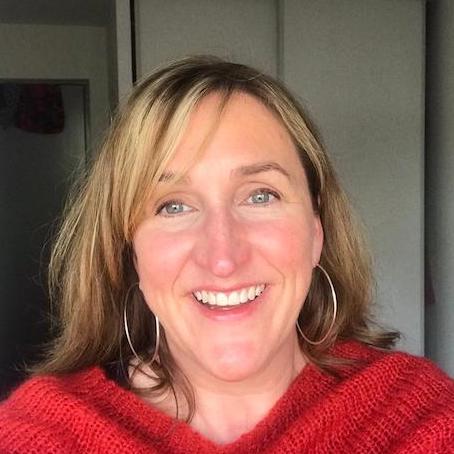 (…) I have enjoyed the variety of class options and the teachers are creative and skilled. The teachers also incorporate cultural learnings into our daily French lessons such as popular French music, history, art, humor, and entertainment. The school administration is friendly, responsive and approachable. (…)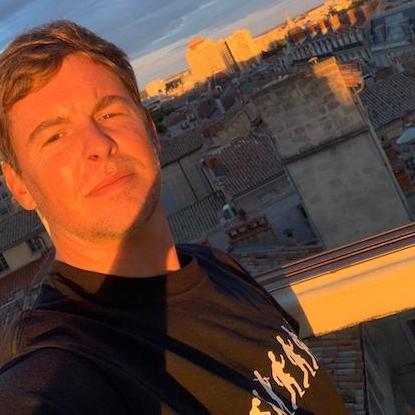 My first experience with online classes (zoom) was during this period of lockdown with LSF. My highest compliments go to the entire staff at LSF for operating, as we say in the USA, a "well oiled machine"!
My Professor, Antoine, successfully managed a class of 4 to 8 students of all ages from multiple continents, online through the zoom classroom.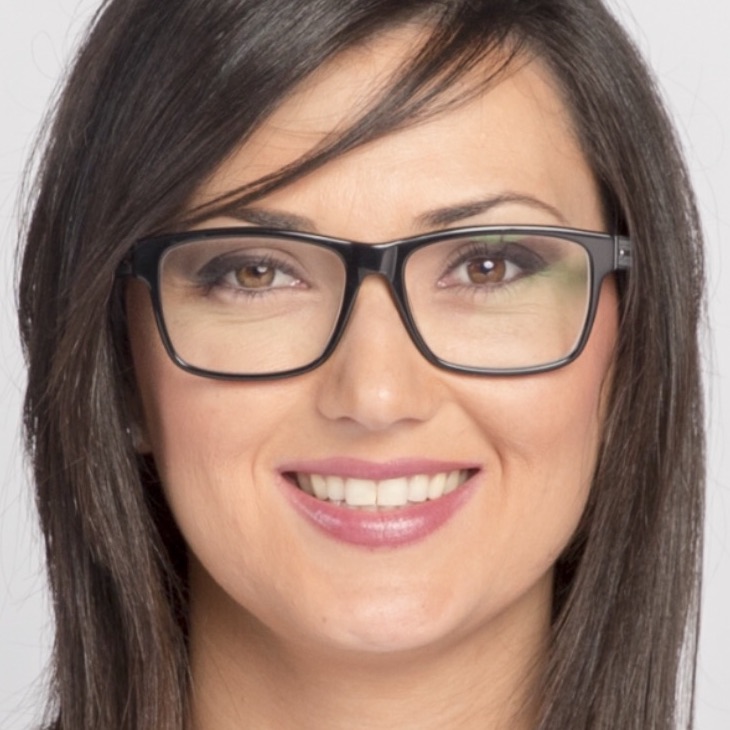 (…) in my opinion, they are very fun interactive classes, that
allow you to keep in touch with the French language and to progress little by little according to the level of each student, favouring learning through the different tools proposed by the teacher, the online platform, the school's resources, as well as the different activities that LSF offers throughout the week.