About the Standard French programme…
Achieving the ideal harmony between French lessons and recreational activities.
This programme is tailored for adults aiming to gain foundational proficiency in the French language for daily interactions and to express themselves confidently.
The standard course for adults is open to all, spanning from beginners to advanced levels. It emphasises the development of four essential skills: reading, writing, listening, and speaking. Additionally, phonetics and grammar are integral components of the course.
Our approach prioritises the practical aspects of the French language to facilitate everyday communication within a French cultural context.
Learning French in France, particularly in Montpellier, is conducive to swift progress. The standard course enables students to swiftly adapt and engage in communication with French speakers.
Placement test
Welcome pack
Free weekly tutoring
School road book
Ev@lang certification included from 9 weeks
E-Learning module
TEF Certification
DELF B2 – DALF C1 exams
FRENCH PROGRAMME: STANDARD COURSES
Frequently asked questions about standard French courses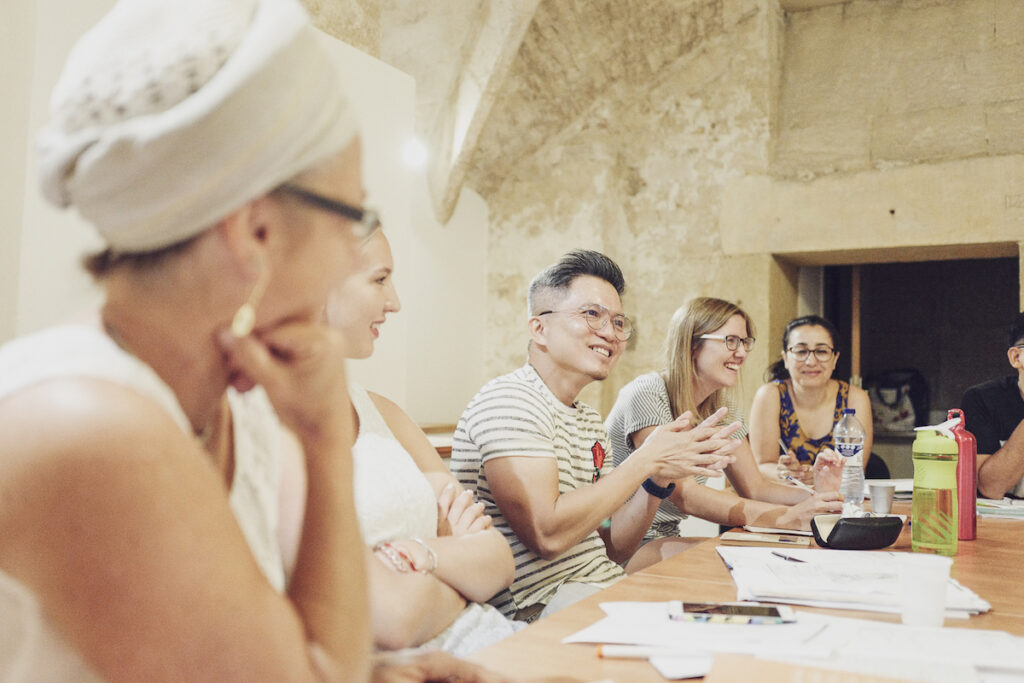 Prior to your initial lesson, you will undergo an online written test to assess your current proficiency level. This evaluation will enable us to place you in the class that aligns best with your abilities.
Certainly! You can select multiple cities, depending on your preferences or the availability of the programmes you're interested in.
Evelang' is an accredited French language level examination offered by France Education International. This assessment allows you to gauge your position on the CEFR scale (European level scale) and is incorporated in the cost of a 9-week or longer course at our schools.
Students trained every year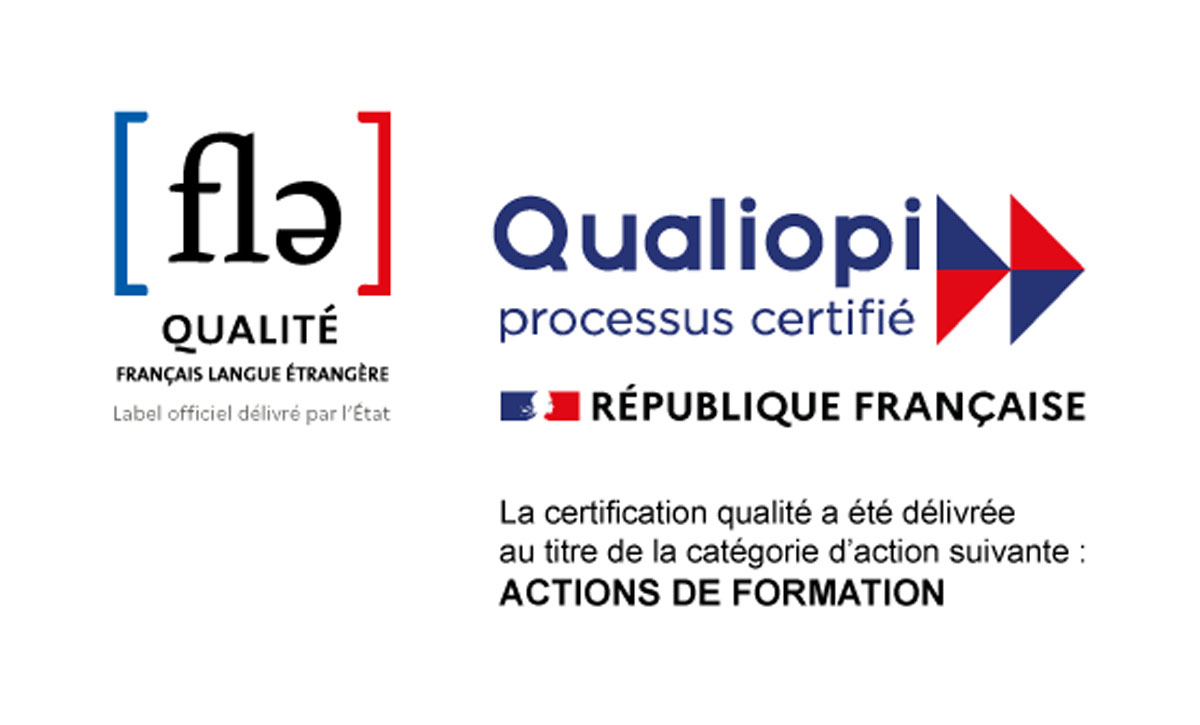 FLE Quality accredited centre
For more information about our Standard French programme in Montpellier :
You can also consult our brochure or draw up your own personalised quote.
A programme available in several French cities
Recognised and accredited schools
National quality standards
This French course is also available at our other French as a foreign language schools: