At School Discover the LSF school, its classrooms, its atmosphere and its teachers. Our activities, outings, visits and walks In addition to the classroom courses, LSF students experience French by discovering the city and sharing activities with other students and residents of Montpellier.
Lire la suite »
Emma School Director Laetitia Administration Karen Pedagogical Coordinator Emmanuelle Pedagogical advisor Eugénie Pedagogical advisor Julie Pedagogical advisor Christelle Pedagogical advisor Yenifer Reception and activities Julie Accommodation Azadée Pedagogical project Dorian Digital project Thomas Teacher Judith Teacher Xavier Teacher Marine Teacher David Teacher
Lire la suite »
LSF Montpellier is a private institution for higher education, one of the most established and well-known French language schools in France with 2 800 students from all over the world coming to us to learn French in France every year. Since 1996 LSF has organised language stays in Montpellier for adults and juniors, groups and individuals, with a friendly family
Lire la suite »
Discover the reviews of the students who have come to LSF Montpellier in the last few months.
Lire la suite »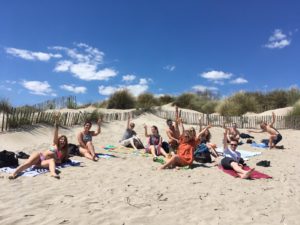 Location of LSF School Our French language school is located in the heart of Montpellier's historical pedestrianised centre in a prestigious building. The adult school, located at 6 rue Foch, opened its doors in 2014. "LSF Barnabe" annex – mostly used for school groups – remains at 3 Impasse Barnabé on the first floor of a 17th century townhouse. LSF
Lire la suite »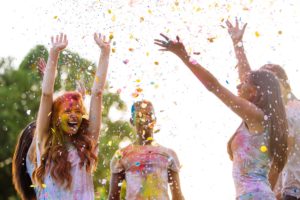 Choosing LSF French language school 20 air-conditioned classrooms located in prestigious buildings in the historic centre of Montpellier. Adult AND Junior courses: LSF is the only school in Montpellier that runs junior vacation courses as well as year-round adult courses, in separate centres. A perfect place to study for the whole family! Adult courses always given in full: Adult students at LSF always get the
Lire la suite »
Information 6 rue Foch34000 MontpellierFRANCEPhone: +33 467913160Fax: +33 467913161contact@lsf-france.com If you would like a quote please indicate the course, the type of accommodation and the duration you are interested in, and we will get back to you as soon as possible. Contact Form
Lire la suite »