French courses for specific business requirement
Regarding our teacher development programmes...
Individualised sessions with an emphasis on business..
Tailored to your needs, the Business French programme at LSF provides a personalised approach and assistance with administrative procedures. 
The programme includes an assessment of your level and needs, adaptation of course content to your objectives, personalised support, and a comprehensive assessment or French exam at the end of the course. 
Combining a general French course with specialised classes in business French and professional communication, the curriculum ensures that you can confidently navigate various professional scenarios in French, from introducing yourself and describing a company to leading meetings and engaging in business-related written communication.
Placement test

Weekly tutoring

End-of-course certificate

Learning support from your teacher

School road book
FRENCH PROGRAMME: FRENCH FOR BUSINESS
Frequently asked questions about business French courses
Montpellier, a vibrant and culturally rich city, provides a stimulating environment for learning. Immerse yourself in the local culture through interactions with native French speakers, engaging in casual conversations at cafés, and exploring the city — perfect opportunities to apply and enhance your French language skills.
With LSF, you have the option to participate in the course online. This means you can easily connect from the comfort of your home using a computer and a reliable internet connection.
Our Business French course is the ideal choice for you. Following a thorough needs analysis and a level assessment, our training coordinators will develop a customised programme specifically tailored to meet your professional requirements.
Students trained every year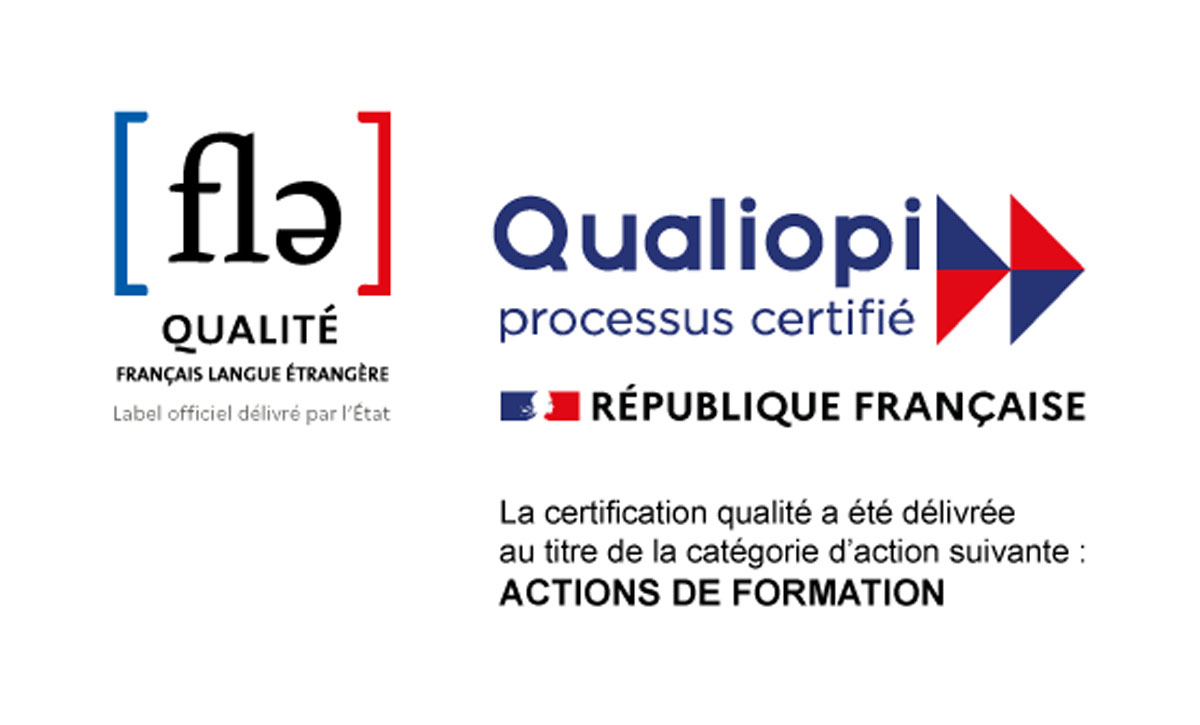 FLE Quality accredited centre
For more information about our French for Business in Montpellier:
You can also consult our brochure or draw up your own personalised quote:
A programme available in several French cities
Recognised and accredited schools
National quality standards
This French course is also available at our other French as a foreign language schools: