Highly efficient resources
LSF's teaching team develops its own teaching content to offer original, authentic and relevant courses while respecting the Common Framework of Reference for Languages (CEFR). In particular, we have 5 rooms equipped with a digital interactive screen that allow teachers to offer interactive and fun courses. We are always creating new courses and materials to help you get the best possible learning experience.
We have developed two tools to help you optimize your learning of French independently after class and we improve them on a daily basis to constantly meet your expectations and needs.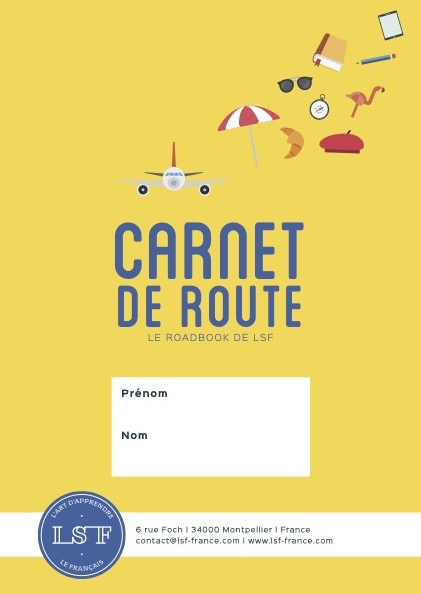 When you arrive at the school, you will receive the LSF Roadbook:
The LSF Roadbook is :
a course manual with illustrated vocabulary, verb conjugations and classroom activities
a roadbook to note your discoveries and impressions
a guide to Montpellier with advice and recommended addresses to help you enjoy your stay to the full (restaurants, culture, sports, nature…)
The Roadbook is given to all students on their arrival at LSF, it is used each day in class and is a useful aid in everyday situations outside the classroom.
84 pages to progress in French each day!
You will also have free access to our e-Learning platform throughout your stay (accessible on computer, tablet and smartphone). You will have access to course summaries at all levels, self-corrective exercises, grammar and vocabulary sheets, as well as oral and written comprehension exercises.
Our teaching team replies to all the questions you ask on the platform and corrects all your written contributions. The objective is to provide you with assistance after class by offering you correction, explanations and personalized advice.
To allow you to continue learning French after your stay, it is possible to extend access to the LSF e-Learning platform at a preferential rate for 3 months, 6 months or 1 year and take distance courses via Skype with the teachers you have had at the school.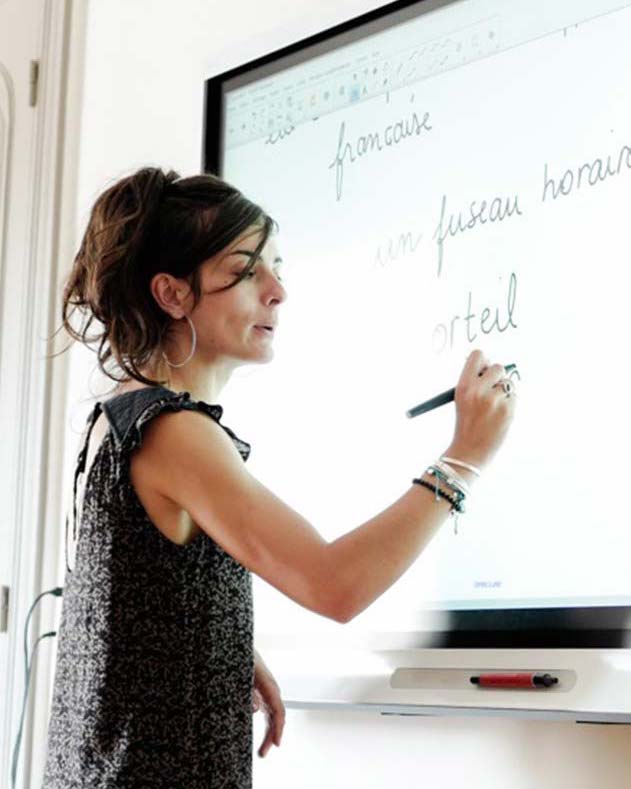 If you encounter a difficulty with a concept seen in class, you can participate free of charge in the tutoring provided each week by a teacher from the school.
Throughout the duration of your training, our teaching team will answer all the questions you ask on the platform.
The aim is to provide you with pedagogical assistance after class by offering you corrections, explanations and personalised advice.