THE EVENING FRENCH LESSONS PROGRAMME
(ONLINE)
An effective at-home learning experience!
About the evening French programme…
Tailored for adults with daytime commitments, this online French course is organised by level. Ideal for those aiming to enhance their proficiency in French for everyday situations, the evening course facilitates fluent expression in the language.
Catering to all levels and profiles, from beginners to advanced learners, our evening French courses cover all four language skills.
The programme is customised to suit each level, and participating in an online group enables you to benefit from group dynamics and practice real-life communication scenarios.
The learning experience rivals that of traditional face-to-face classes, thanks to our dynamic teachers who actively promote interaction among students.
Placement test

Learning support from your teacher
FRENCH PROGRAMME: EVENING FRENCH LESSONS
Frequently asked questions about evening French lessons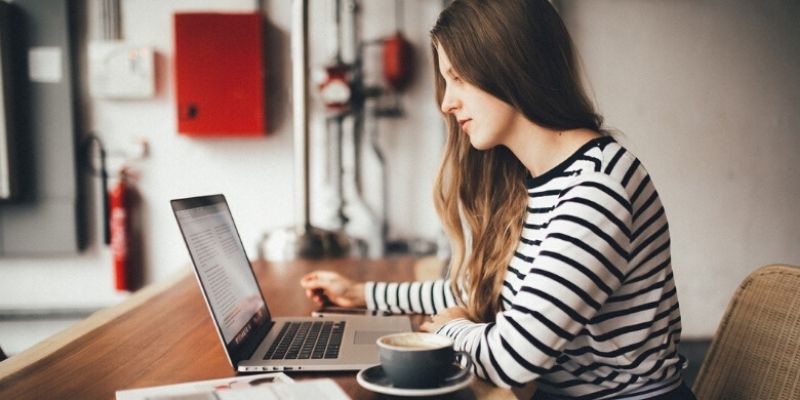 Participate in our online evening course! The schedules are adjusted to accommodate your availability from home. All you need is a computer and a reliable internet connection.
Once approved by our educational advisors, you'll be prompted to take a placement test that will determine the appropriate class for your level. Afterward, you can join the course starting the following Tuesday.
Absolutely! The online course mirrors our traditional classroom experience but offers the convenience of learning from anywhere. Our teachers employ the same effective teaching principles used in our face-to-face courses. Active speaking and participation are strongly encouraged, and the digital tools employed are practical and conducive to effective learning.
Students trained every year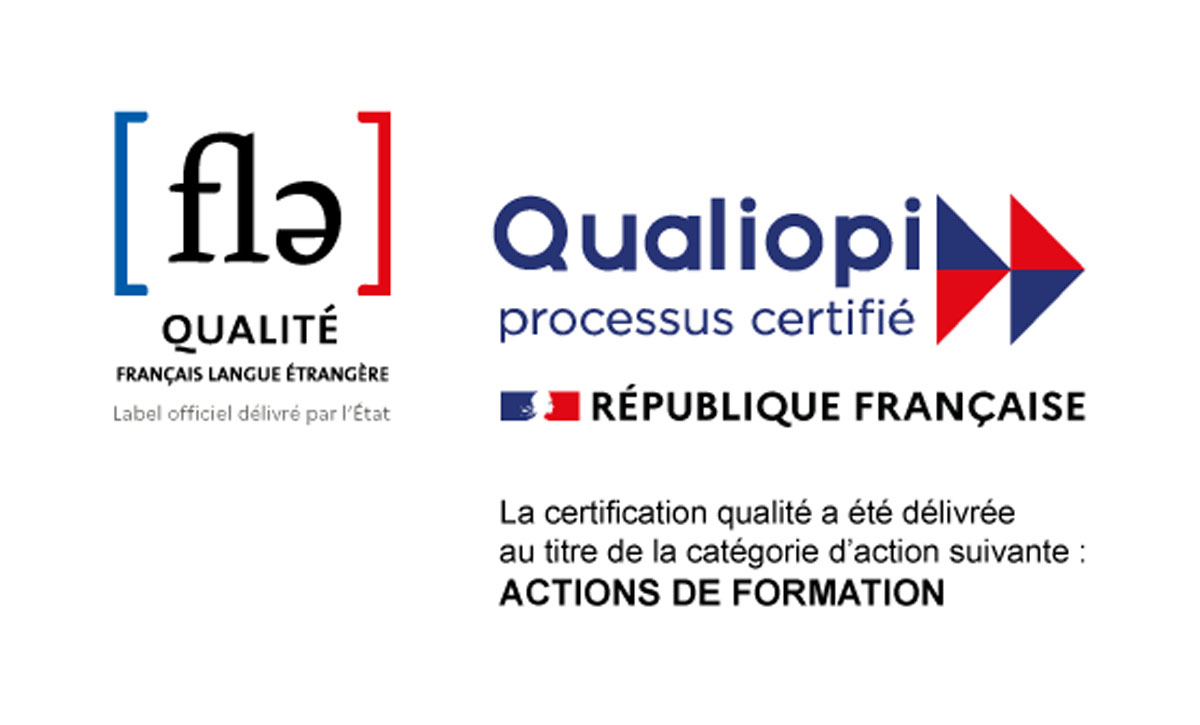 FLE Quality accredited centre
For more information about our Evening French lessons online with LSF Montpellier:
You can also consult our brochure or draw up your own personalised quote: