THE SUPER INTENSIVE COURS
Regarding the Super Intensive French programme
A thorough course designed for rapid progress.
The Super Intensive course is perfect for students aiming to maximise their time and rapidly enhance their skills.
With an average attendance of 10 students per group in the Super Intensive French course, the small class size and the intensity of the French lessons create an environment conducive to achieving your goals swiftly.
Participating in a Super Intensive French course at our school in Montpellier also provides a wonderful opportunity to connect with peers from around the world. Establishing international contacts and learning French through immersion are key elements for a successful stay.
The Super Intensive course is open to students with a minimum A2 level.
Moreover, our Super-Intensive programme is eligible for German Bildungsurlaub scholarships.
Placement test
Welcome pack
Free weekly tutoring
School road book
E-Learning module
TEF Certification
DELF B2 – DALF C1 exams
FRENCH Programme: SUPER INTENSIVE COURSE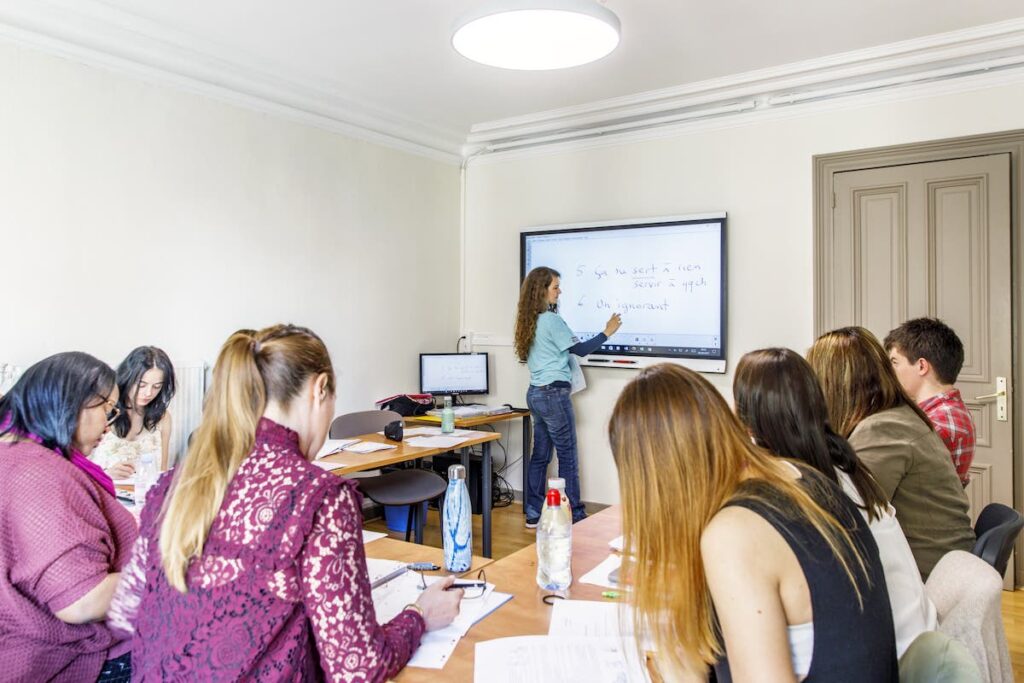 Our programmes are designed in alignment with the recommendations of the Council of Europe, thanks to the CEFR. We prioritise an action-based approach that encourages interaction among students and emphasises the contextualisation of learning.
Montpellier is a vibrant city with a rich heritage. Immersing yourself in French is the most effective way to make rapid progress. Exploring the streets and parks of Montpellier and engaging with French speakers are just a few ways to practice your French in everyday situations.
LSF provides each student with a certificate of attendance at the end of their course. This certificate verifies the level of French proficiency achieved by the end of the programme. Additionally, it is possible to certify your level through our well-known certifications: TCF or DELF/DALF.
Students trained every year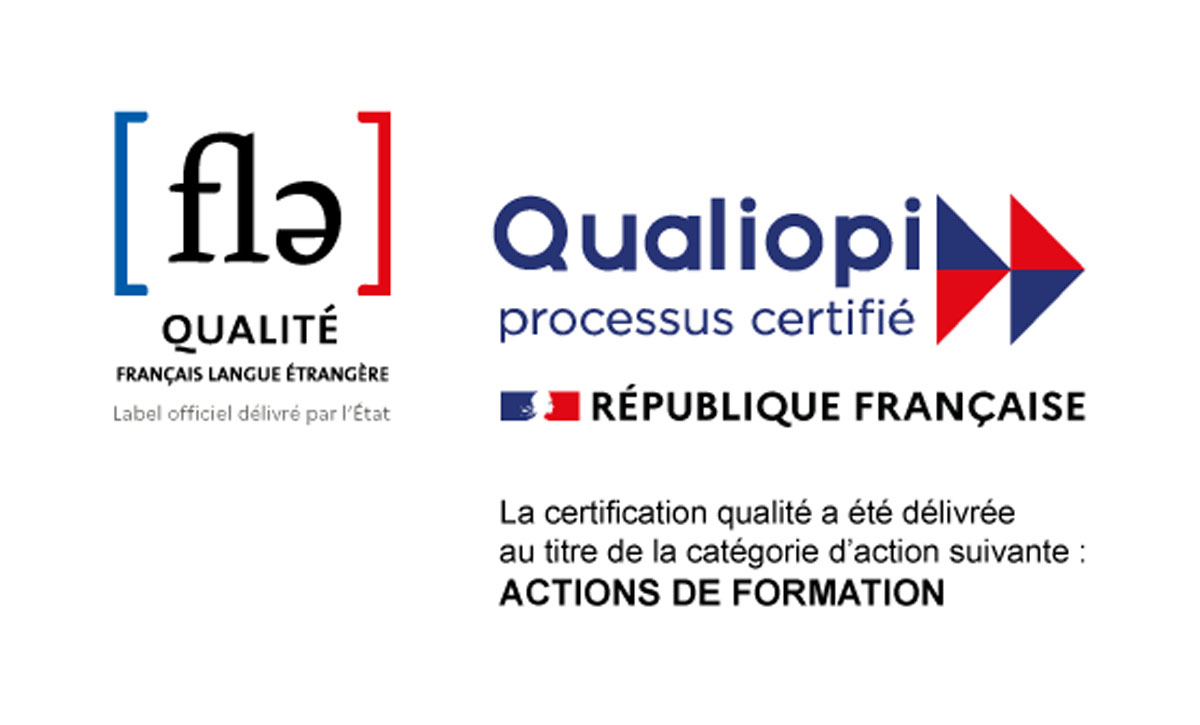 FLE Quality accredited centre
For more information about our super intensive French programme in Montpellier :
You can also consult our brochure or draw up your own personalised quote.
A programme available in several French cities
Recognised and accredited schools
National quality standards
This French course is also available at our other French as a foreign language schools: