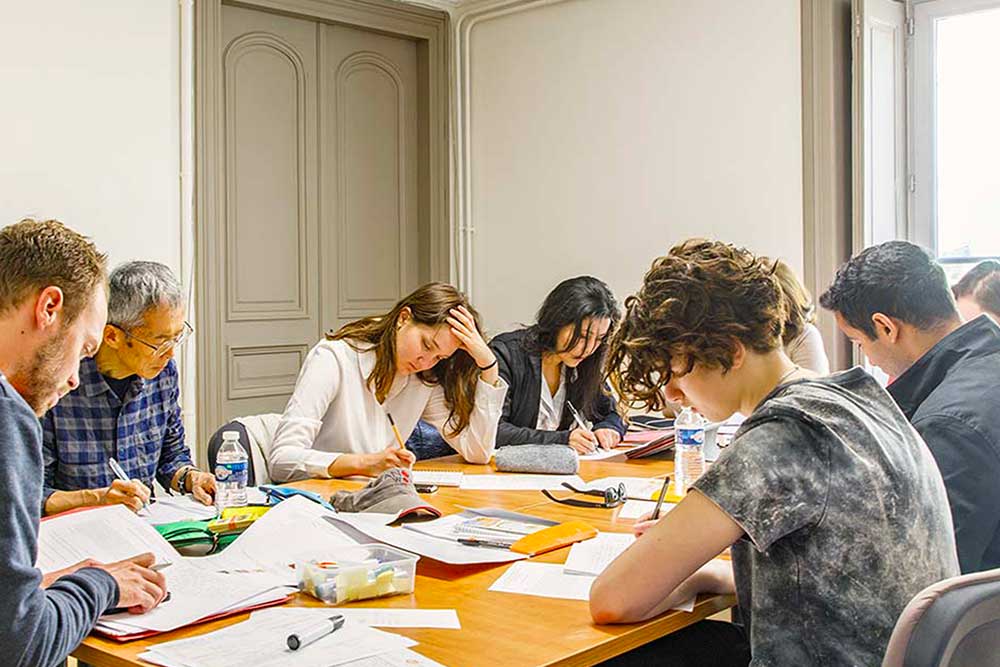 For your project, prove your level of French with the TEF 
LSF Montpellier is an examination centre recognised by the CCIP (Chambre de Commerce et d'Industrie de Paris) for the TEF examination (Test d'Evaluation du Français).
The TEF examination is essential if you want to:
Study in France (TEF for studying in France)
Live in France (TEF Residential)
Obtain the French nationality (TEF Naturalisation)
Immigrate to Canada (TEF Canada)
Immigrate to Quebec (TEFAQ)
Attest your level of French in a professional context
Booking conditions and prices
To enroll for the TEF, TEFAQ, TEF Naturalisation, TEF Canada or TEF Residential examinations, complete the form, download a copy of your ID/passport, and pay for the exam fee.
In the case of cancellation, fees will be reimbursed minus a 50 € administrative charge.
To help you take the examination which corresponds to your project, the CCIP has produced the following manuals:
Get ready with our online exam preparation of  TEF, TEF CANADA, TEF QUÉBEC, TEF NATURALISATION!