1/ Montpellier the city of sunshine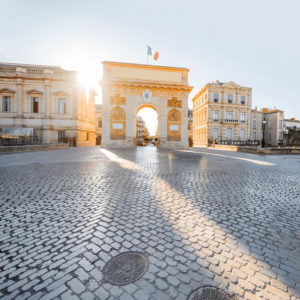 Located in the South of France, Montpellier enjoys a Mediterranean climate and the city is one of the sunniest cities in France with 300 days of sunshine per year!
2/ Montpellier a student city!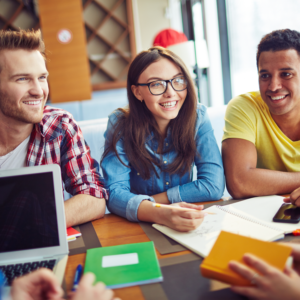 Known for its many universities Montpellier is a young city! 70% of the population are student and the best known universities are those of medicine and law!
3/ Montpellier a historical city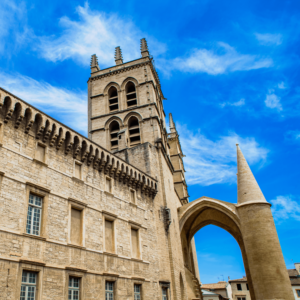 Montpellier is a city full of history! The historical centre of the city mixes eras and takes us back in time!
4/ Montpellier between sea and mountains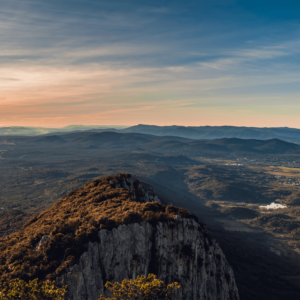 Montpellier has the advantage of being located at equal distance from both the beach and the mountains! The plus ?! Bicycle roads that make it easy to get around!
5/ Montpellier, the city of gourmands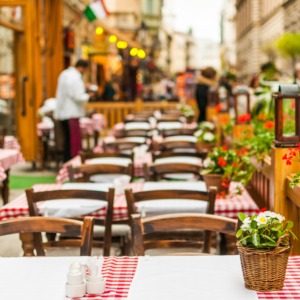 Bars, restaurants and cafés, Montpellier is a city where Mediterranean culture and gastronomy are in the spotlight. What could be better than enjoying a good meal on the terrace! There is something for every budget!
6/ Montpellier a city of modern architecture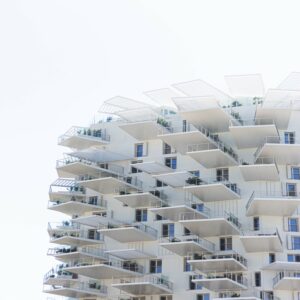 In recent years many new districts have appeared, the city is growing and a unique contemporary architecture is part of the landscape! The Millénaire or les Rives du Lez are proof of this modernity!
7/ Montpellier a dynamic city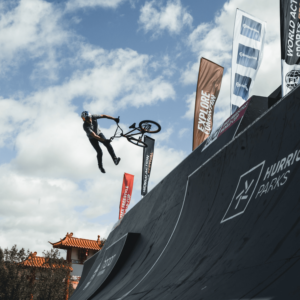 Montpellier's on the move! Festivals, concerts, shows, there are always things to do or discover! Our flagship events? The FISE (extreme sports), the summer festivals, the brass band festival among many other events.
8/ Montpellier a green city
Parks, cycle paths the city of Montpellier is adorned with green and many actions in favour of ecology and the preservation of nature are implemented on a daily basis! The plus !? A plant garden dating from the 16th century, free and open all year round!
9/ Montpellier a scientific city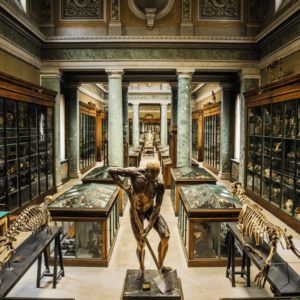 The Faculty of Science and Medicine are world-renowned. Montpellier stands out for the quality of its research and researchers.
10/ Montpellier a cosmopolitan city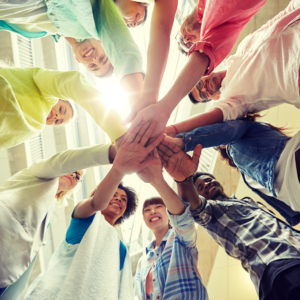 Every year many international students come to discover the region and many decide to settle here!