The entire LSF-IEF team is ready to welcome you this summer in the best conditions to make your language stay in Montpellier an unforgettable experience! After these uncertain times, we are all together to prepare you a wonderful stay you will never forget. We welcome you with: french immersion courses adapted to your level, activities to discover the local culture and heritage, moments of meetings and exchanges at the school. That is not enough, all our courses and activities take place in the magnificent city of Montpellier with its stunning surroundings and lovely places.
Summer is starting well at LSF-IEF and we are waiting for you!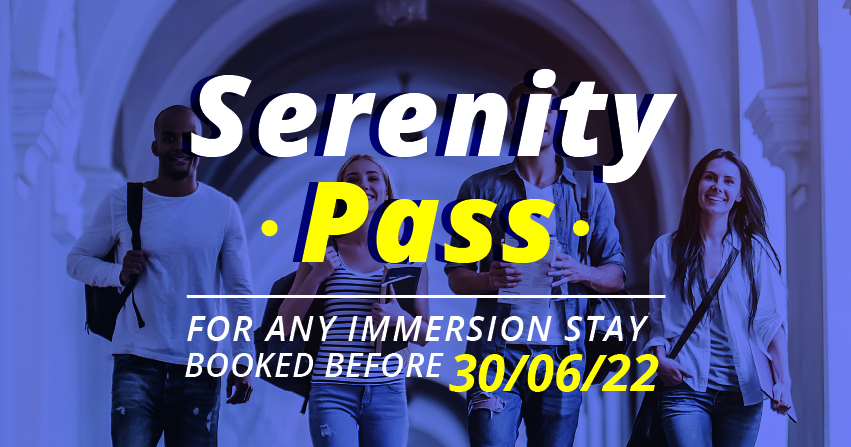 The "Serenity Pass" is still available for more comfort
If you book your language stay before June 30th, you will benefit from our "Serenity Pass" which allows you to cancel your stay for free only one day before your arrival.

The must-see events of June in Montpellier:
➡️FESTIVAL DES ARCHITECTURES VIVES, from 14 to 19 June
An unusual architectural journey through the courtyards of private mansions
Festival des architectures vives
➡️ FESTIVAL INTERNATIONAL MONTPELLIER DANSE, from 17 June to 03 July
The annual meeting of the greatest international choreographers
Festival international Montpellier danse
➡️ FÊTE DE LA MUSIQUE DE MONTPELLIER, on 21 June 2022
On the occasion of the 2022 Edition of the Fête de la Musique, a big free concert on Place de l'Europe, in Montpellier live on France 2.