100% success for our students in the DELF B2, DALF C1 and DALF C2 exams on march 2021 session! Congratulations to Lars, Marcial, Sara, Grace, Myriam and Claudia! We are very, very proud of you all !
DELF/DALF exams: why take them?
The DELF (diplôme en langue française) and the DALF (diplôme approfondi en langue française) are official diplomas issued by the CIEP (Centre International d'Etudes Pédagogiques)  and the French Ministry of Education.
These diplomas are internationally recognised and are valid for an unlimited period. They facilitate professional integration throughout the world and allow entry to French universities (B2, C1 diploma) and to the grandes écoles (engineering, business). They are often required to enter other French-speaking universities (Switzerland, Belgium, Canada).
LSF prepares you for the DELF/DALF exams
LSF organises preparation courses for the DELF B1 and B2, and for the DALF C1 and C2 exams.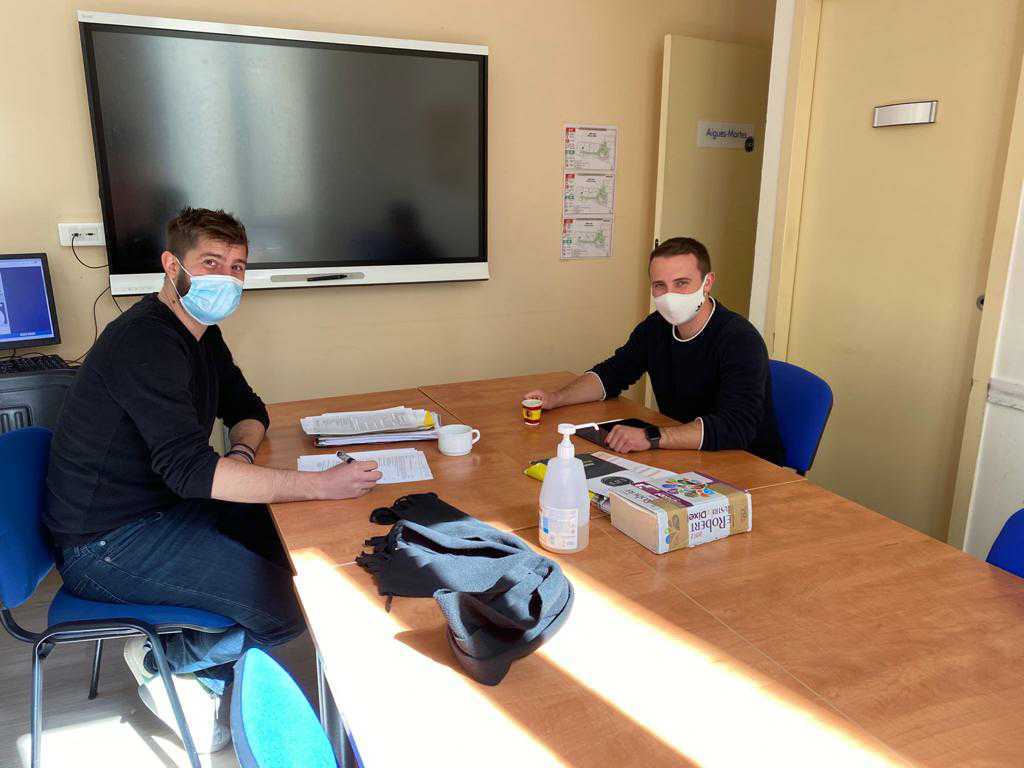 During the preparation course, you will study the methodology, lexicon and themes specific to these exams while deepening your knowledge of grammar and communication. You work on and develop the 4 skills on which you will be assessed on the day of the exam: Listening, Reading, Speaking and Writing. Mock exams are organised by the LSF teachers to prepare you in the best possible way for the exam.
For more information on our DELF/ DALF exam preparation courses in Montpellier click here!
LSF also offers to prepare you for these exams online! For more information click here !
Preparation modules on our e-learning platform
The teachers at LSF Montpellier have developed exercises to train you for the different French exams: DELF/DALF/TEF/TCF. Directly integrated into the school's e-Learning platform, you will be able to follow these modules in complete autonomy and freedom.
All the written or oral productions you make on the platform will be corrected by the same teachers who created these modules.
For more information on our modules click here.