French President Emmanuel Macron announced on Thursday 29 April 2021 the official calendar for the lifting of lockdown. Reopening of restaurants, bars and cultural places… We are happy to present you the detailed schedule of the next few weeks :
🗓️ Monday 3 May 2021
End of daytime travel restrictions ✅ !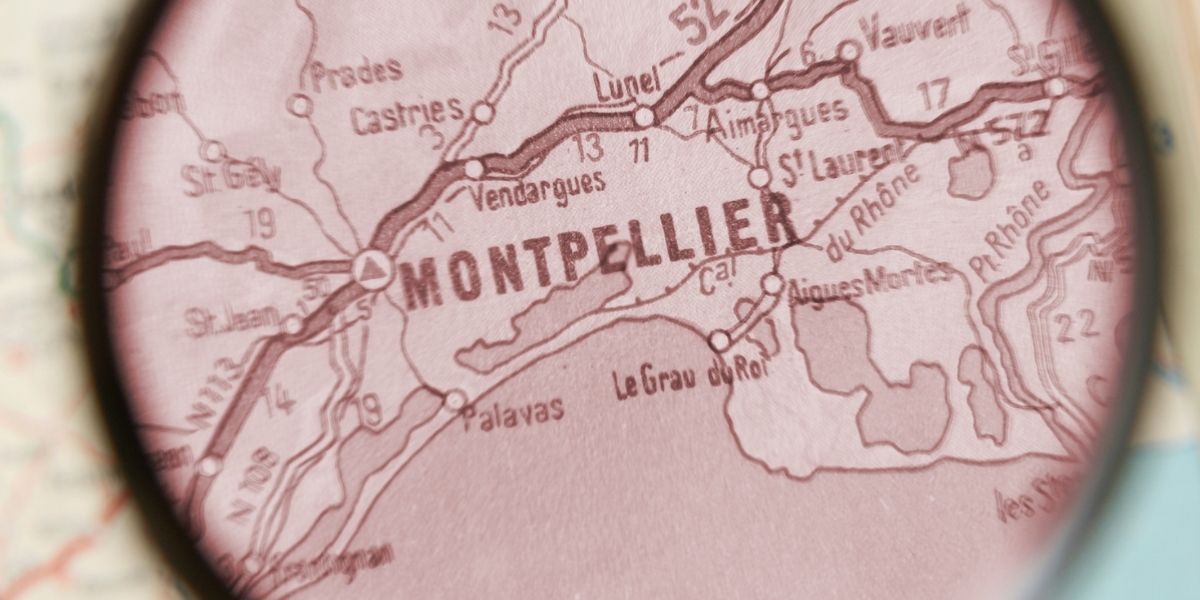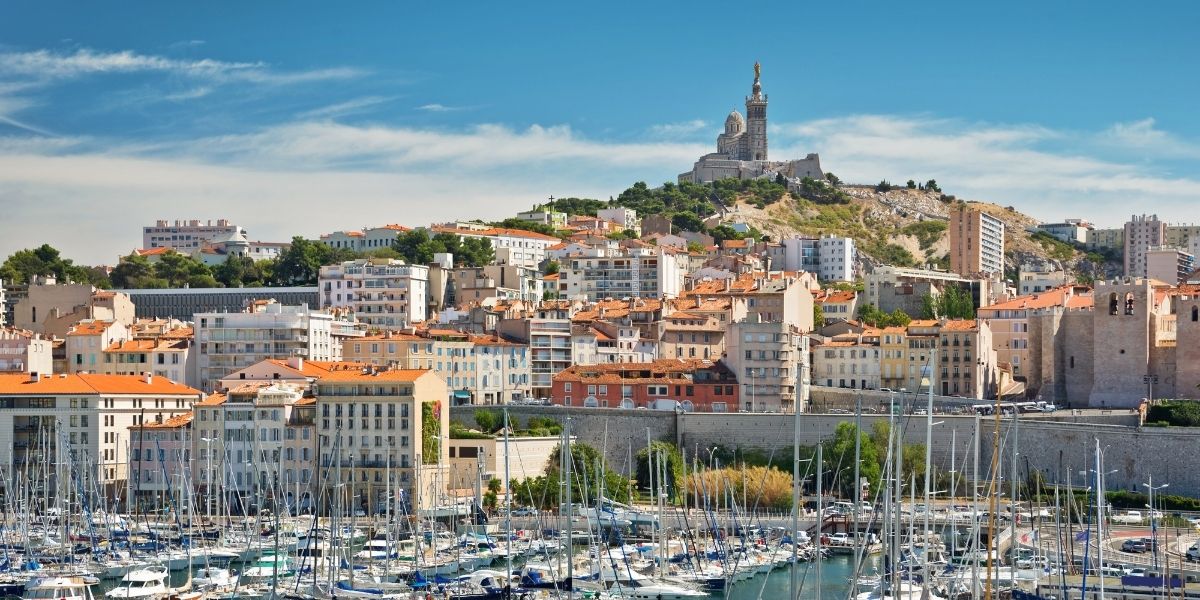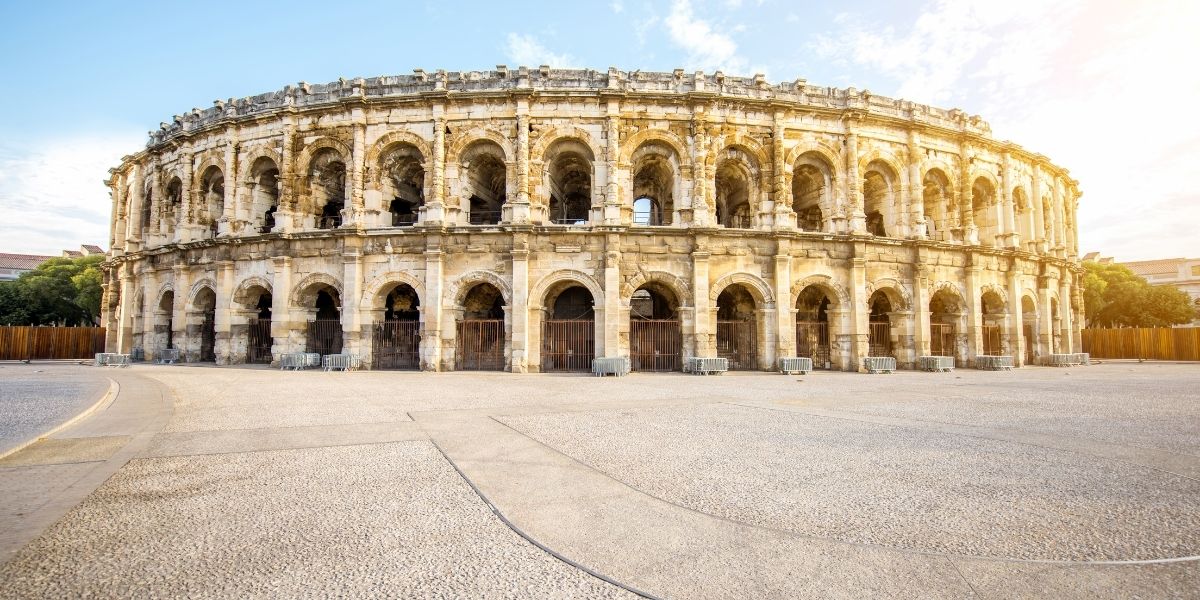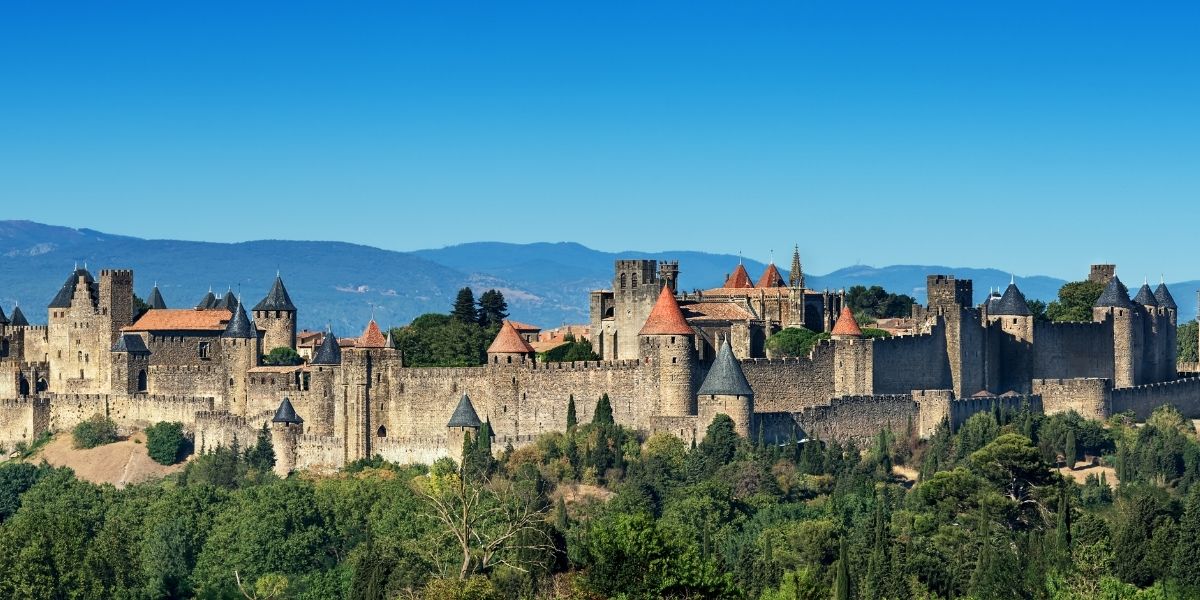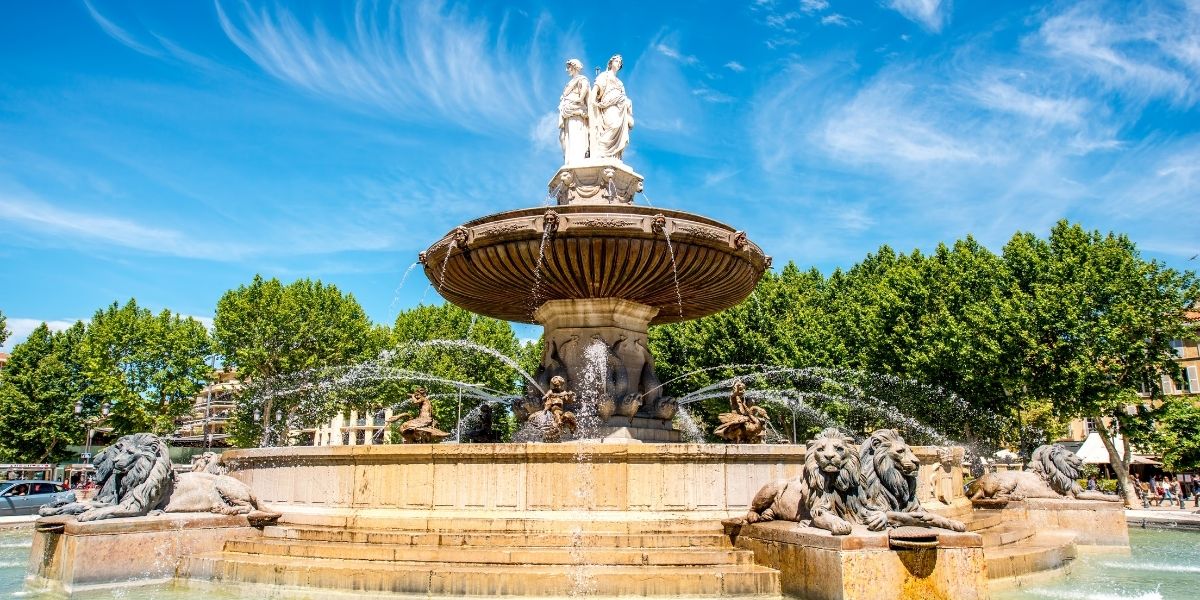 The 10-kilometre limit is lifted! You can therefore take full advantage of the activities and excursions that are organised around Montpellier. Walks in the vineyards, excursions to emblematic cities such as Marseille or Carcassonne. There is something for everyone.
To discover our excursions click here.
The end of the 10 km restrictions also allows you to move freely between regions, so you can make the most of your stay without any travel restrictions!
🗓️ Wednesday 19 May 2021
The long-awaited return of the terraces and cultural activities ✅ !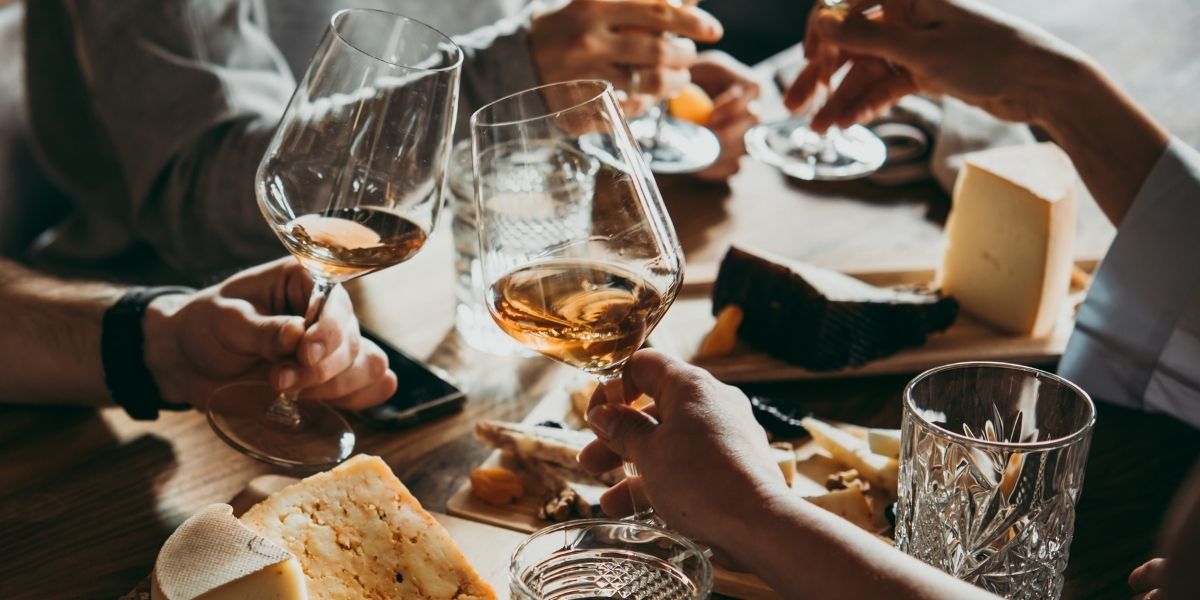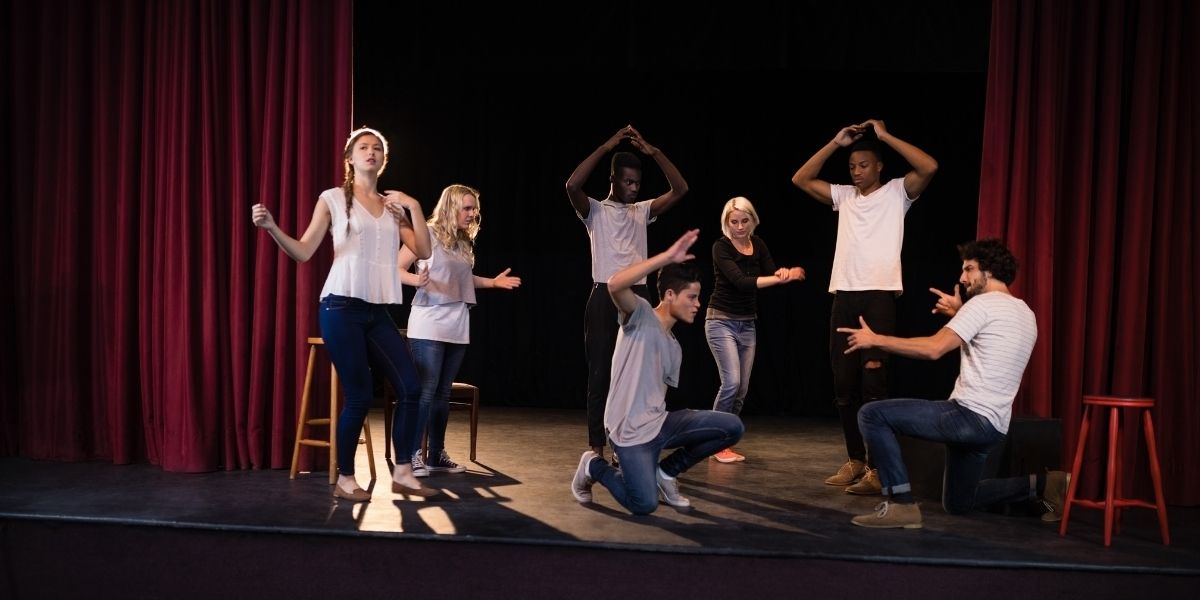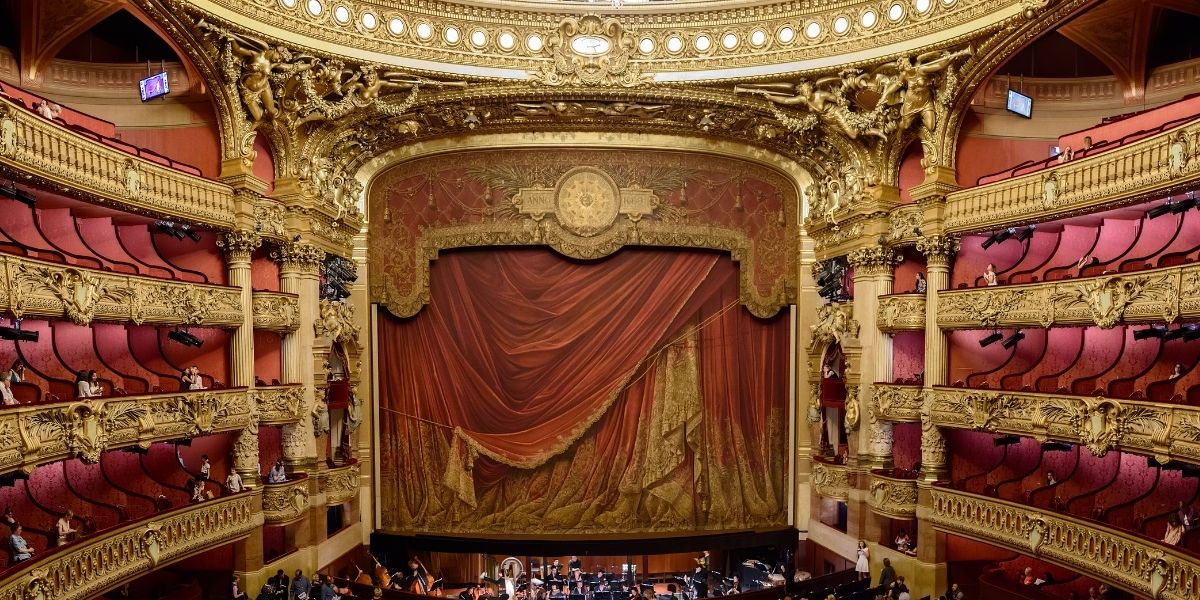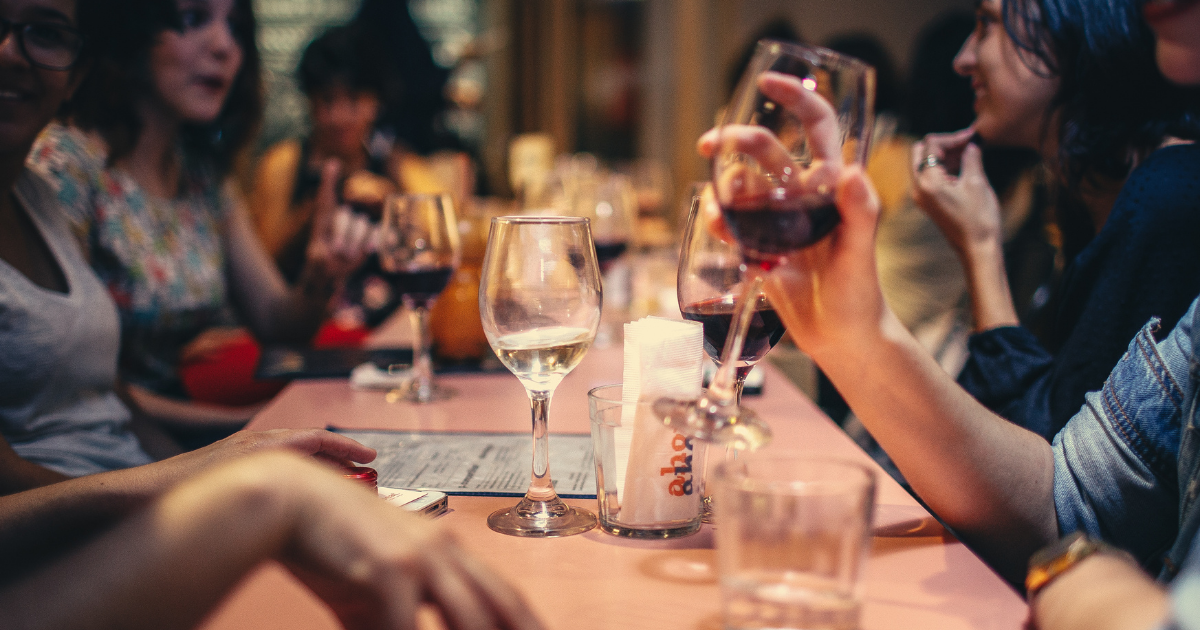 The 19th of May will be marked by the reopening of all the shops as well as the terraces of bars, cafés and restaurants. But not only that! Museums, cinemas, theatres and sports arenas (stadiums) will also open their doors again. The curfew will be set back to 9pm. Our cultural activities such as outings will therefore resume from 19 May. Outings to the Opéra Comédie, having a glass of wine on a terrace while eating cheese, visits to the Musée Fabre – among many others… We look forward to helping you discover our beautiful city.
To find out more about all our cultural activities click here! 
🗓️ Wednesday 09 June 2021
Reopening of indoor bars, cafes and restaurants ✅ .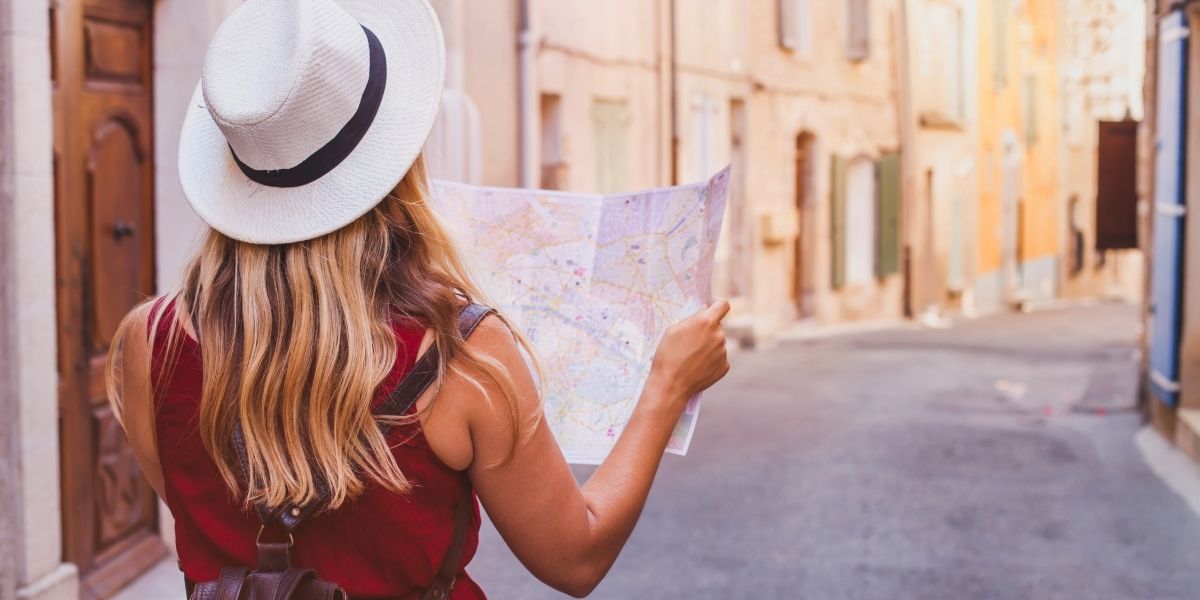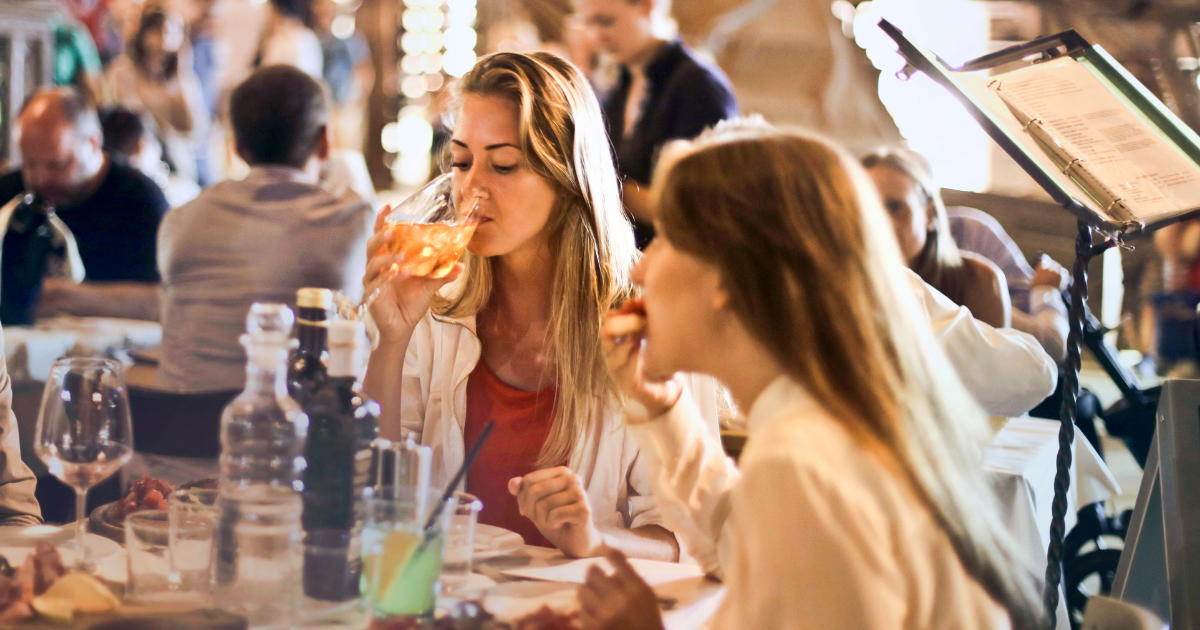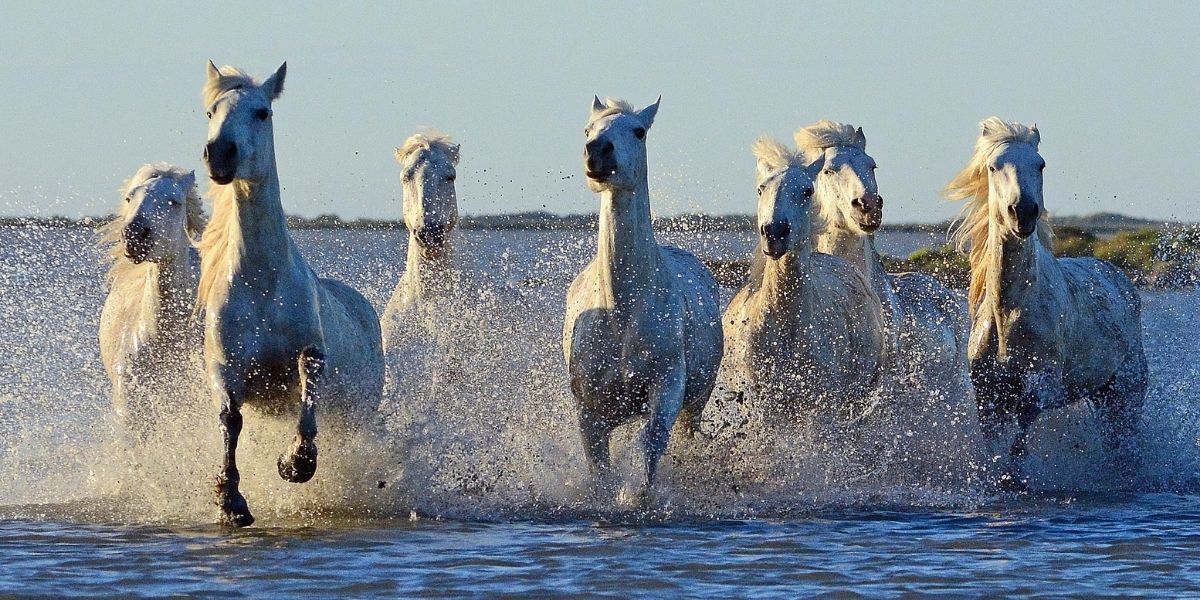 Bars, cafés and restaurants will be allowed to reopen indoors, and so will sports halls. This new step towards the end of lockdown goes along with a postponement of the curfew to 11pm. This means that you will be able to enjoy the cultural and gastronomic establishments for even longer!
🗓️ Wednesday 30 June :
End of curfew ✅ !
Finally! The curfew will be officially lifted. You will be able to enjoy our city without any time limits! Moreover, all cultural and sports events will be allowed without any limit of participants. Festivals, trade fairs and congresses will therefore be accessible to all! However, a health pass (up-to-date vaccination booklet) may be required for events with the largest number of participants.
The next few days are going to be amazing with the end of lockdown in sight. We look forward to welcoming you to our school for French classes. We also look forward to showing you our beautiful city and all the wonders it has to offer.
See you soon at LSF!