Christmas is approaching! Léa takes you  to her kitchen for a series of special Christmas recipes! Today we're tackling cookies!
Christmas recipes: cookies with …Christmas M&M'S
For this recipe here are the ingredients:
1 M&M's®  bag (preferably those in Christmas colours)
200 grams of wheat flour type T50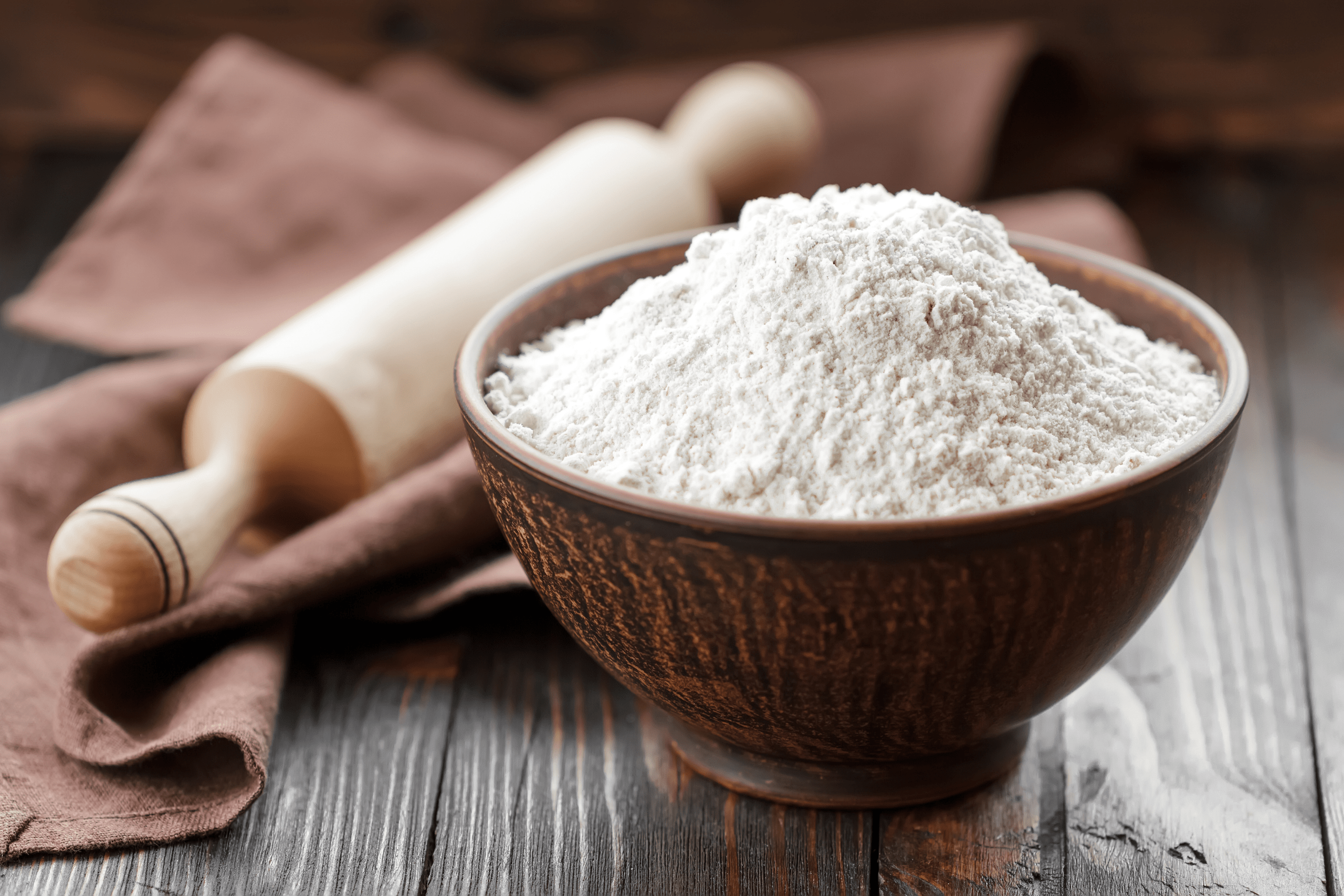 50 grams of almond powder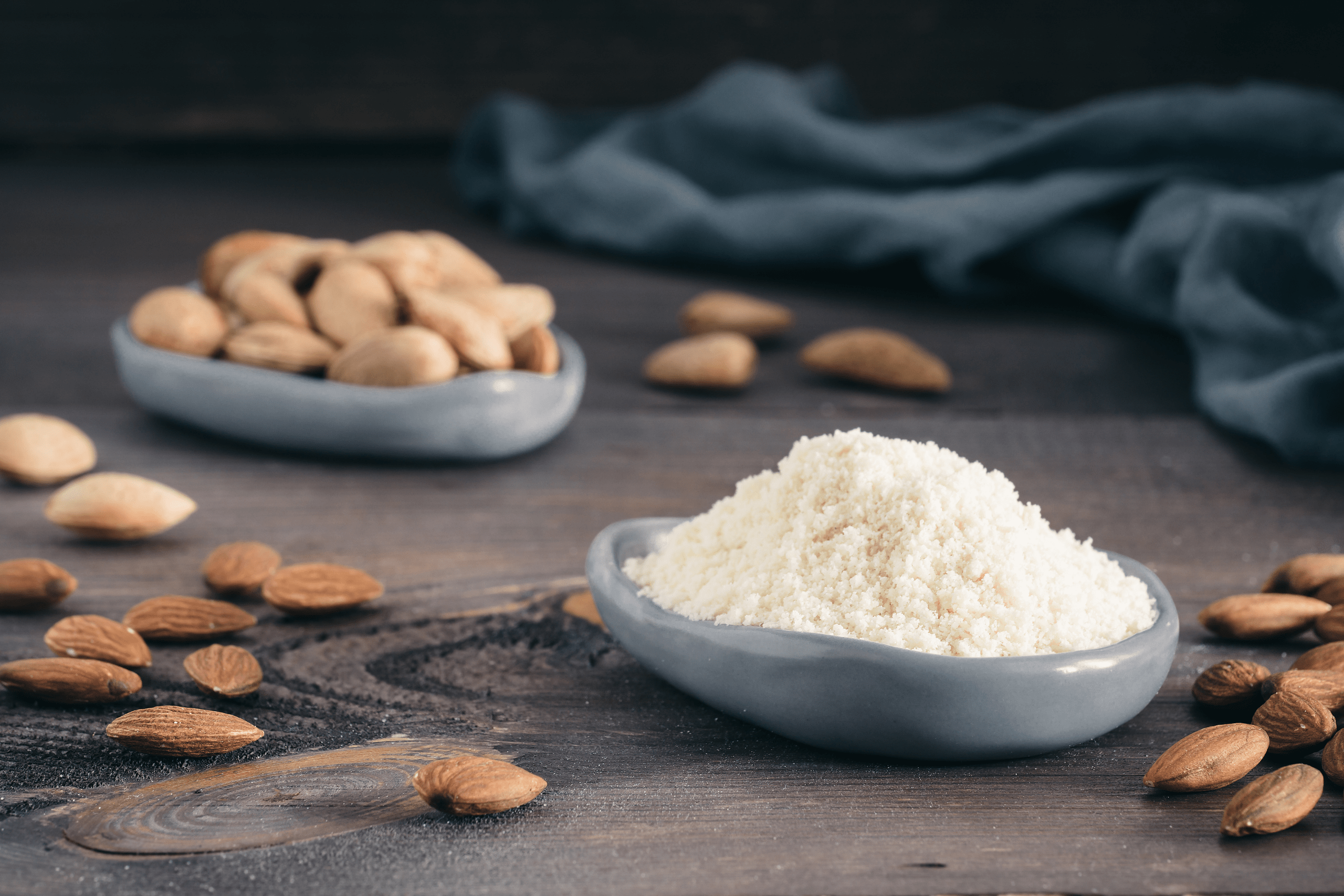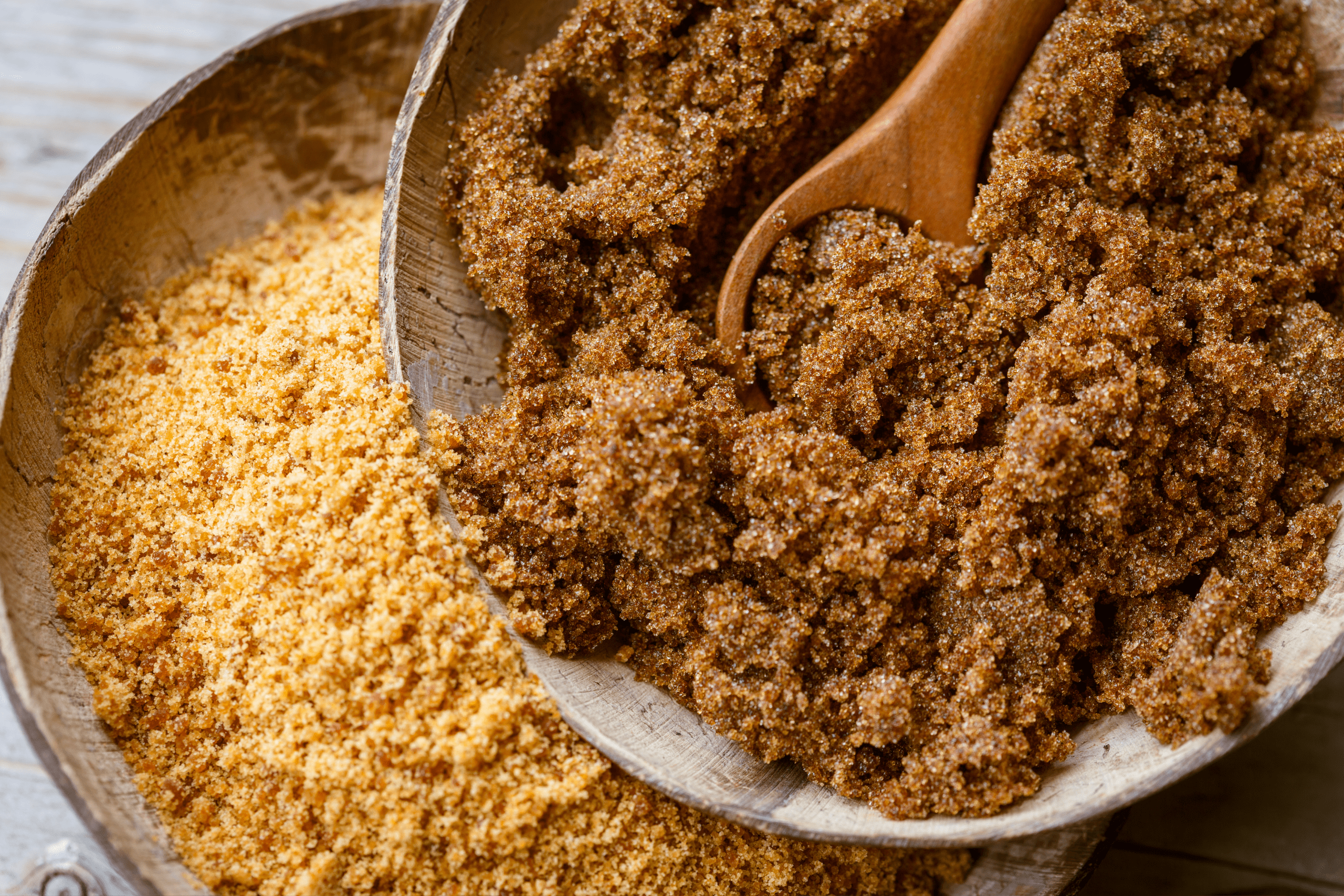 © Image By David Dewitt
90 grams of brown sugar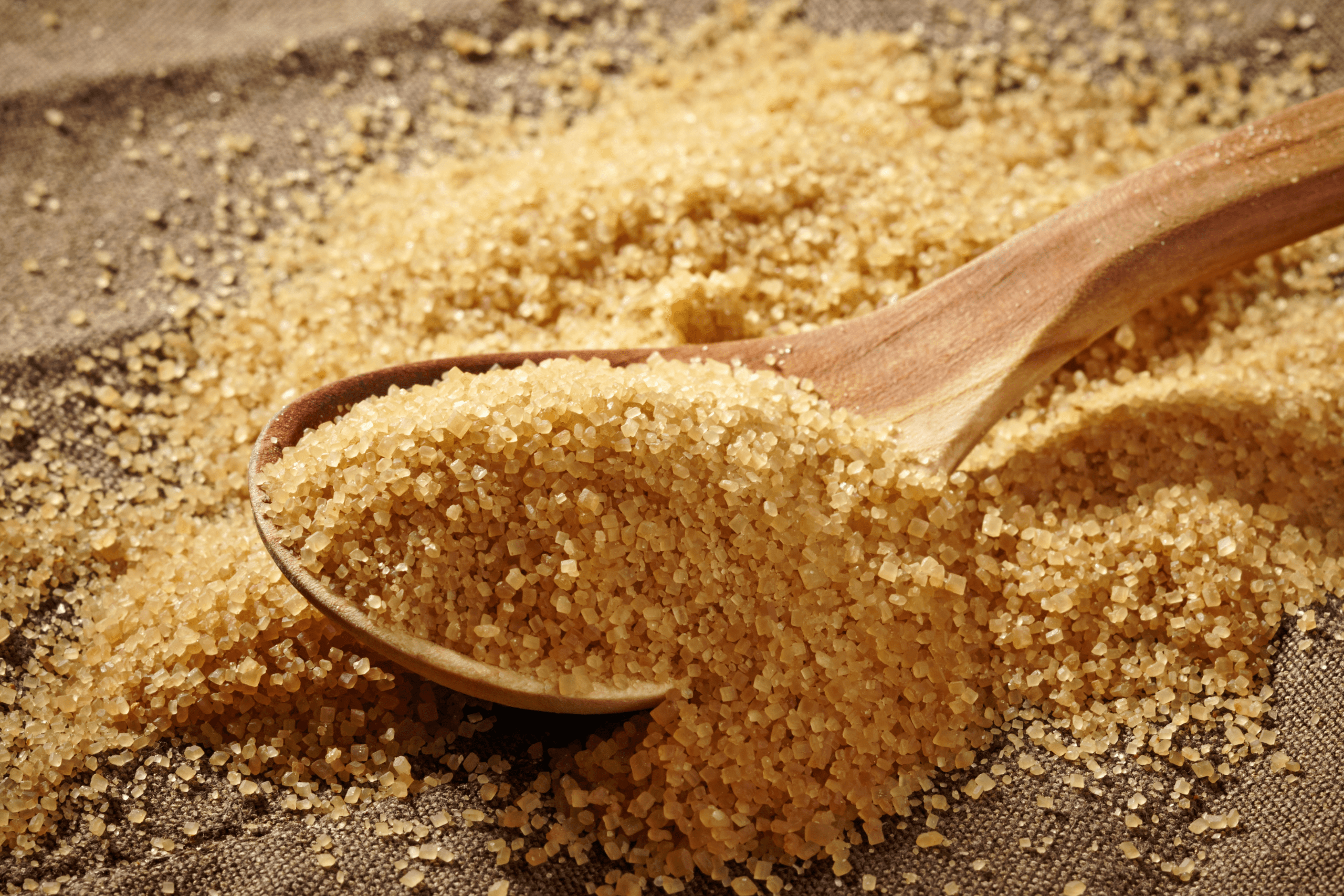 1 egg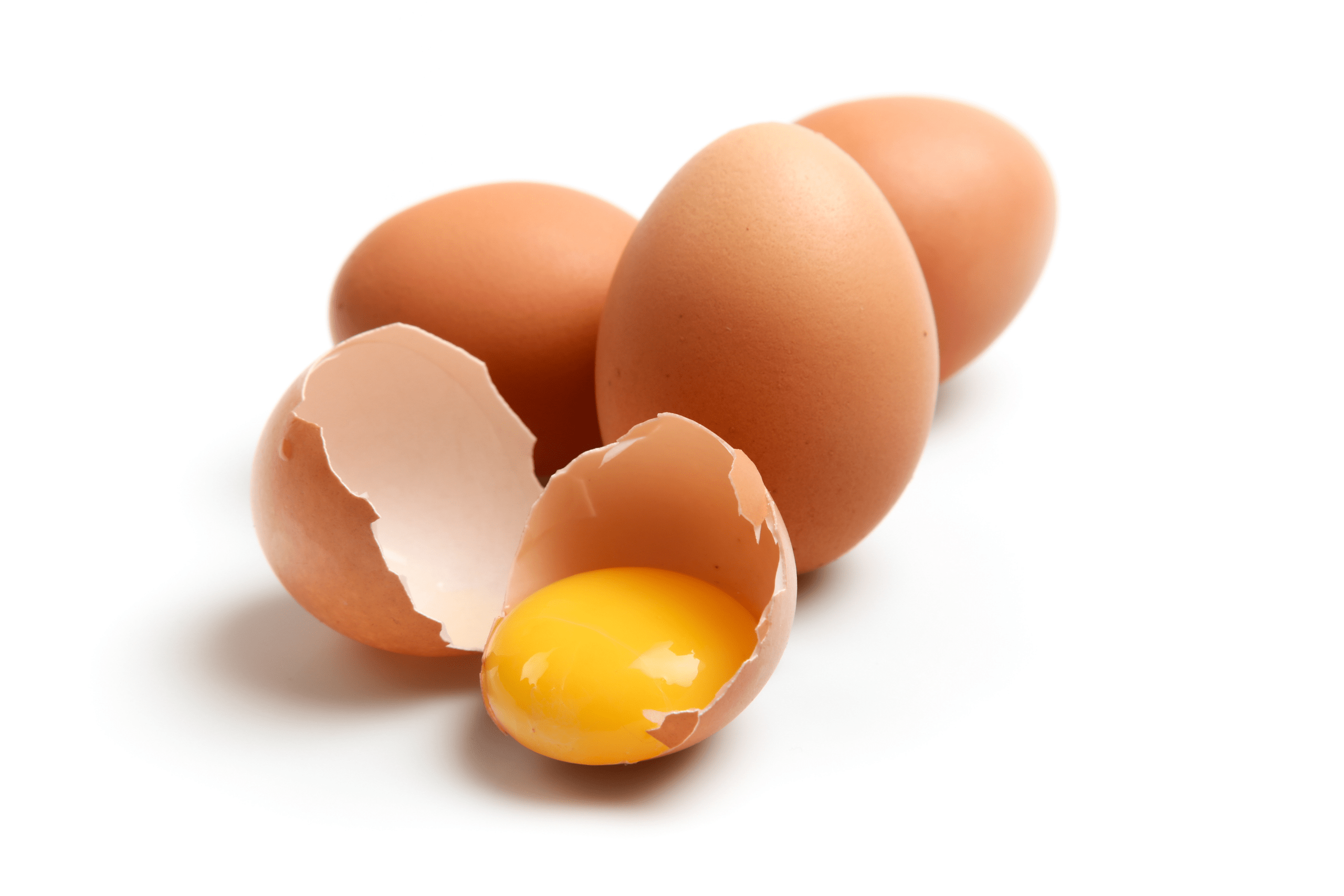 100 grams of soft semi-salted butter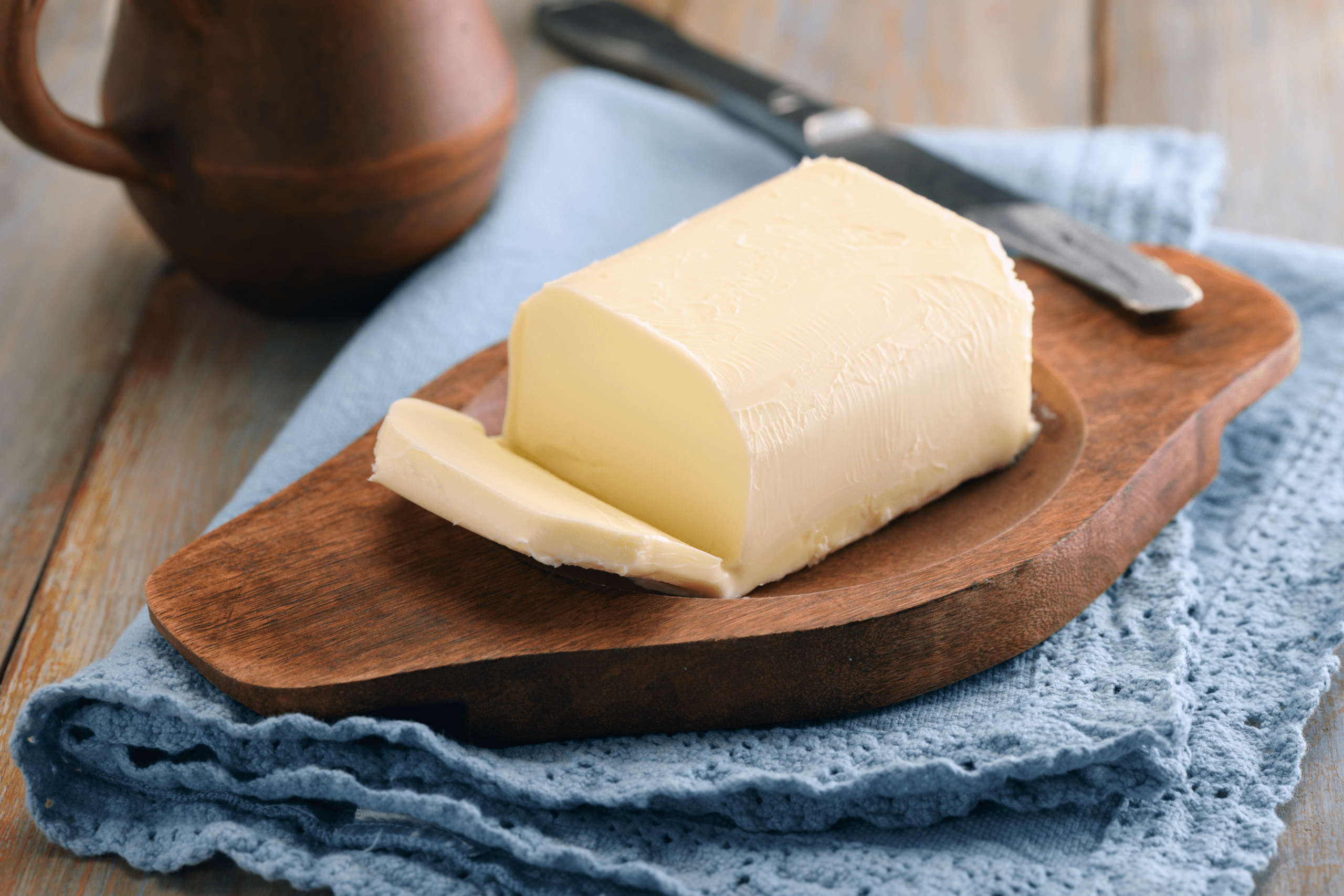 Half a teaspoon of baking soda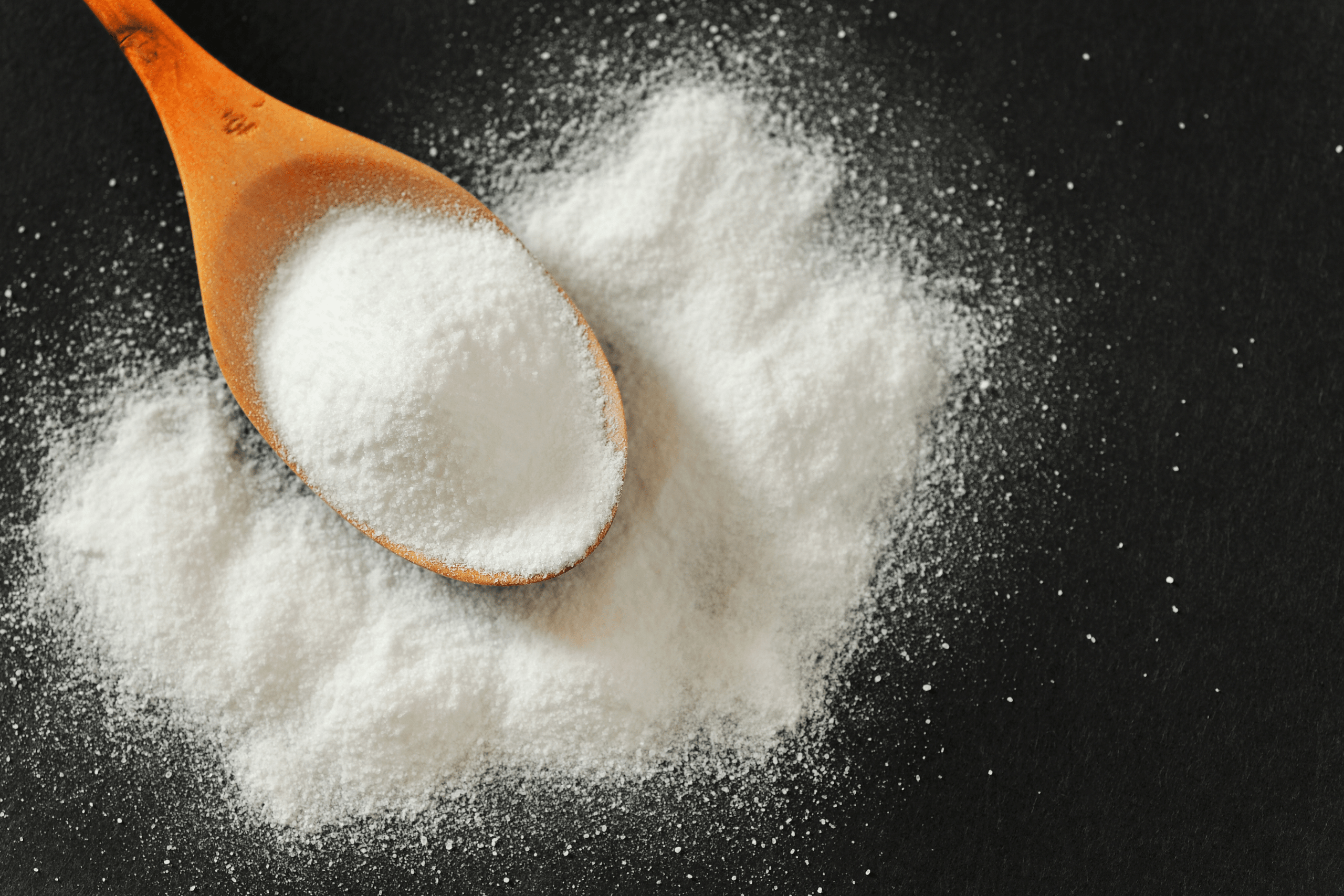 Half a teaspoon of baking powder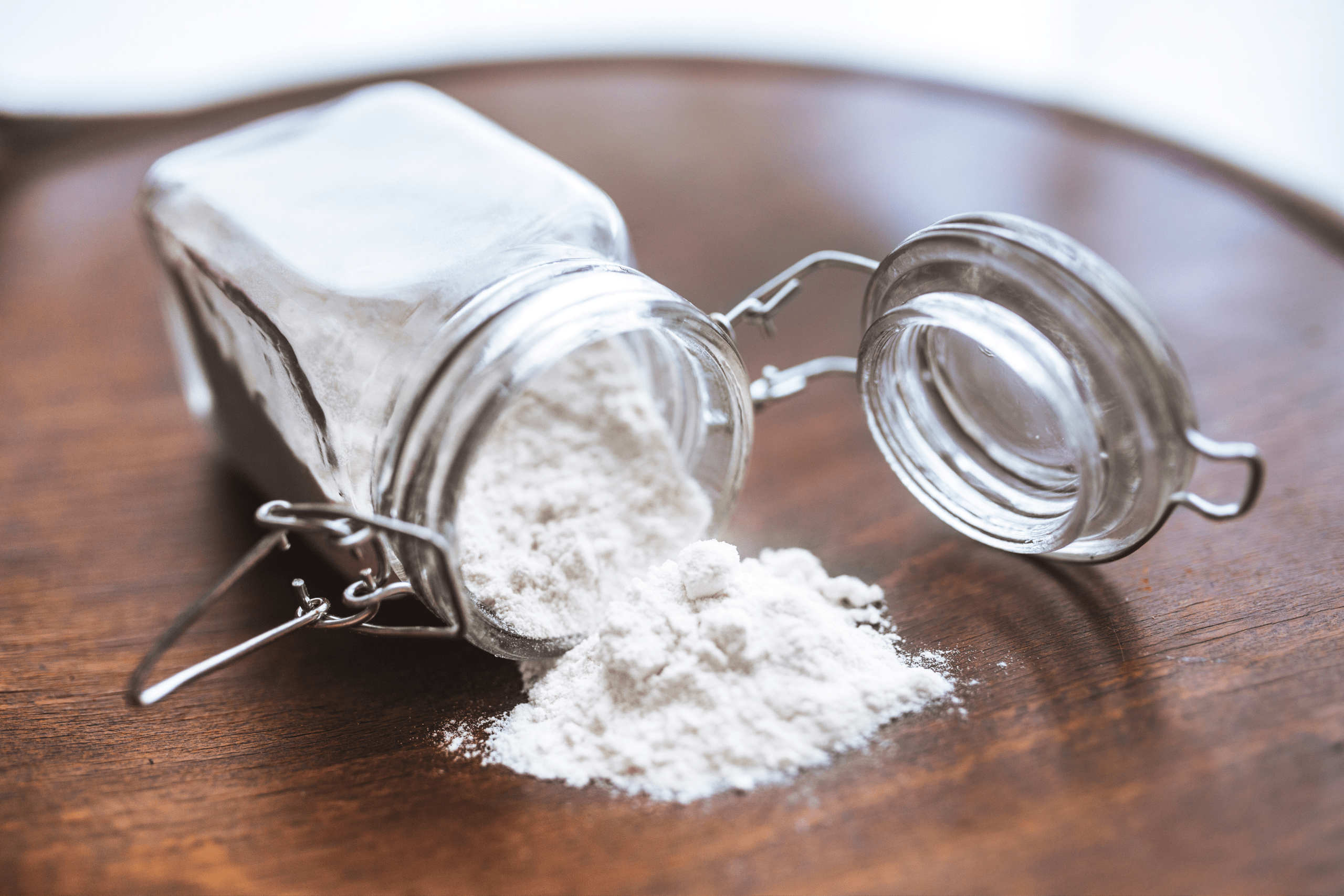 Preparing your Christmas cookies :
In a salad bowl mix the soft butter with the different types of sugar and the egg.
Add the flour, almond powder, baking soda and baking powder.
Form a ball of dough and wrap it in plastic wrap.
Reserve it for one hour in the fridge.
Preheat your oven to 180 degrees.
Form small balls of dough and place them on a baking sheet covered with baking paper.
Decorate your cookies with several M&M's®.
Bake in the oven for about 15 minutes.
Let your cookies cool down!
You can store your Christmas cookies for three days in an airtight container!
Enjoy them with a hot drink!
See you soon for new Christmas recipes!
For more recipes see our blog !