Xavier, French teacher at LSF Montpellier, has run courses/workshops at the end of November (2020) with 150 Greek French teachers on the theme of gamification in FLE.
We interviewed our specialist on gamification in FLE (French as a foreign language). He shares his experience and knowledge on the subject with you! Enjoy your reading!
Introduction : who are you Xavier ?
My name is Xavier, I'm passionate about reading, history, science, cooking… and games! I am interested in many subjects and I like to learn new things all the time.
What is your professional background?
I did a bachelor's degree in cultural mediation and then a master's degree in French as a foreign language (FLE) at the Paul Valéry University. I have been teaching in Montpellier as a FLE teacher for more than ten years now. I arrived at LSF in 2015 and since my arrival I have been actively involved in the creation of pedagogical activities in collaboration with other teachers on the pedagogical team.
In particular, I have developed a catalogue of immersion workshops. This catalogue allows teachers to work on various themes, usually with a practical aspect, inspired by action pedagogy .
Gamification consists of transposing the mechanics of play into a process of learning and knowledge acquisition.
Game motivation techniques are used to :
Set objectives in order to accomplish a mission.
Involve students through competition.
Encourage teamwork.
How and when did your interest in video games arise?
I like anything that makes my imagination work, and video games are a perpetual invitation to discover other worlds – I started to really immerse myself in them with games like Rayman, Tomb raider or Final Fantasy on Playstation, or Civilization and Baldur's gate on computer, with which you could discover an incredible universe or manage a civilization from its creation to its apogee, very exciting!
How did you come up with the idea of adapting/exploiting video games in FLE classes ?
Like every other teacher, when I am not in class I always think about what I could do there, what videos or documents would be relevant for this or that lesson. The video game is in fact as authentic a document as any other, so the idea came naturally to me. The video game also makes it possible to really be in action pedagogy. The students practice French without even realising it!
"Gaming makes memorisation easier
as it is based on challenge
and on the pleasure of accomplishing it."
What are the advantages of gamification and video games in the FLE class?
Video games have many advantages. First of all, they allow you to mobilise all your language skills, whatever the level of the learner. Indeed, in a video game, you interact with sound, text and images. These interactions will facilitate memorisation based on the principle of challenge and the pleasure of accomplishing it.
Another great advantage is that they can be used at all levels, whether independently or in a group, in competition or in collaboration. Video games facilitate the acquisition of knowledge on multiple subjects.
What activities can you offer your students in class?
There are many! For example, with beginners, a game of objects to be found allows you to work on objects and spatial location. A riddle game (Point n' click) will allow you to work on hypothesis and advice by playing collaboratively. Or else a game developed by journalists that puts you in the shoes of a town hall chief of staff in order to understand the workings of politics and its demands.
There are also many serious games to work on grammar and conjugation. When we thought about the LSF's progression programme, I found at least 2 games for each week of the programme (there are 48 in total). So there are games for all levels and all language skills, to work on oral and written comprehension, as well as oral and written production.
"My aim is to break down prejudices
and the lack of knowledge that surround
the use of video games in FLE."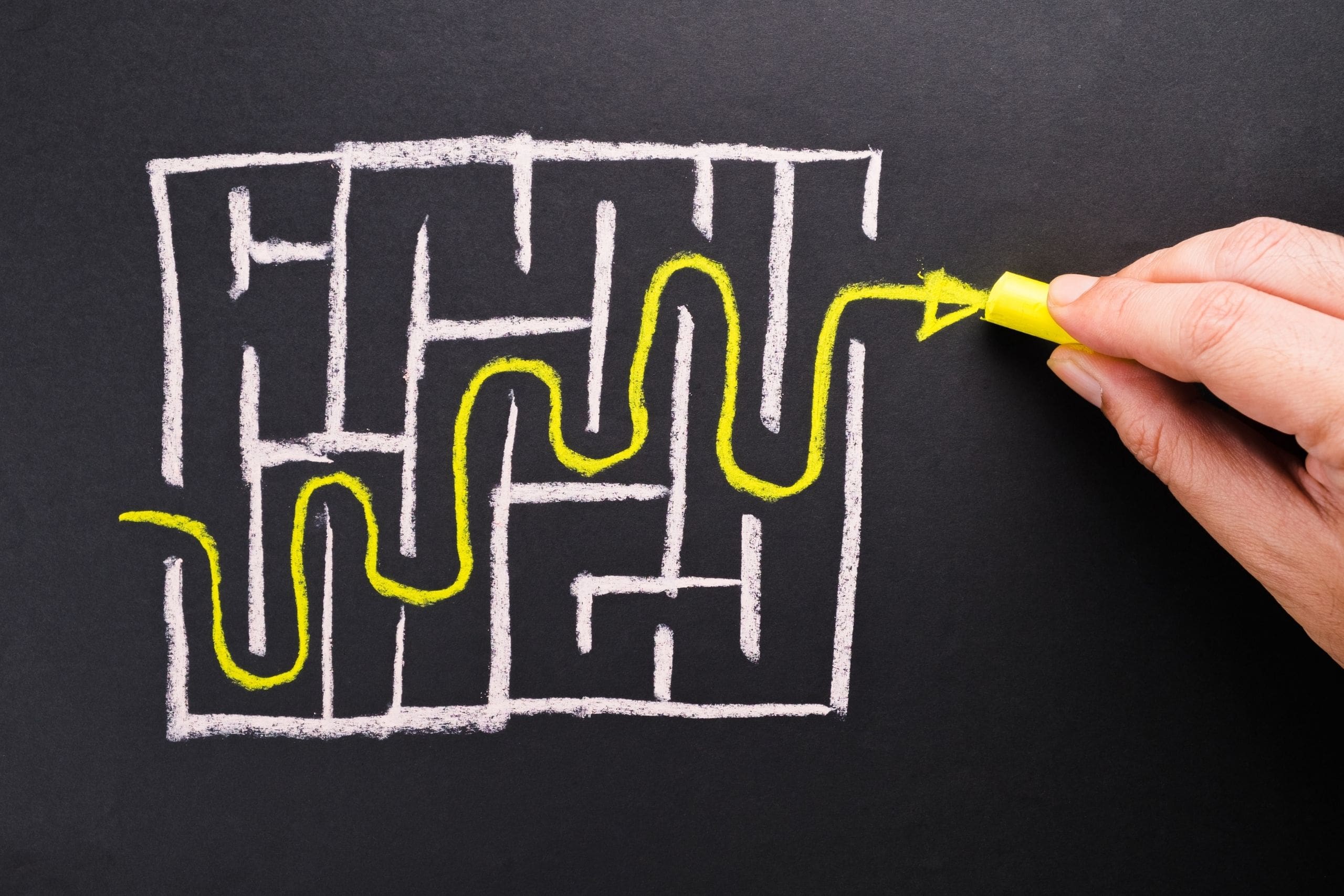 You have been running workshops on gamification for teachers of FLE. Recently in Greece. What was the objective?
The objective was to share my teaching practices, which include video games in FLE classes, and to show that it is a medium like any other – and even a little more. It can be used as a trigger document to learn or to control knowledge, it is a very rich and extremely varied medium. My aim is also to break down the prejudices and ignorance surrounding the use of video games. I presented this workshop through an initiative of the French Embassy and the French Institute in Greece within the framework of the "Digital November" theme.
More than a hundred Greek teachers signed up, and I could see that video games were relatively new for most of them. Many had doubts about the ease of use in class,but  I reassured them by explaining that all they needed in the end was a computer and an internet connection.
How do the workshops take place? What approach do they take?
First I take about fifteen minutes to explain the theory of gamification, what video games are today, and why it may be important to use them when learning French. Then the major part of the workshop is a practical presentation of the didactics and exploitation of a mix of serious and classic video games that I try to get the participants to test as well. I also try to promote action and direct pedagogy, or the inverted class, for which the video game is a useful bias.
When are your next training sessions? Where can we follow you? How can we contact you?
Whenever you want! I really like sharing this passion with other teachers, and mutualisation is fundamental to me. I will surely continue to work with Greek teachers because the collaboration with the Embassy and the French Institute has been very enriching and I will probably continue to participate in international congresses of the FIPF (International Federation of Teachers of French).
You can contact me by email at xavier@lsf-france.com .
#KeepLearningFrench 😉