Do you dream of learning French? Have you been tempted by a language stay in France for many years? Are you apprehensive about this decision, the current context makes you doubtful and you don't know where to start? This article is for you!
We give you the keys to help you prepare your language stay in France. 
Whether for educational, professional or personal reasons, many people dream of going to France for a while in order to learn French. Walking around the streets, sitting on a terrace with a glass of wine in your hand or enjoying a good meal.  The French way of life is one of the main reasons why international students come to our country.  And we understand them! Our country has so much to offer: culture, history, architecture, art, landscapes, and gastronomy, among many other things ! The language stay is the ideal opportunity to discover the French culture and we are convinced that, in order to understand the identity of a country, speaking the language is a crucial help. 
Our small guide for a language stay is here to help you!
Organizing such a trip can often be intimidating or stressful, but don't panic! Again, we understand you, in a changing world in which travelling sounds difficult or even impossible, a language stay in France can be scary!  But we are here to help you! Do not hesitate to contact us if you have any questions, our team will be delighted to help you with your project!  Let's get started!
1. Define your needs and expectations for your language stay: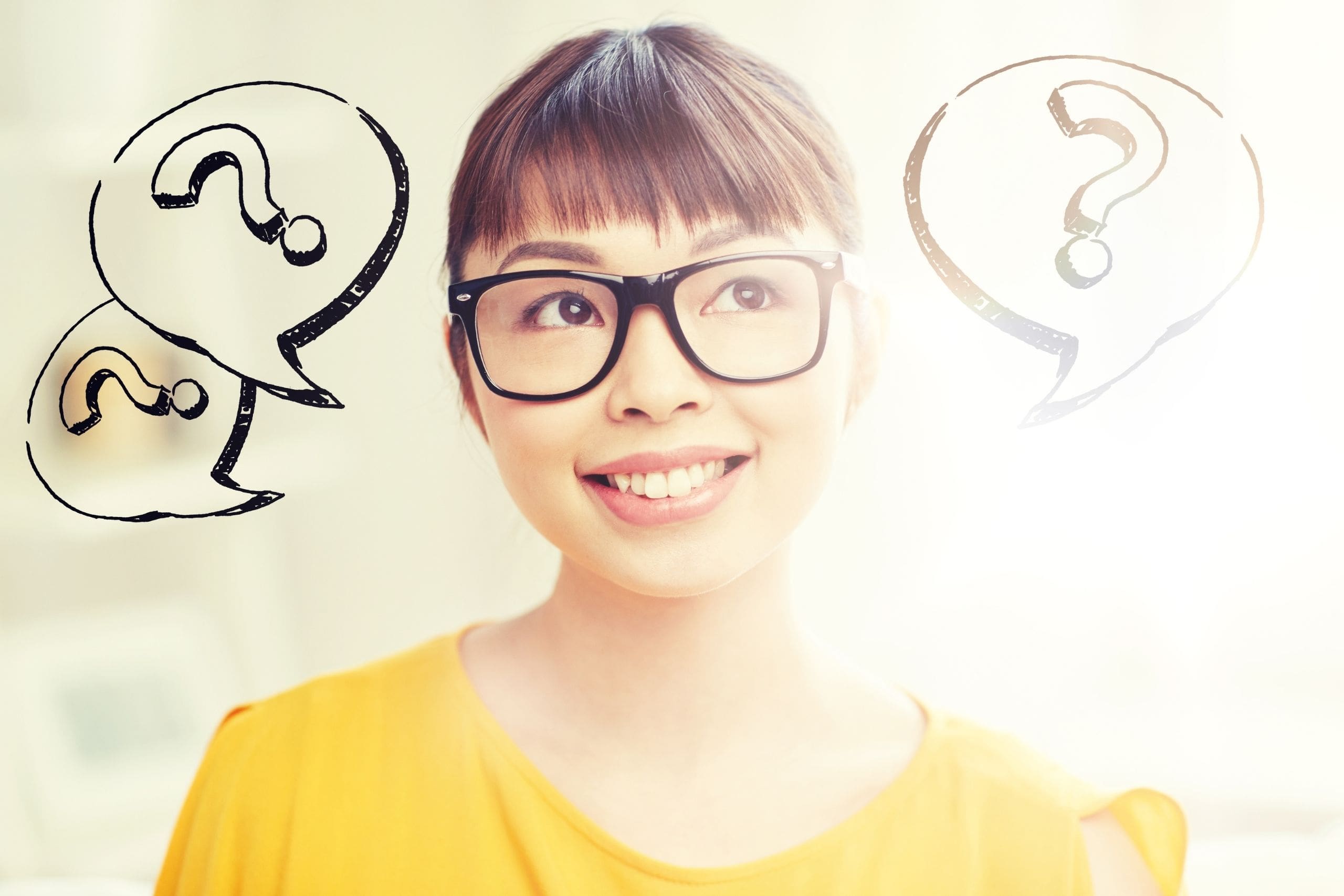 The first question to ask yourself when you want to do a language course is very simple: "Why do I want to learn French?". The answers can be many and varied! Studies, professional project, hobbies, passion for the language, immigration project. All the answers are good ones!  If you want to learn French for a specific project, you need to check the language requirements. Are you being asked to obtain a particular level, an exam, a diploma ? Whatever your expectations, you will find all the French language learning formulas we offer by clicking on this link.
2. Start choosing your destination, find out more: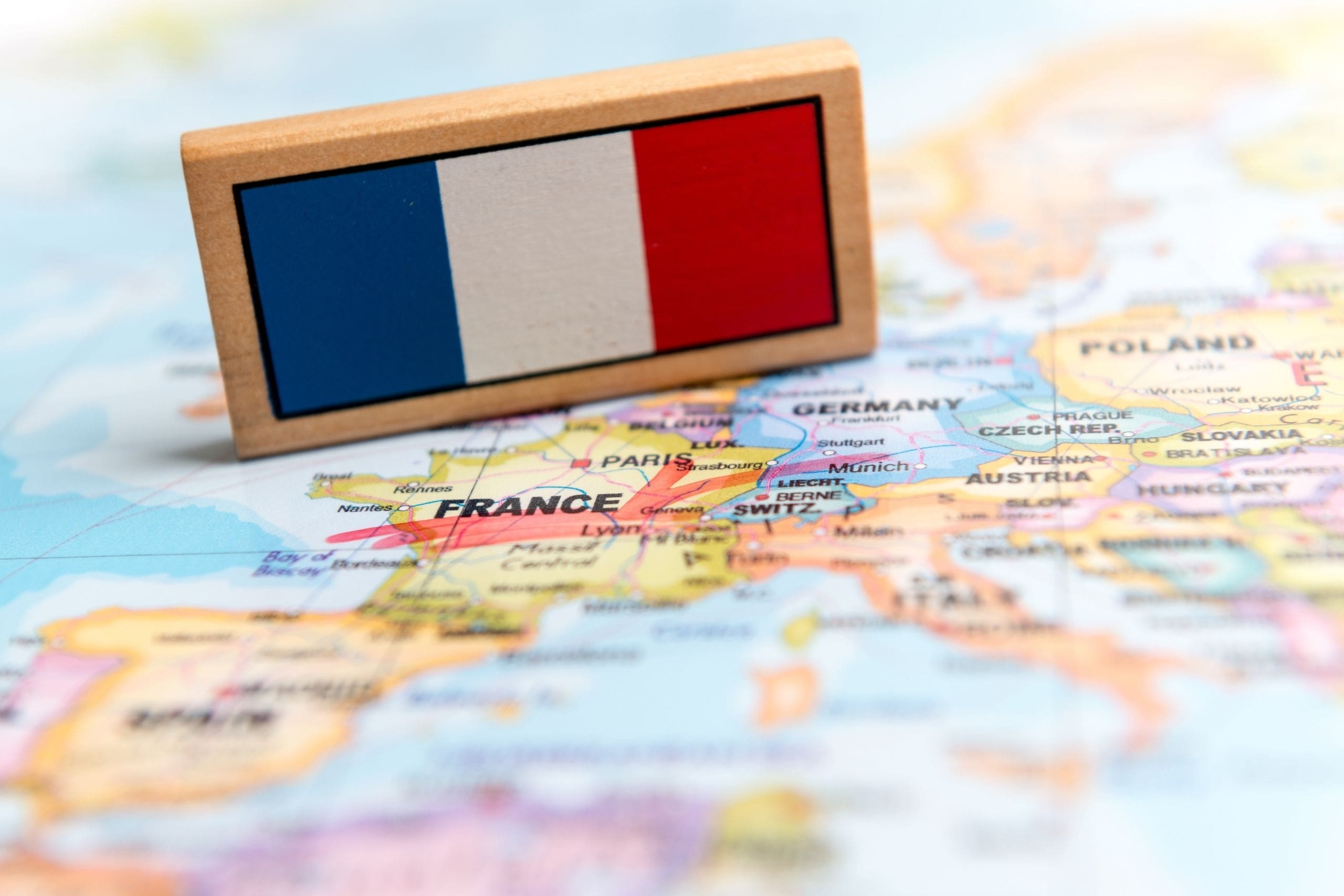 We are all different and tastes and colours cannot be discussed! So the second step is to define where you want to go for your language stay in France!  Rather sea-side ? Rather mountain ? Both?  Big city? South ? North ? Medium-sized city?  You should not set a destination in any specific way, but rather note certain characteristics that you would like to find in your final choice! You can refine your destination afterwards!  We won't hide the fact that, for us, Montpellier is the ideal destination! It combines the sea-side and the mountain, gastronomy and art, dynamism and quietness! Our city is a sweet and beautiful mix of everything! Come and find out more about our beautiful city by clicking here! You are more attracted to lakes and mountains?! Come and discover our partner school Ifalpes where you will find the same quality of courses as in Montpellier.  You can't travel at the moment, but you would like to start learning French before your immersion? Our hybrid formulas are the solution for you!
3. Choosing a quality school :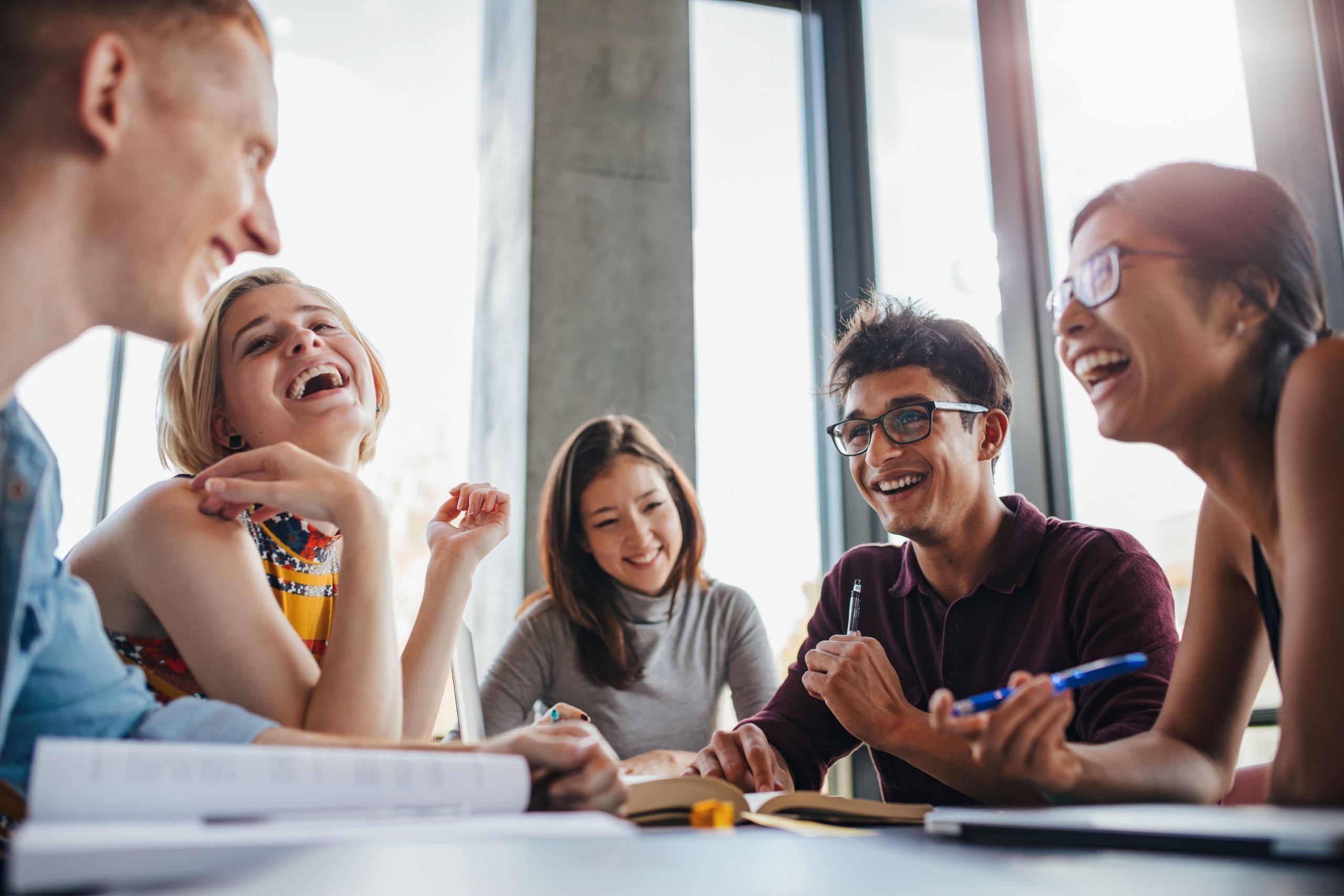 In your search for a school, you will come across many options. Many schools will offer interesting prices, but beware! This is not necessarily a guarantee of quality! It is therefore important to focus your research on certain points:
4. Choose a course format adapted to your needs and desires :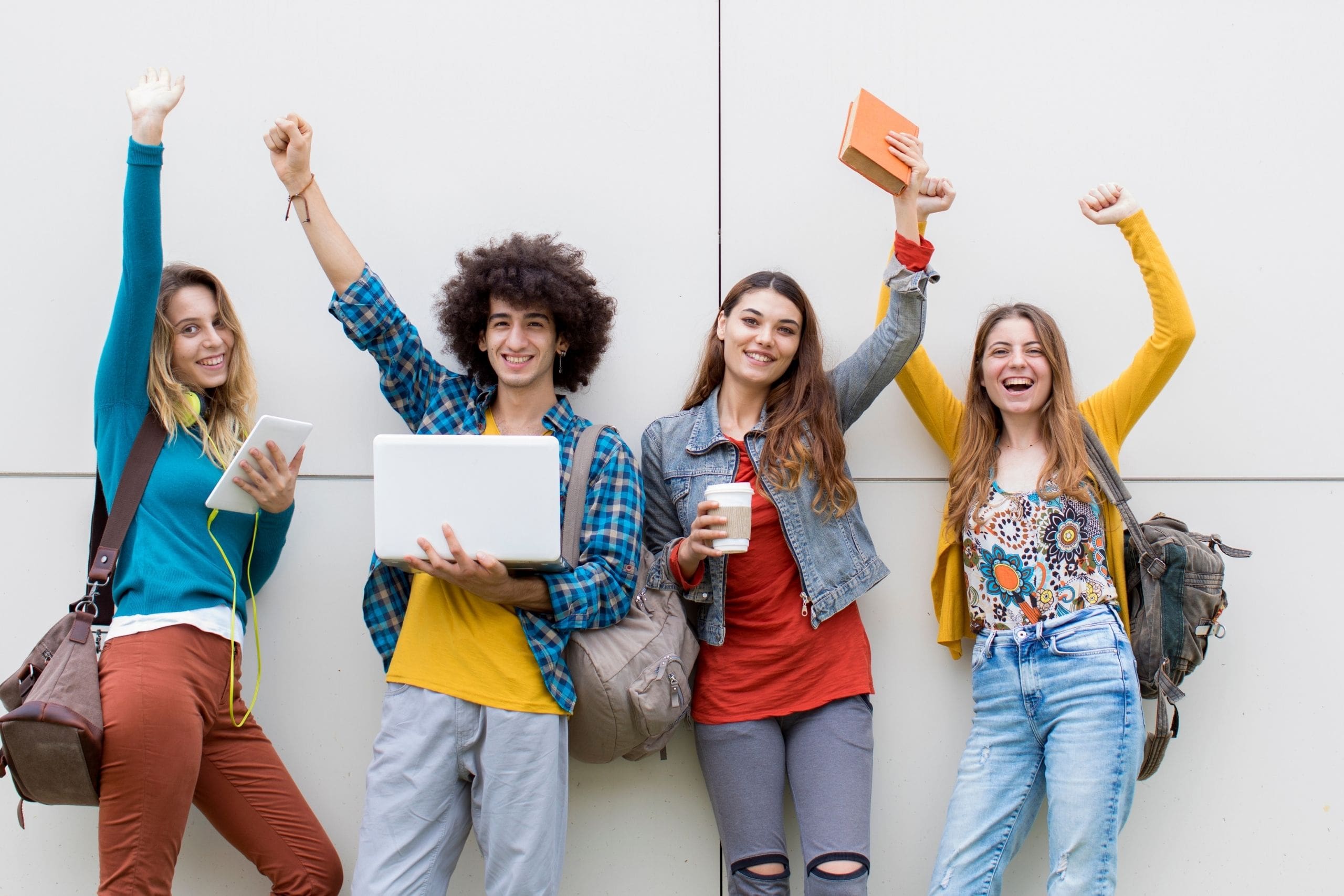 Whether you want to learn French for pleasure, without pressure to achieve results, or with a precise objective, it is important to find out which type of course will suit you best.  Group courses ? Private tuition ? Many solutions are available to you! Come and consult our course offers! Are you unable to travel at the moment?!  Our hybrid formulas are the solution for you! Hybrid formulas allow you not to waste any time. Online or in immersion, you benefit from the same teachers, the same pedagogy, the same tools. You start your course from home and continue your learning in Montpellier whenever you want to/ can come to our wonderful city. For more information click here ! You don't know which type of course is best suited to your wishes and/or needs? Contact our team and we will guide you! 
5. Define the duration of your language stay in France :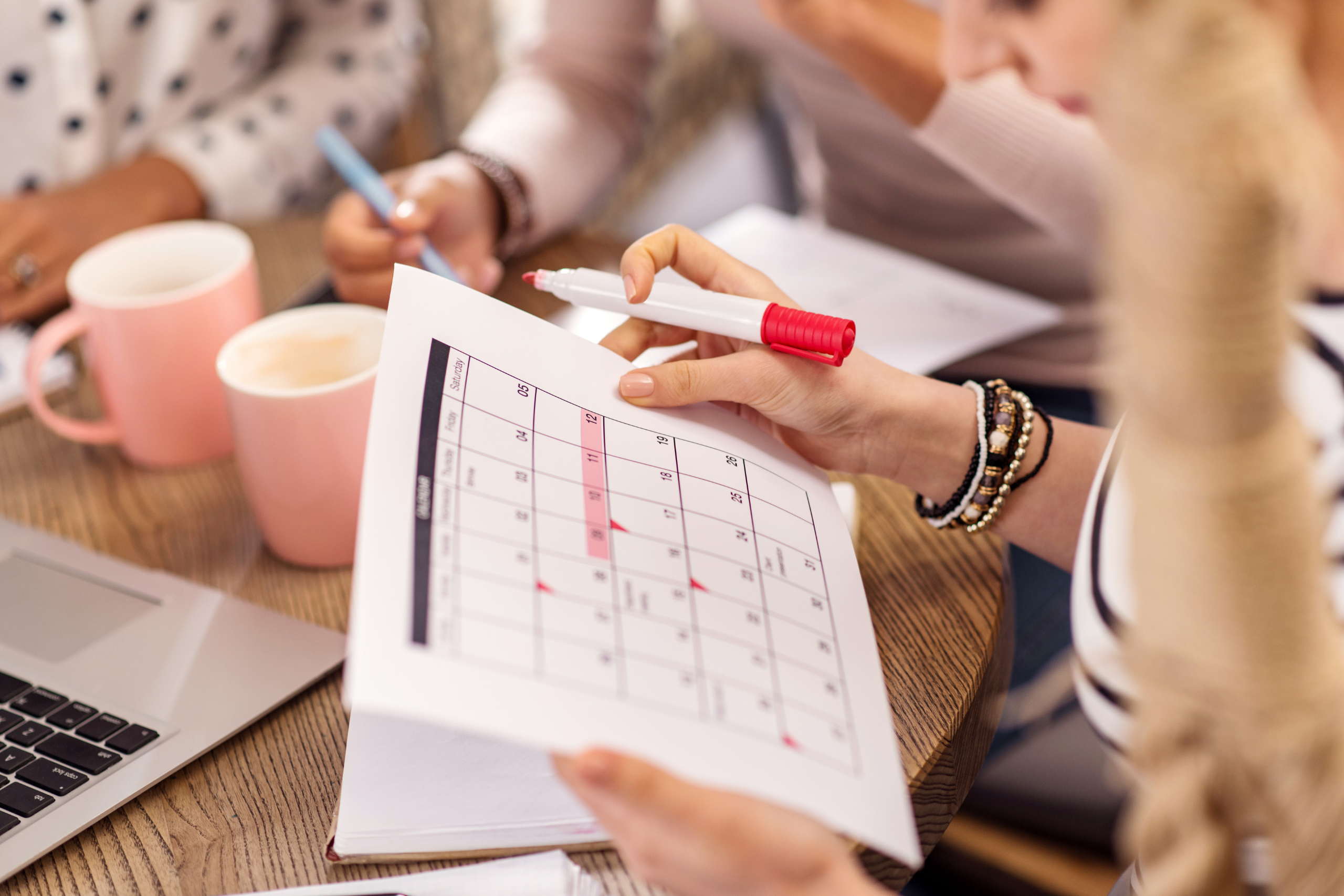 Whether for a week or for several months, an immersion experience is always a memorable one! The length of your language stay depends on several factors. Your free time, your needs, your desires – among many others.  If you have a specific objective, you can calculate the number of weeks needed to reach your goal using our progress chart.
6. Carry out administrative procedures :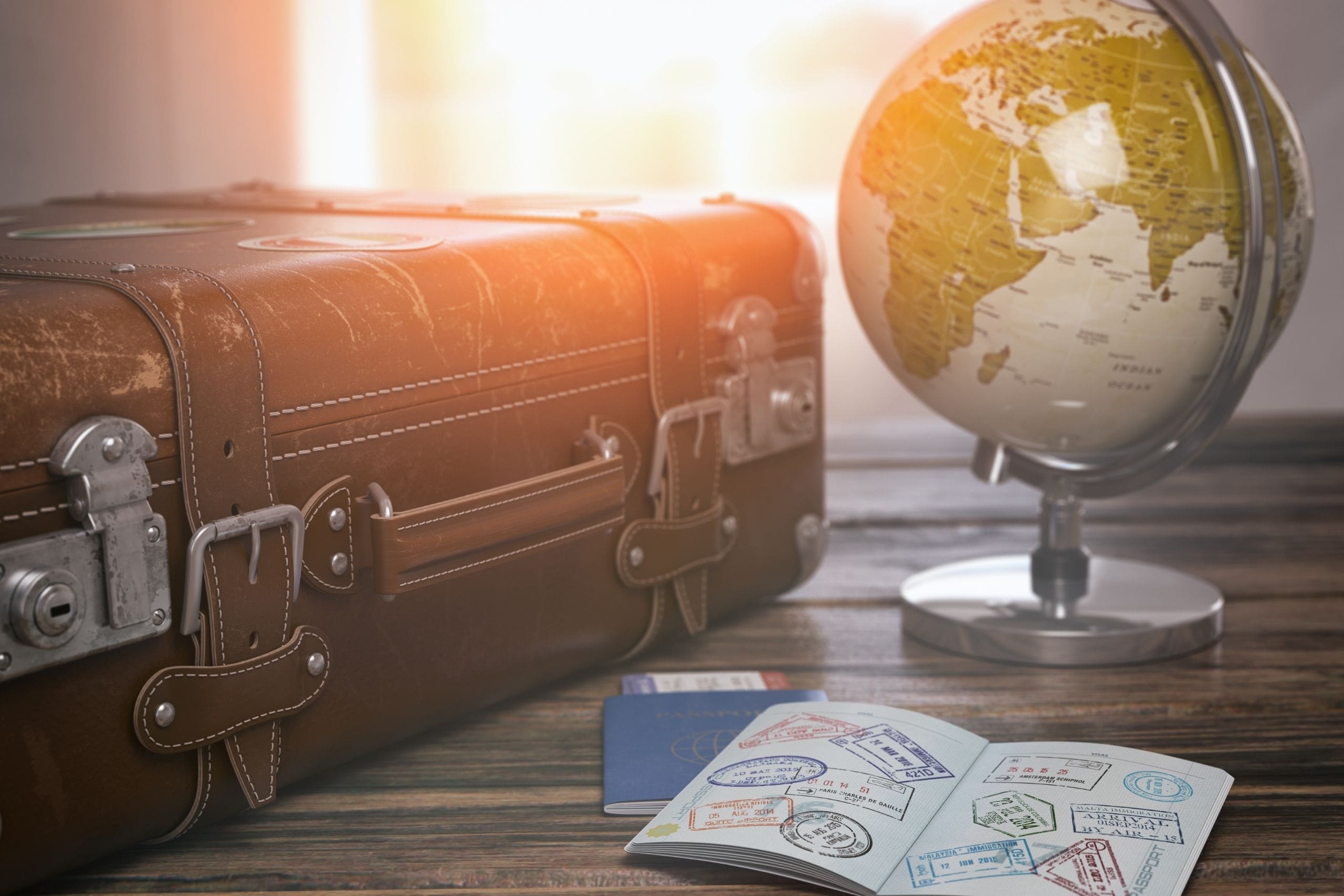 Ha, the paperwork! Many give up their plans just by hearing the word 'visa'! What a pity, because this administrative formality is certainly restrictive, but many online resources are there to help and accompany you. We have selected a number of websites that will be useful in your search for information. 
The official website of the French government for visa applications: here
This website contains all the information you need to guide you through the process and assists you at each key stage of your visa application.
The website of the Ministry of Foreign Affairs: France Diplomatie: here
 This website contains all the necessary information regarding your study projects, visa, etc…
Campus France, the website dedicated to future students: here 
 This website contains all the necessary information concerning your studies in France. Please note that we can help you with this part ourselves. Our team is available to assist you.
7. Pack your suitcase, start your training!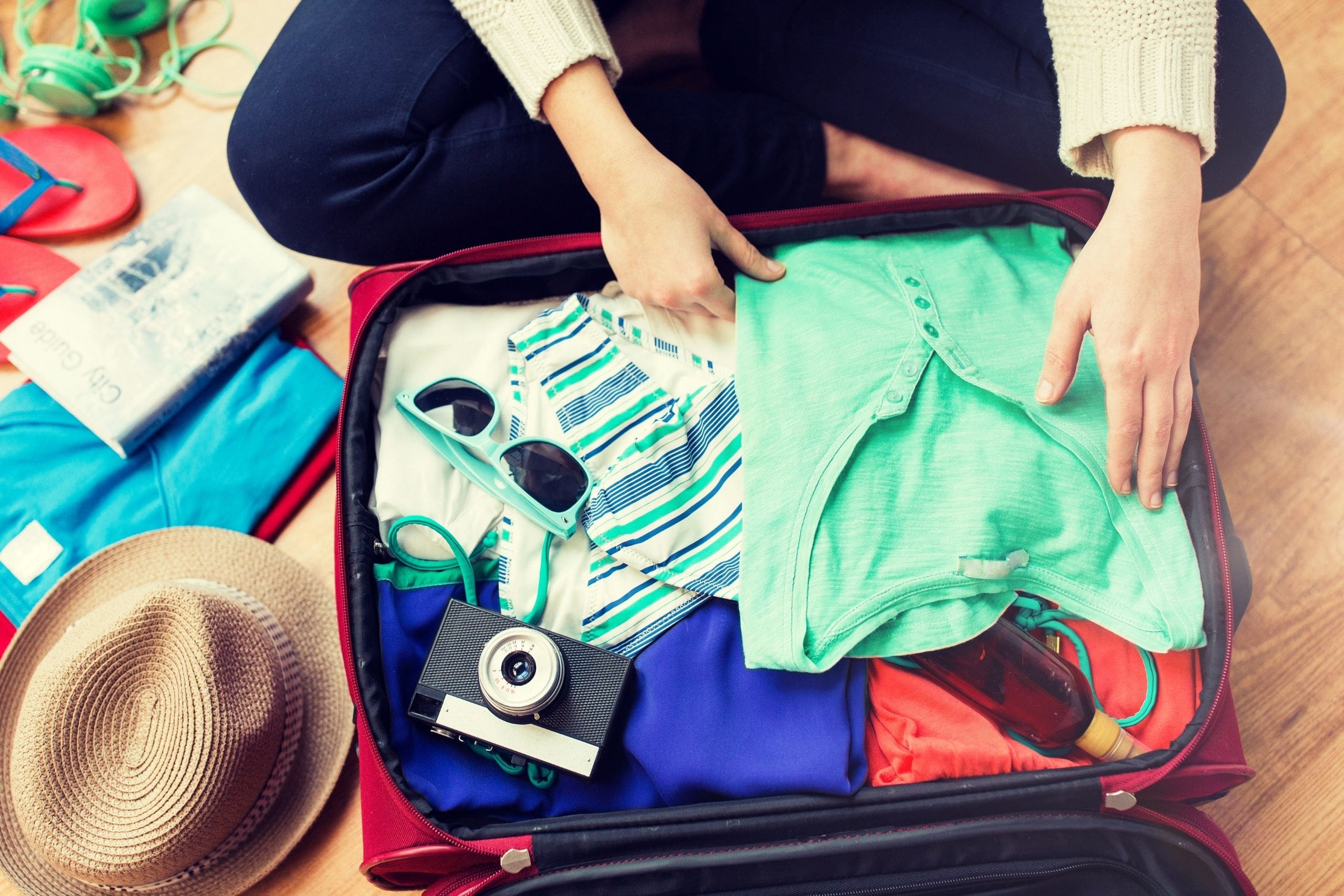 It's time to pack your suitcase! Make sure you bring your best swimsuit and sunglasses ! An incredible experience awaits you! We hope you enjoyed this article! Feel free to leave your questions in the comments! We will be back soon with an article helping you apply for a concrete visa! See you soon!