Today we are sharing an interview dedicated to the quality of our pedagogy with you! In the company of Elisa, come and discover our teaching philosophy and our commitment to quality training.
    1. Tell us about yourself! Who are you? What is your role at LSF?
My name is Elisa and I am the pedagogical director of LSF. I have always been passionate about languages and cultures. It was during my studies in Spain that I decided to become a teacher of French as a Foreign Language. After graduating, I taught French at LSF for about ten years. I am now the pedagogical director of the school. I am in charge of  the course schedule, the coherence of the training courses, the follow-up and recruitment of our teachers, the pedagogical input and the e-learning platform of the school. I have the good fortune and privilege of working with a team of 7 creative, enthusiastic and competent teachers on a daily basis.
    2. Can you tell us more about pedagogical schedule ?
Yes, it is an absolutely essential element in the learning of a language. Each student must be placed in a class of his or her level very precisely. At the beginning, we thoroughly assess the level of each student, which allows us to place them in the right class. But if the student does not feel comfortable, we immediately react and move the student to a class that suits him or her better. Placement is a priority for us because it conditions the whole training and its success.
    3. What pedagogy is applied in class? Why ?
Our teaching is based on the main principles of the action-based approach and our pedagogical progression rigorously respects the levels defined by the CECRL (from level A1 to level C2). In order to achieve the needs of our students and the evolution of the language sector, we have developed an innovative learning method: mixed and collaborative learning. All of our courses, whether face-to-face or distance learning, group or private classes, combine face-to-face learning with a teacher and the systematic use of the e-learning platform which we have developed. We have added to this a collaborative layer with tools that encourage interaction between learners and also between learners and teachers.
We constantly assist our students in their learning and allow them to access a community of French-speaking and Francophile students.
    4. What teaching tools are available to students?
At LSF we are convinced that the pedagogical creation and innovation are the drivers of effective teaching. Together with my team we have developed pedagogical tools to enable students to optimise their learning of French, both in class and independently. At the moment our students have many resources at their disposal to progress rapidly:
The LSF roadbook : this booklet is both a real course textbook with illustrated vocabulary, conjugation sheets and class activities, but also a guide to Montpellier with advice and all the best lcoations to make the most of your stay (restaurants, culture, sports, nature…).
LSF's e-learning platform: from level A1 to level C2 our platform contains more than 400 training modules, 6,000 exercises based on 7 themes: grammar, conjugation, vocabulary, oral comprehension, written comprehension, written production and phonetics.
Tutoring: each week a tutoring session is organised in order to answer any doubts the students may have.
"We are passionate about teaching and pedagogical innovation".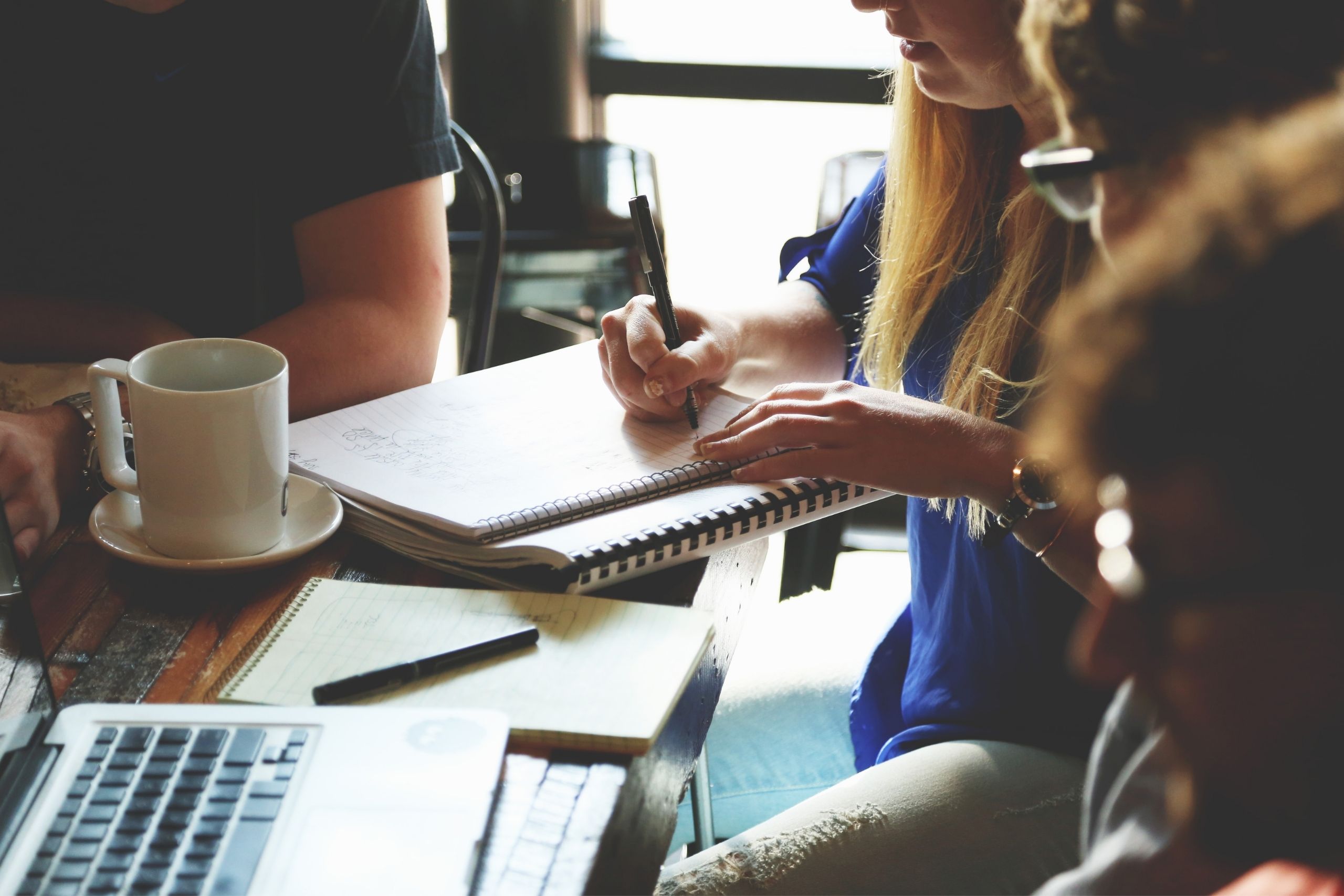 5. What sets LSF apart?
We are passionate about teaching and educational innovation.
What sets us apart is our desire to always be at the forefront and to offer our students tailor-made quality courses and teaching tools, to enable them to achieve the objectives they have set for themselves. The systematic use of our e-learning platform in all our courses is part of this innovative and quality approach.
We have developed our platform around 3 areas :
The absolute necessity of mastering written interactions, which occupy an increasingly important place in today's life, particularly on social networks and in professional exchanges.
The need for autonomy and the mastery of the learning pace, which varies between learners.
The importance of understanding in order to learn and of getting answers to one's questions in order to progress.
On our platform, students have access to our full standard courses which consist of 48 weeks of courses from level A1 to level C1/C2.
They also have access to our catalogue of more than 400 à la carte modules organised around 7 themes: grammar, conjugation, vocabulary, oral comprehension, written comprehension, written production and phonetics. On our platform students choose what they want to work on and they can progress at their own pace.
Learning a language is also learning a culture. In addition to the training catalogue, we select teaching resources to enable students to immerse themselves in the French culture: press and literature, videos and movies, radio and French-speaking music, video games, cooking and gastronomy…
We offer innovative content, with in-context vocabulary, based on authentic documents and created 100% by our teaching team.
    6. Any new projects?
We will soon be expanding our training offer. We have started to develop professional French courses on our e-learning platform so as to meet the needs of some of our students and to support them in their careers.