Learn French in France, Beautiful Montpellier
Best rated French school in Montpellier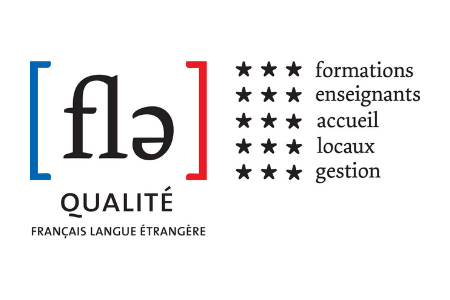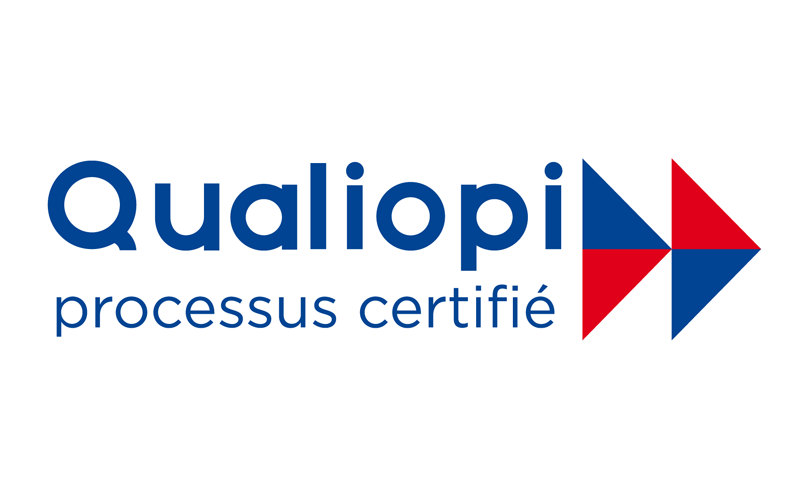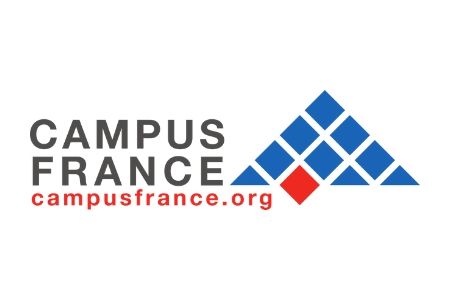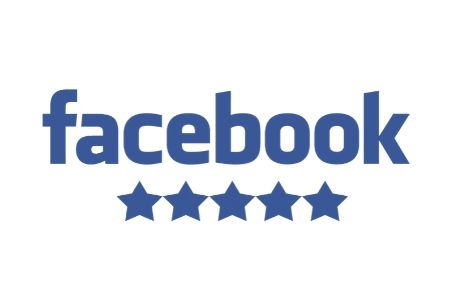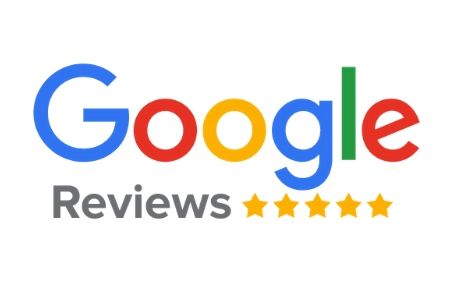 Located in Montpellier, in the South of France, LSF has been teaching French as a foreign language for more than 20 years. Each year, LSF receives nearly 3,000 students from more than 80 different countries.
LSF is located in the heart of the historic centre of Montpellier (l'Ecusson). Our school has the best reputation in the region and has obtained the FLE Quality Label from the CIEP with 15*/15.
LSF Montpellier places the quality of its teaching at the heart of its concerns. At LSF, our students learned French in class but also in moments of relaxation.
Our organisation is committed to welcoming and supporting people with disabilities. We offer to assess your specific needs and to implement the necessary pedagogical, organisational and material adaptations.