THE AU PAIR FRENCH COURSES (ONLINE)
Enhance your French skills alongside fellow au pairs!
About the Online French Au Pair Programme:
Tailored to au pairs and their unique schedules, this online French course allows you to learn from the convenience of your home.
Focused on the specific needs of au pairs, the programme incorporates everyday communication situations with online French lessons guided by your dedicated teacher.
Placement in a class aligned with your proficiency level ensures effective learning.
The programme also includes dedicated time for independent tutored work on our specialised e-learning platform.
Over 12 weeks of lessons (including a 1-week break), enhance your French proficiency alongside au pairs from across France.
A flexible and efficient programme that combines tailored learning with the convenience of online access.
Utilising tools for dynamic and high-quality learning, our online au pair French courses provide a comprehensive experience.
Tutoring sessions at LSF are open to all au pair students.
FRENCH PROGRAMME: AU PAIR
Frequently asked questions about French courses for Au Pairs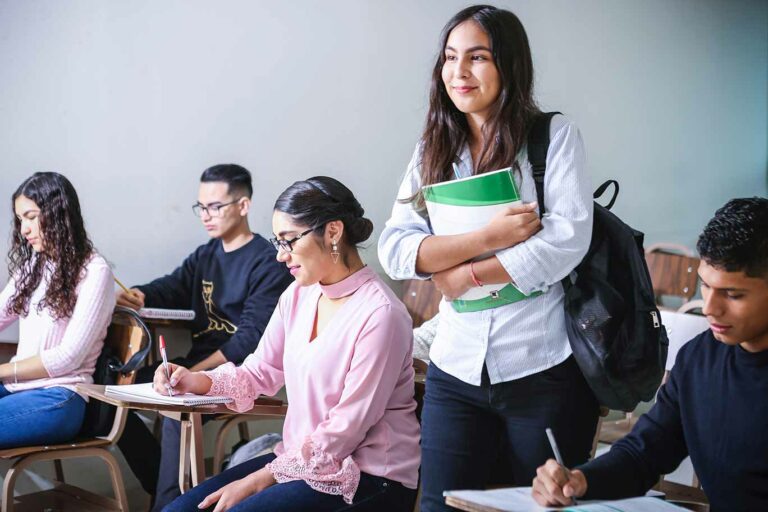 If you're located far from the school, consider joining our online au pair French course. This option allows you to participate from anywhere, requiring only a computer and a stable internet connection. Perfect for those unable to commute to the physical location.
Absolutely! Even if your course is online, you are welcome to engage in school activities. The doors of the school are open to all students, providing access to tutoring sessions and the resource center. Additionally, you're encouraged to participate in the cultural activities organised by LSF. We strive to create a vibrant and inclusive learning community for all students, whether attending in person or online
Certainly! Our online course mirrors the structure of our traditional classroom sessions, eliminating the need for travel. Our teachers adhere to the same effective teaching principles applied in face-to-face courses, actively promoting speaking and participation. The digital tools employed enhance the learning experience, ensuring practical and effective skill development.
Students trained every year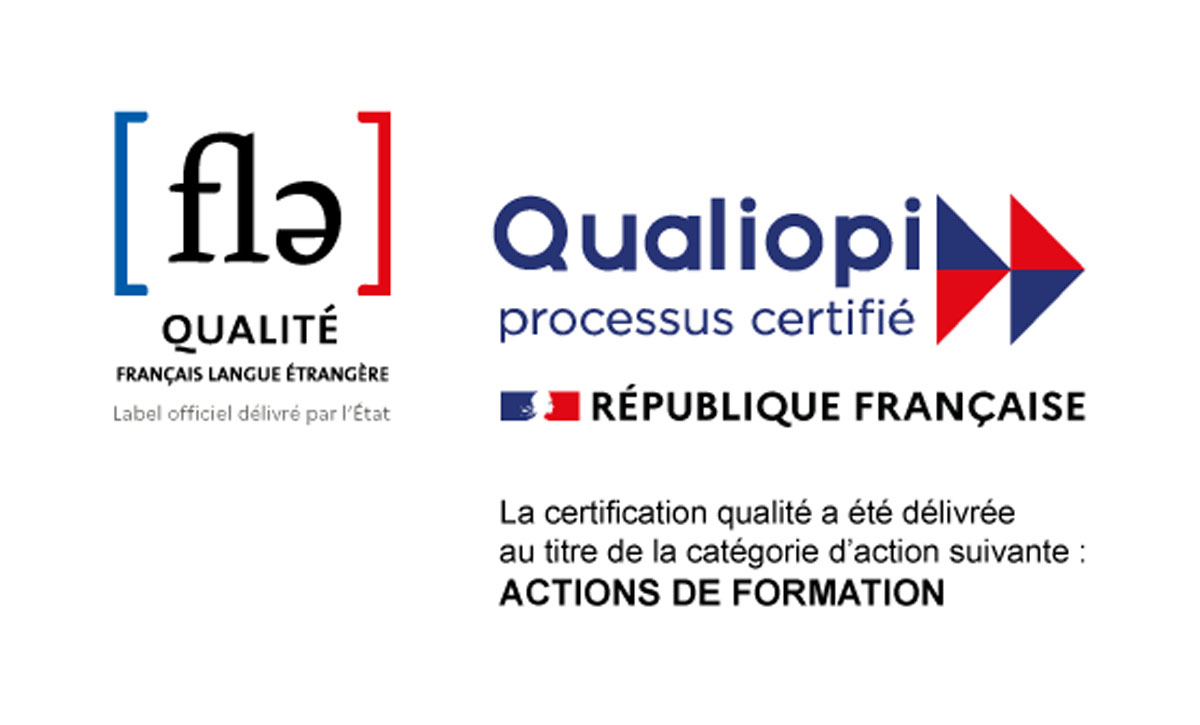 FLE Quality accredited centre
For more information about our Au Pair French programme in Montpellier:
You can also consult our brochure or draw up your own personalised quote: