FRENCH EXAM PREPARATION PROGRAMME (DELF B2 / DALF C1 - ONLINE)
Increase your chances of success in your exam!
Prepare for the DELF B2 and DALF C1 exams with our online French exam preparation programme!
DELF (Diplôme d'Études en Langue Française) and DALF (Diplôme Approfondi de Langue Française) are official diplomas recognised by FRANCE ÉDUCATION INTERNATIONAL (Centre for International Educational Studies) and the French Ministry of Education.
Our French language school in Montpellier offers specialised courses to help you succeed in the DELF B2 and DALF C1 exams. These internationally recognised diplomas validate your French proficiency and are essential for various purposes, such as job applications, university admissions in France, and more.
The online exam preparation courses cover exam-specific methodologies, vocabulary, themes, grammar, and communication skills. All four language skills—oral comprehension, written comprehension, oral expression, and written expression—are thoroughly addressed. Mock exams are conducted, reviewed, and discussed with our experienced teachers to ensure you are well-prepared for the actual exam.
Placement test

Learning support from your teacher

A corrected mock exam
FRENCH Programme: FRENCH EXAM PREPARATION PROGRAMME

Frequently asked questions about French exam preparation programme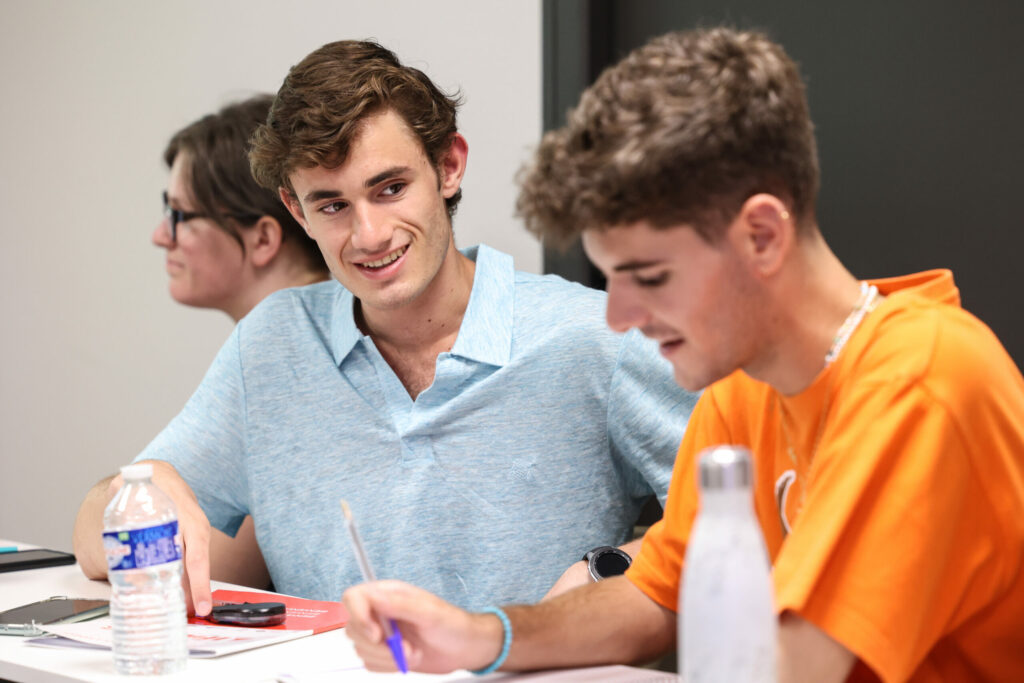 The choice of exam depends on your objectives and proficiency level. DELF B2 is necessary for entry into higher education institutions in France, while DALF C1 demands advanced French language skills, including the ability to write and summarise documents.
The DELF and DALF exams can be taken at our Montpellier exam center. LSF serves as both a school of French as a foreign language and an examination center for DELF and DALF. For exam dates, please refer to our website.
To prepare for your French exams, you can enroll in our online exam preparation course at LSF. Additionally, you can engage in self-correcting exercises available online. Feel free to consult with our educational coordinators for guidance on accessing our online platform.
Students trained every year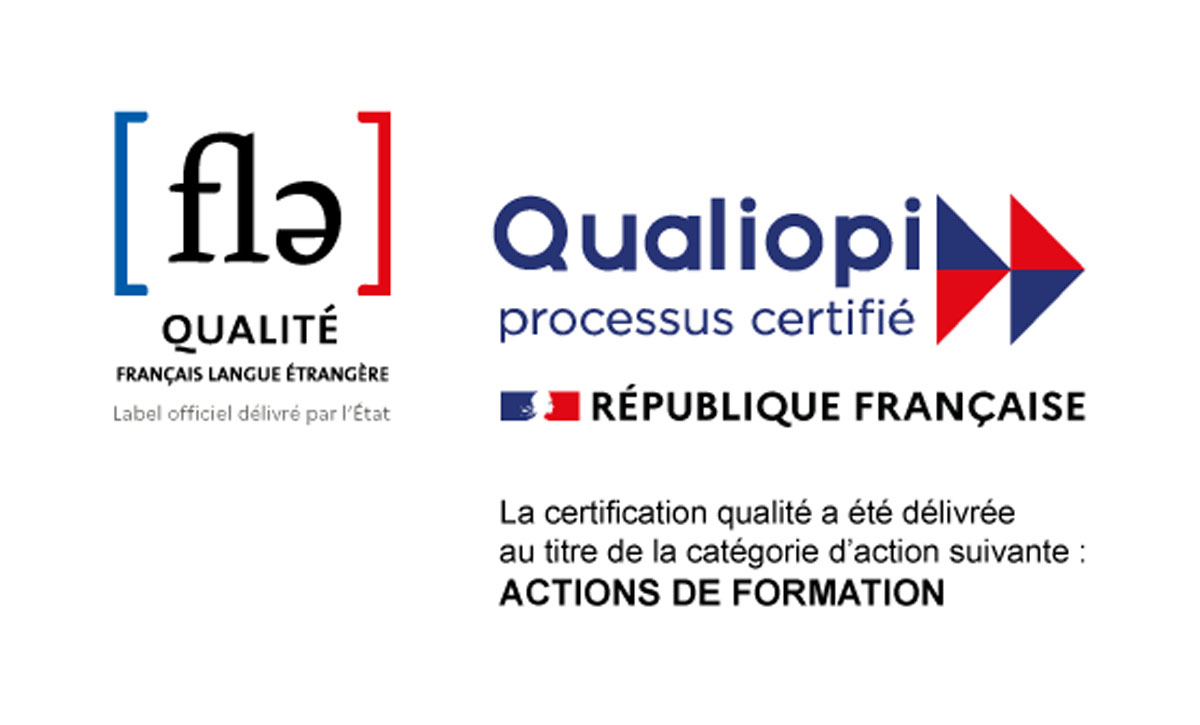 FLE Quality accredited centre
For more information about our DELF B2 exam preparation programme:
You can also consult our brochure or draw up your own personalised quote:
Add Your Heading Text Here