Keep in touch with the French language. Participate in our workshops on the subjects that interest you, whenever you want…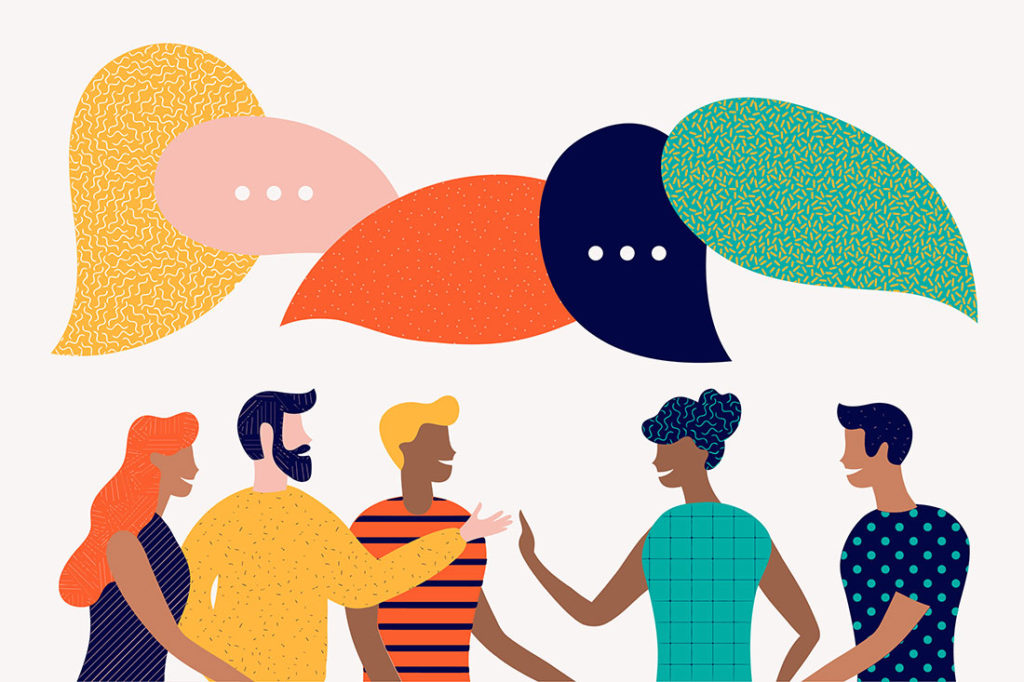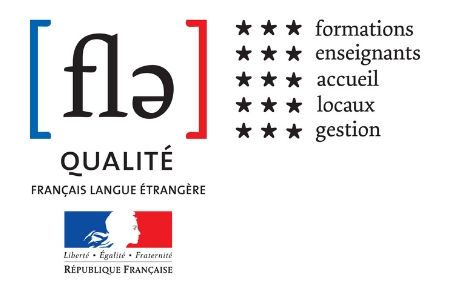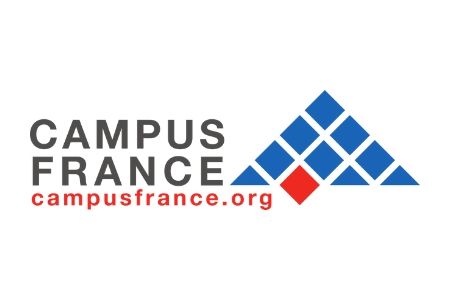 ★ Practice conversation, phonetics. Train for debates :
Workshop "Familiar French"
Workshop "Spoken like a French (wo)man"
Discussion workshop "All right? Not okay? What do you think?"
Etc. 9 workshop are available
★ Very efficient workshops with only 6 participants maximum.
★ Workshops for different languages:
German-speakers
English-speakers
Spanish-speakers
★ So easy to join us! (How it works):
Determine your level
Buy 3, 6 or 9 crédits
Choose your Workshops
Practice your french
Planning of our workshops
Determine your French level
1 / I have an intermediate level (A2+ / B1) if:
Listening
I can understand a native speaker when he/she speaks slowly and clearly on familiar matters (work, leisure, everyday life).
Speaking
I can take part in a conversation on familiar topics such as family, hobbies, work, travel. I can express my opinion simply.
2 / I have an advanced level (B2 / C1) if:
Listening
I can understand a French speaker when he or she speaks on current topics
(politics, culture, society). I can also understand most television programs, news
and the media in general.
Speaking
I can communicate actively and naturally with francophones on a variety of
subjects. I can explain my ideas and opinions with nuance and precision.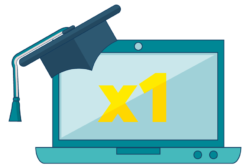 UNIT PURCHASE
20€/WORKSHOP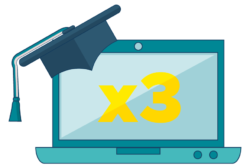 PACK 3 WORKSHOPS
17€/WORKSHOP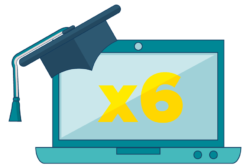 PACK 6 WORKSHOPS
14€/WORKSHOP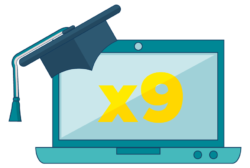 PACK 9 WORKSHOPS
11€/WORKSHOP